close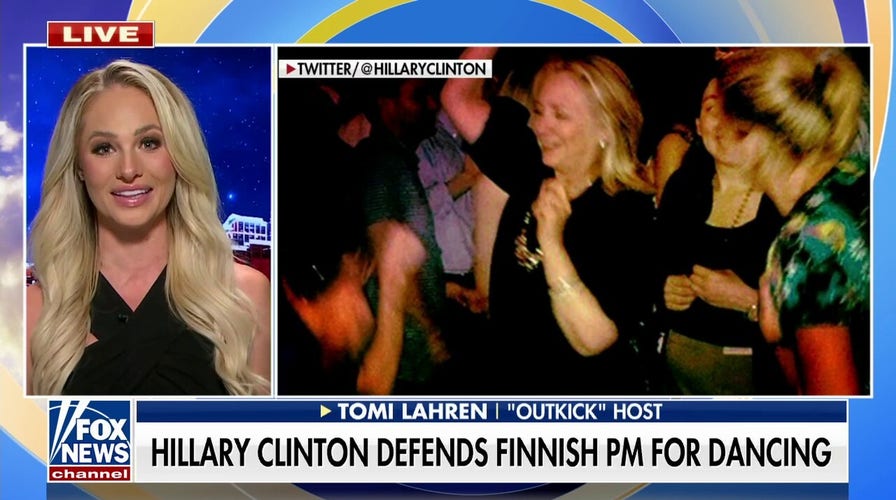 Video
Hillary Clinton rushes to Finnish prime minister's defense after dancing controversy
Fox Nation and OutKick host Tomi Lahren responds to Antifa militants guarding a drag show intended for kids, Hillary Clinton's defense of Finland's prime minister, and Meghan Markle's latest diss of the royal family.
The former prime minister of Finland who went viral last year in a raunchy dance video has signed with a management and production company, sparking speculation that she's about to make a jump into show business.
Sanna Marin, who became the youngest prime minister in the Finland's history in 2019 at age 34, has signed with Range Media Partners, which Variety first reported last month. The agency will reportedly assist Marin in navigating potential media opportunities, ranging in platforms from TV, movies and brand partnerships, according to the outlet.
Range Media has represented other A-list stars such as Bradley Cooper and Tom Hardy, Politico reported. The company describes itself as a "team of renowned leaders within the industry to provide performing and recording artists, directors, writers, professional athletes and others within the entertainment industry with top-quality management and representation services," according to its website.
Marin gained international attention last year when videos showed her partying, dancing at clubs and drinking.
EX-FINLAND PM SANNA MARIN, WHO WENT VIRAL FOR RAUNCHY DANCE VIDEO, SPARKS FUROR WITH EARLY EXIT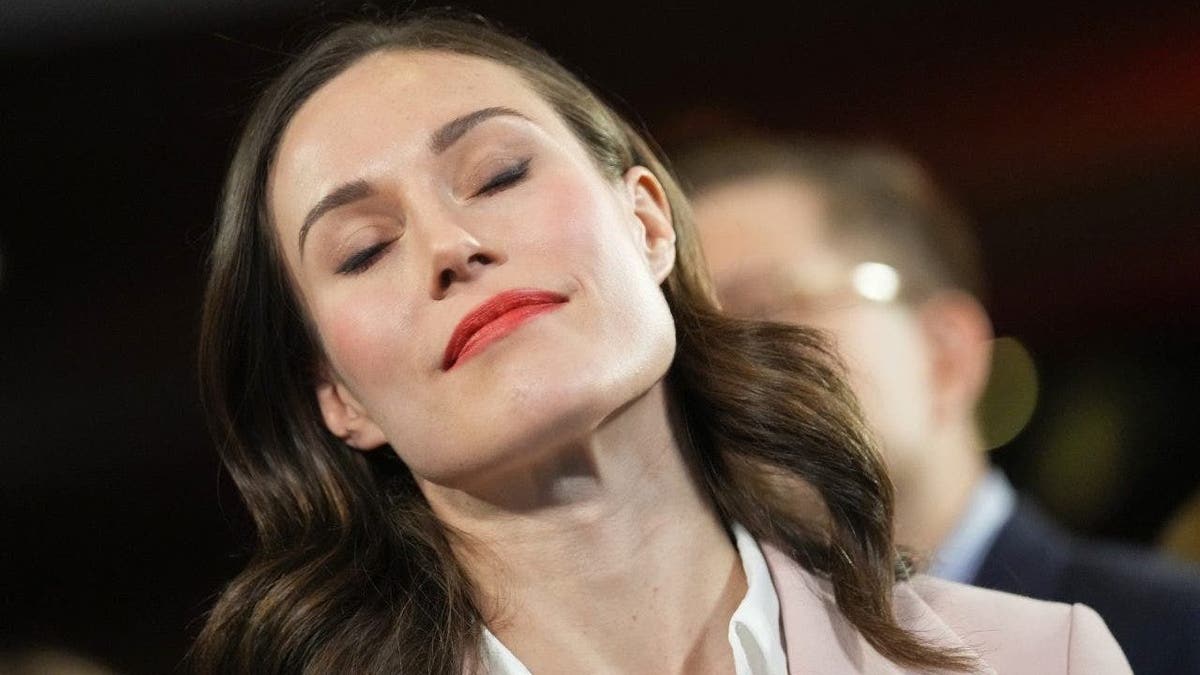 Finnish Prime Minister Sanna Marin reacts as she watches results of parliamentary elections in Helsinki on April 2, 2023. (AP Photo / Sergei Grits)
"I danced, sang and partied – perfectly legal things. And I've never been in a situation where I've seen or known of others [using drugs]," she said after the videos circulated online.
Critics said the behavior was unbecoming of a prime minister, but Marin shot back that her partying was normal behavior for many people in their 30s.
FINLAND'S SANNA MARIN LOSES PM RACE FOLLOWING CONTROVERSIAL PARTYING VIDEO
"I have a family life, I have a work life, and I have free time to spend with my friends – pretty much the same as many people my age," she said at the time as reported by the BBC.
"I am going to be exactly the same person as I have been until now, and I hope that it will be accepted," Marin added.
FINLAND PM ANNOUNCES DIVORCE AFTER SHE'S SPOTTED GRINDING WITH MAN IN RAUNCHY CLUB VIDEO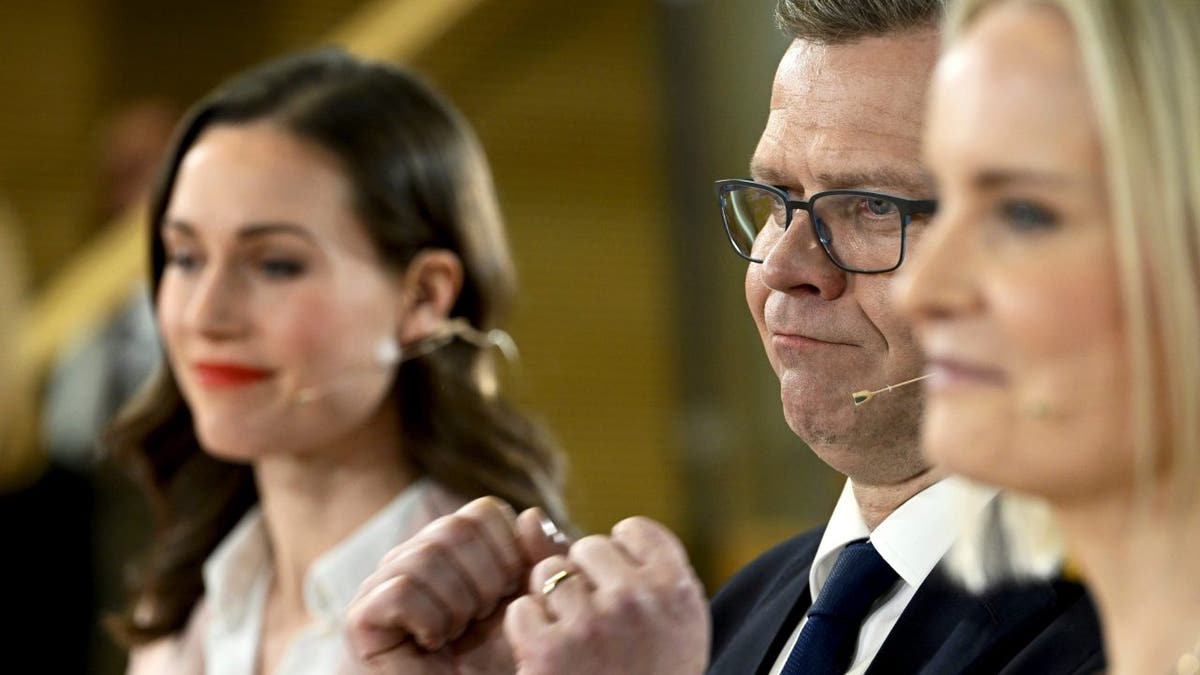 SDP Chair Sanna Marin, left, and Finns Party Chair Riikka Purra, right, look on as National Coalition Party Chair Petteri Orpo cheers at the parliamentary elections media reception at the Finnish Parliament in Helsinki on April 2, 2023. (Heikki Saukkomaa / Lehtikuva via AP)
Marin, a member of the center-left Social Democratic Party of Finland, served as prime minister from 2019 until June of this year when she lost her reelection bid. She led Finland through the coronavirus pandemic and helped craft policy when Russia first invaded Ukraine last year.
FORMER FINNISH PM SANNA MARIN QUITS POLITICS AFTER LOSING APRIL ELECTION
She abruptly announced her departure from parliament last month and took a job to serve as a strategic adviser on political leaders' reform programs at former U.K. Prime Minister Tony Blair's nonprofit, the Tony Blair Institute for Global Change.
CLICK HERE TO GET THE FOX NEWS APP
"Time to move on," Marin said in her announcement last month. "I am eager to step into a new role. I also believe that it can benefit the whole of Finland. I believe that I can serve those voters [in Finland] well and maybe even better in the new assignment."