close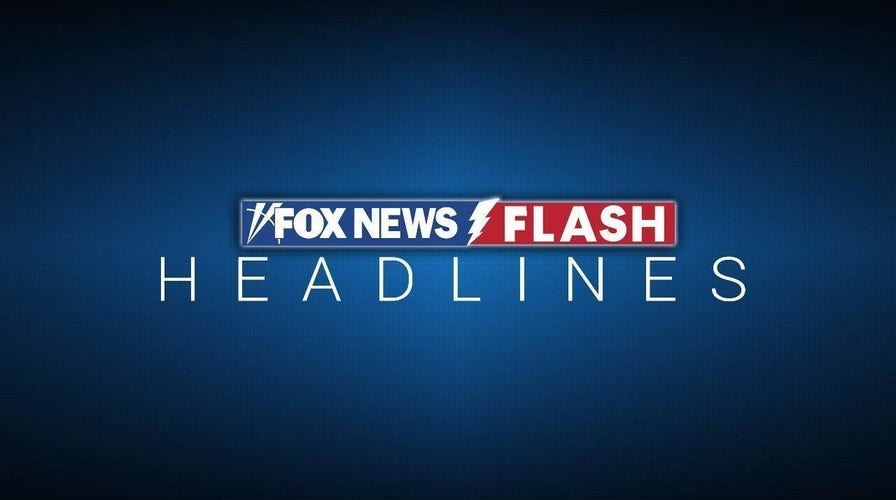 Video
Fox News Flash top headlines for February 2
Fox News Flash top headlines are here. Check out what's clicking on Foxnews.com.
A cow that died recently on a Dutch farm tested positive for mad cow disease, the government of the Netherlands announced Wednesday, in a rare case of the cattle illness that can cause a fatal brain disease in people who eat tainted beef.
The farm where the cow died has been sealed off, Agriculture Minister Piet Adema said in a letter to lawmakers. He added that the infected animal "did not get into the food chain and does not constitute a risk to food safety."
Formally called bovine spongiform encephalopathy, or BSE, the disease first broke out in the late 1980s among cattle in Britain. Hundreds of people fell ill with the human equivalent, a brain disorder called variant Creutzfeldt-Jakob disease, and many died. Over the years, 4.5 million cattle were slaughtered to contain the spread.
AFRICAN HEALTH OFFICIALS SAY COUNTRIES WITH CHOLERA OUTBREAKS HAVE NO 'IMMEDIATE ACCESS' TO VACCINES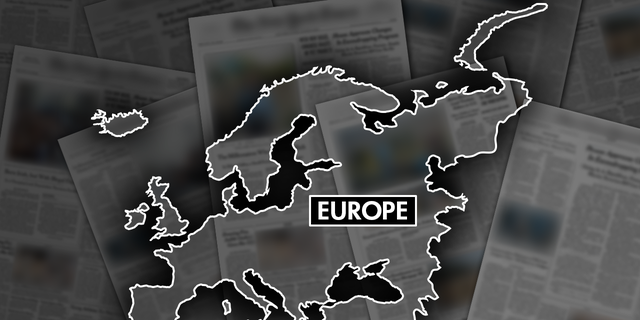 A cow that died on a Dutch farm tested positive for mad cow disease. Officials said the cow didn't risk food safety and was sealed off. 
CLICK HERE TO GET THE FOX NEWS APP
The number of BSE cases plummeted after bans were introduced on feed that included meat and bone meal from infected cows believed to cause the disease.
The last case detected in the Netherlands was in 2011.
Tests on the 8-year-old cow from a farm in South Holland province established that the dead animal had a naturally occurring form of the disease called atypical BSE, the government said later Wednesday, and not so-called classical BSE, which is caused by animals eating contaminated feed.
Food safety authorities are conducting an investigation to trace any offspring of the dead animal as well as cows that ate the same feed or grew up with it. They will be euthanized, tested for BSE and destroyed, the ministry said.