close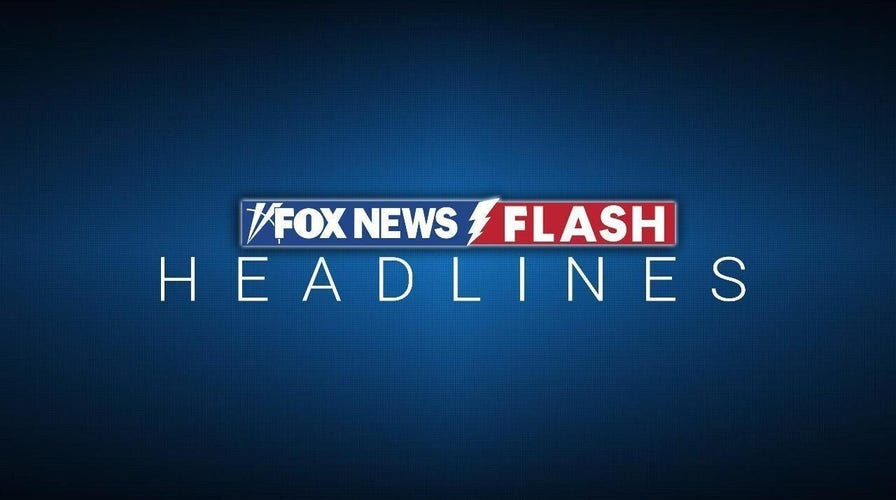 Video
Fox News Flash top headlines for April 20
Fox News Flash top headlines are here. Check out what's clicking on Foxnews.com.
The Danish Maritime Authority said Thursday that it was lifting a ban on sailing in the area of the Baltic Sea where gas leaked after the explosions that incapacitated the Nord Stream pipelines last year.
However, the agency said it was maintaining the restriction in areas where "anchoring, fishing and work on the seabed are discouraged within a distance of 1 nautical mile from the leak positions due to underwater obstacles."
Shortly after the leaks, the agency issued a navigation warning and established a prohibited area to ensure ships did not sail nearby.
DENMARK EXPECTS A WINTER FREE OF COVID RESTRICTIONS
A total of four gas leaks were discovered on the Nord Stream 1 and 2 gas pipelines that run from Russia to Germany through the Baltic Sea, on Sept. 26 and 27 respectively.
The leaks were deemed an act of sabotage. Earlier this month, Swedish prosecutors said a state actor was the most likely culprit. However, they cautioned that the identity of the perpetrator was still unclear.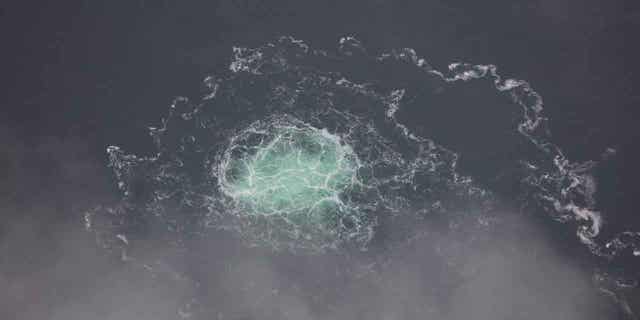 A leak from Nord Stream 2 is seen, on Sept. 28, 2022. The Danish Maritime Authority said on April 20, 2023, that it was removing a sailing ban in the Baltic Sea area around the leaks caused by explosions that damaged the Nord Stream gas pipelines last year. (Swedish Coast Guard via AP, File)
In March 2023, a German media investigation quoted unnamed officials as saying that five men and a woman used a yacht hired by a Ukrainian-owned company in Poland to carry out the attack. The Ukrainian government has denied involvement.
DENMARK'S DEFENSIVE MINISTER TAKES A LEAVE OF ABSENCE AFTER A MEDICAL CHECKUP IN COPENHAGEN
Two of the leaks were in the Swedish economic zone, northeast of the Danish island of Bornholm, and two in the Danish economic zone, southeast of Bornholm. All were outside national waters.
Both Swedish and Danish seismic measurements showed that explosions took place a few hours before the leaks were discovered.
CLICK HERE TO GET THE FOX NEWS APP
Authorities and investigators in Denmark, Sweden and other countries early on suspected the explosions were deliberate attacks and consider them sabotage. The pipelines were not operational at the time, due to disputes between Russia and the European Union amid the war in Ukraine.
The United States and some of its allies have long criticized the pipelines, warning that they posed a risk to Europe's energy security by increasing the continent's dependence on Russian gas.