close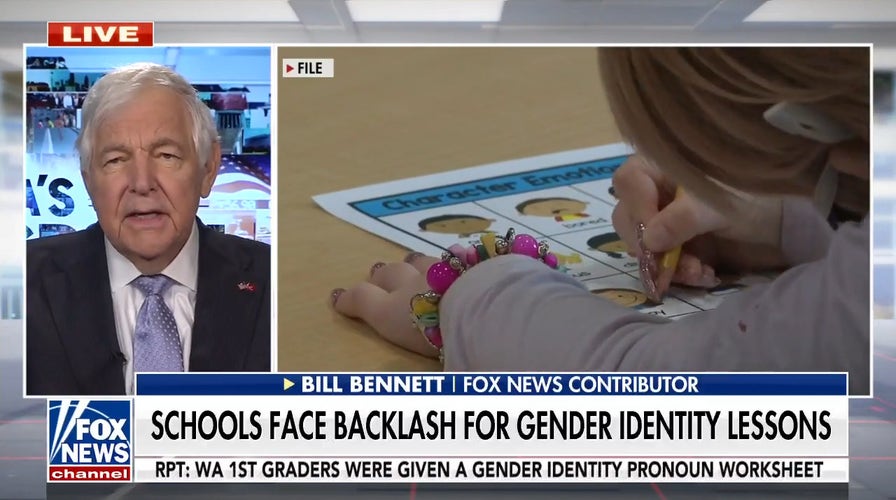 Video
Bill Bennett on gender identity lessons in elementary schools: 'This is madness'
Former Education Secretary Bill Bennett calls out gender identity lessons as 'quackery' and warns about the significance of education in the midterm elections.
A dad in Ecuador who is dealing with an acrimonious split from his wife legally changed his gender identity to help him win custody of his two daughters.
"Being a father in this country, Ecuador, is punished and I'm only seen as a provider," René Salinas Ramos, 47, told local outlet La Voz del Tomebamba, according to the New York Post. "What I have been looking for is to give the love and protection that a mother can give her children."
Salinas Ramos' official ID card now lists him as "FEMENINO," despite the dad still seeing himself as a cisgender male. Ecuador passed a law in 2015 that allows people to legally change their gender on government-issued documents.
"The laws say that the one who has the right is the woman. As of this moment, I am female. Now I'm also a mom, that's how I consider myself," Ramos told local media on Dec. 30. "I am very sure of my sexuality. What I have sought is that I want to be a mother, so that I can also give the love and protection of a mother."
MARYLAND TEACHER WITH MULTIPLE NON-BINARY IDENTITIES ADMITS HIDING STUDENTS' GENDER TRANSITIONS FROM PARENTS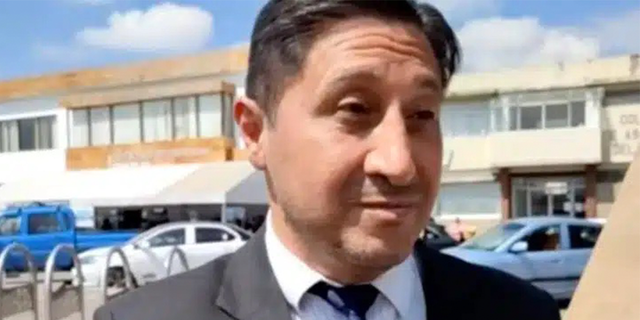 Ecuadorian dad René Salinas Ramos speaks to the media about legally changing genders to get custody of his children. 
(JAM PRESS )
Salinas Ramos claimed his two daughters were living in an abusive environment in their mother's home and that he had not seen them over a five-month period of time. The custody battle is still ongoing.
DETRANSITIONING WOMAN LEFT 'HEARTBROKEN' AFTER IRREVERSIBLE SURGERY: 'I WAS MANIPULATED'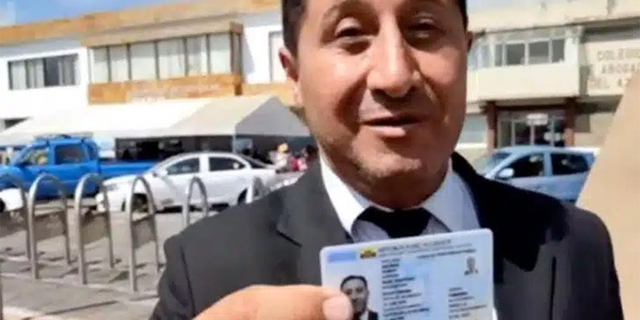 René Salinas Ramos holds up his ID. 
(JAM PRESS )
"Until this matter is resolved, [the children] have to stay with their mother," Salinas Ramos told the media, according to the New York Post. "The law is taking away our right to be parents. [Changing my official documents] is a proof of love."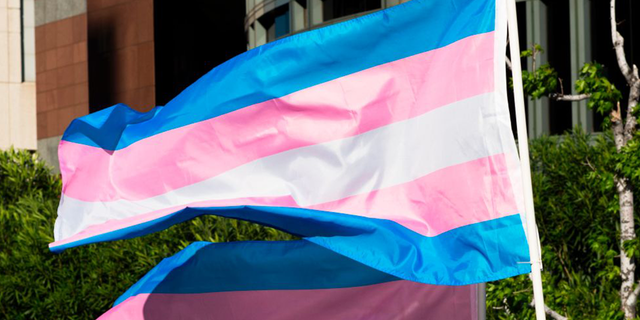 Transgender flag unfurled on pole. 
(Getty)
MALE PARTNER PREGNANT WITH BABY OF TRANSGENDER COUPLE IN ECUADOR
Salinas Ramos is reportedly the first man in Ecuador to use gender laws to gain the upper hand in a custody battle, and news of the gender change has set off criticism from transgender activists in the South American country.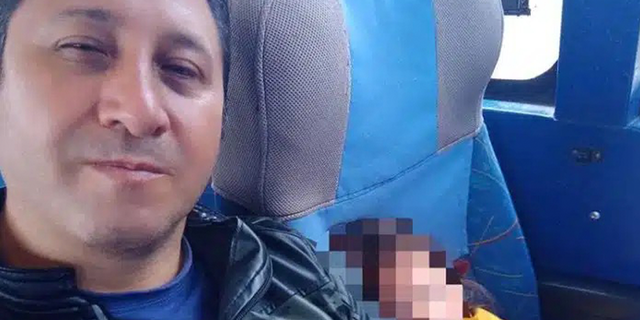 René Salinas Ramos takes a photo of himself. 
(JAM PRESS )
CLICK HERE TO GET THE FOX NEWS APP
"This man's private matter, to obtain custody of his daughters, isn't the spirit of the law," Diane Rodríguez, a prominent trans activist in the country, told Vice World News.