Chelsea Handler took aim at a few big names in the entertainment industry during her opening monologue as host of the Critics Choice Awards Sunday.
While taking the stage at the Fairmont Century Plaza, the former late-night host made light of recent headlines.
She was simply happy that everyone could be together "after everything we have all been together through the last few years, between Covid, monkeypox … the 'Don't Worry Darling' press tour."
"The cast of 'The Bear' is here. Awesome show," Handler said. "They showed us how grueling and absolutely miserable working in the restaurant industry can be. And they didn't even have to wait on James Corden."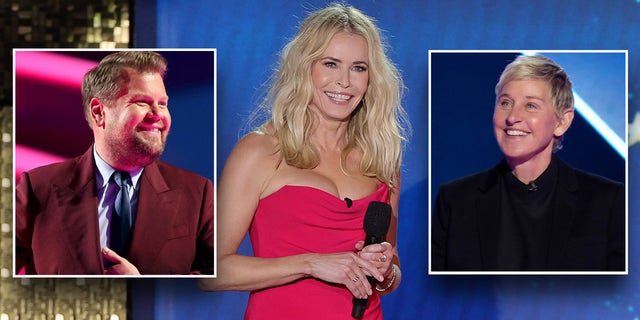 Chelsea Handler joked about James Corden and Ellen DeGeneres in her opening monologue at the Critics Choice Awards Sunday.
(Getty Images)
CRITICS CHOICE AWARDS FASHION: KATE HUDSON, JULIA ROBERTS AND MORE GO SHEER AND SPARKLE ON RED CARPET
Handler was referring to the October incident when Corden was banned from Keith McNally's posh New York eatery, Balthazar, after the restaurateur claimed Corden had been "abusive" toward his staff.
McNally called Corden a "tiny Cretin of a man" in an Instagram post, alleging that the actor verbally abused restaurant staff and made a fuss about the food he was served.
"[He's] the most abusive customer to my Balthazar servers since the restaurant opened 25 years ago," McNally wrote. "I don't often 86 a customer, [but] today I 86'd Corden. It did not make me laugh."
Shortly after his initial post, the famed restaurateur shared that how "Cats" actor had seen his social media rant and called him to apologize "profusely." McNally then reversed the ban.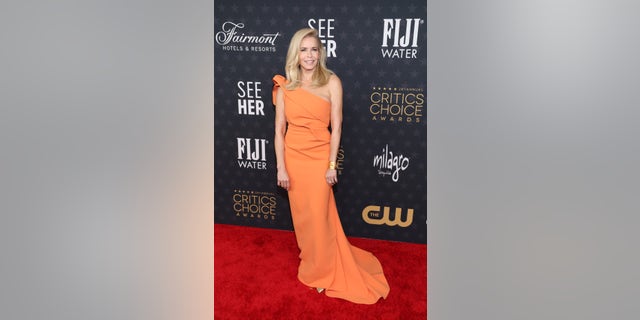 Chelsea Handler wore an orange Toni Maticevski dress on the red carpet at the Critics Choice Awards.
(Phillip Faraone)
BALTHAZAR OWNER KEITH MCNALLY HITS BACK AT JAMES CORDEN AFTER HE CLAIMED HE 'DIDN'T DO ANYTHING WRONG'
"Having f—ked up myself more than most people, I strongly believe in second chances," the Balthazar owner wrote in a different Instagram post. He took a chance to ask Corden if he could host an episode of the CBS show before Corden's exit next year and encouraged him to return to the eatery.
McNally wrote, "All is Forgiven. xx."
 

 
 

 
 
View this post on Instagram
 

 
 
 

 
 

 
 
 

 
 
Handler also took subtle aim at Ellen DeGeneres without naming the comedian, while boasting about Cate Blanchett's work in "Tar."
DeGeneres was involved in a toxic workplace scandal in July 2020 before the 19th and final season of her talk show.
"In the movie 'Tar,' Cate portrayed an iconic lesbian whose career is affected by her toxic behavior," Handler said. "And she didn't even have to host her own daytime talk show."
DeGeneres addressed accusations of issues on set of her show in August after a spokesperson for Warner Bros. confirmed to Fox News that executive producers Ed Glavin and Kevin Leman and co-executive producer Jonathan Norman had been let go from the show following an internal investigation.
AUSTIN BUTLER AT CRITICS CHOICE AWARDS WITH 'ELVIS' DIRECTOR BAZ LUHRMANN AFTER DEATH OF LISA MARIE PRESLEY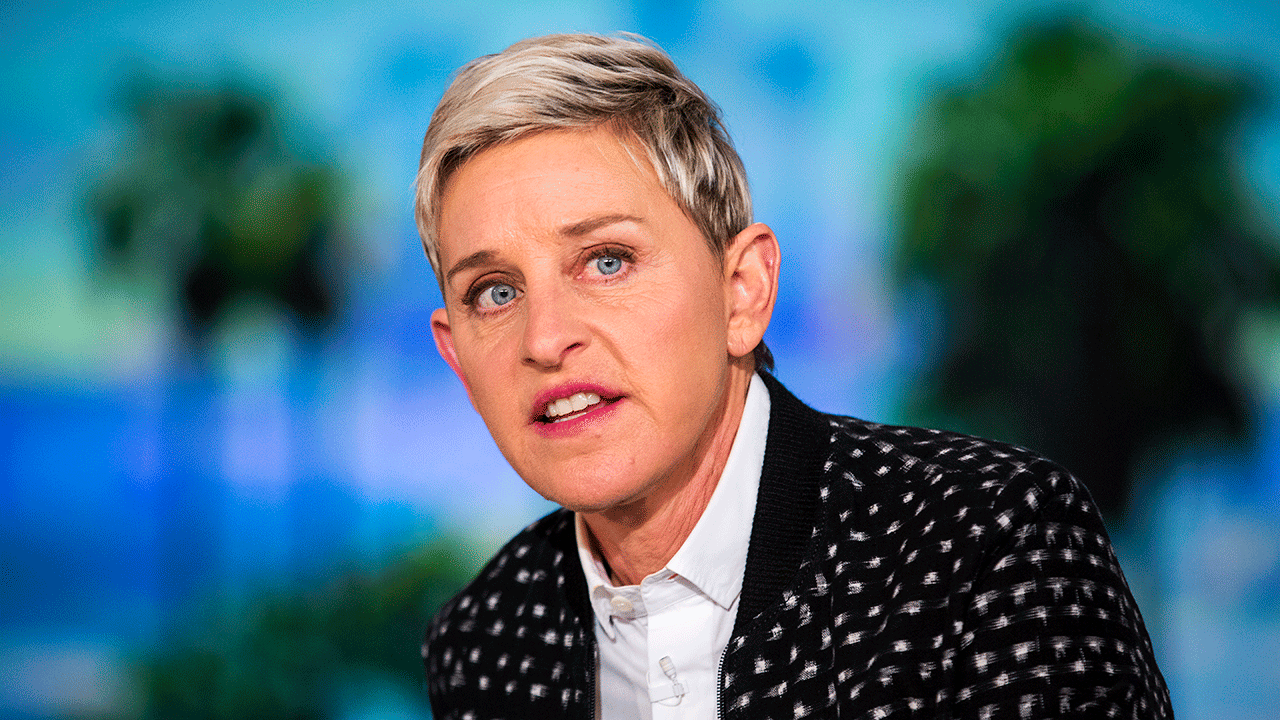 Ellen DeGeneres was involved in a toxic workplace scandal which resulted in the 19th and final season of her show.
(Brooks Kraft/Getty Images)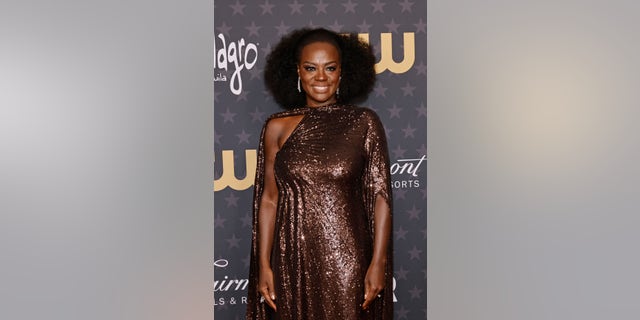 Viola Davis wore a bronze, one-shouldered Valentino dress to the Critics Choice Awards.
(Kevin Winter)
In another jab at trending headlines, Handler talked about Viola Davis' hardcore training for "The Woman King."
CLICK HERE TO SIGN UP FOR THE ENTERTAINMENT NEWSLETTER
"As part of Viola's training for the film, she was given a DNA test to determine the best workout regimen for her genetic makeup," Handler said. "Which also coincidentally revealed that she is Nick Cannon's daughter."
Cannon recently welcomed his 12th child, a daughter named Halo, with model Alyssa Scott.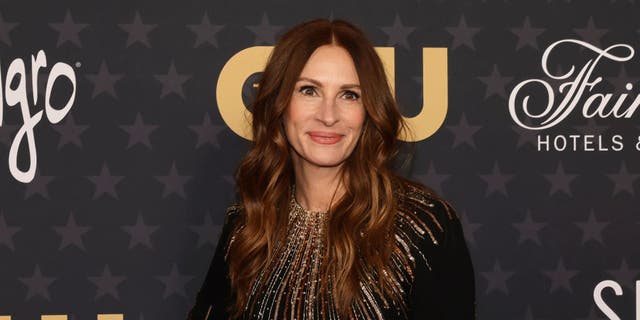 Julia Roberts wore a Schiaparelli gown on the red carpet in Century City on Sunday night.
(Kevin Winter)
She gave a shout-out to Julia Roberts who was nominated as Martha Mitchell in "Gaslit."
CLICK HERE TO GET THE FOX NEWS APP
"The word gaslighting was actually Merriam-Webster's word of the year. And for those of you who don't know, gaslighting is when someone tries to convince you that your own perceptions of reality are wrong," she said. "Like, when celebrities say they lost weight by drinking water but really it's because everyone's on ozempic."