close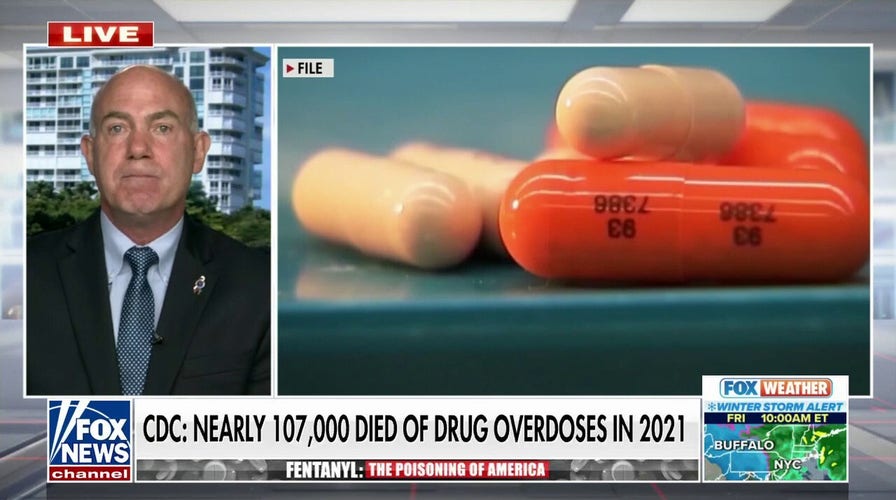 Video
Rise in drug overdose deaths responsible for drop in life expectancy
Former DEA Special Agent Derek Maltz on why the fentanyl crisis has resulted in a lower life expectancy in the U.S.
A public library in Boulder, Colorado, that has been closed for weeks will remain shuttered for another week in light of a methamphetamine contamination, officials announced.
"Methamphetamine use has dramatically increased as a challenge over the past few years in communities across the nation, including Boulder County," acting director of Boulder County Public Health Lexi Nolen in a press release published by the City of Boulder. "Boulder County Public Health is committed to continued partnership with the City of Boulder and others to identify and implement solutions that both protect the community and provide support to those needing help."
Boulder Public Library's Main Library shut down on Dec. 20 after two staff members were tested for meth exposure stemming from reports "of individuals smoking meth in the library restrooms in November and early December," according to the city's press release.
Officials initially tested vents in the building before testing restrooms and other public areas.
FENTANYL AND A STRONGER FORM OF METH NOW DRIVING AMERICAN HOMELESS CRISIS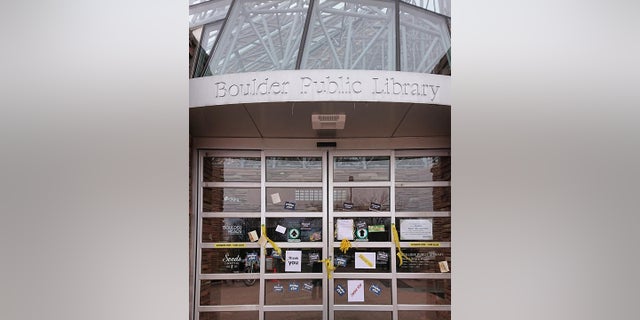 The Boulder Public Library. The building was closed this week for environmental testing after methamphetamine residue was found in the air ducts of six bathrooms.
(Boulder Public Library)
"A contractor's report, delivered to the city late Friday evening, confirmed that the highest contamination levels were limited to public-facing restrooms, with a few discrete areas of surface contamination in heavily used seating areas, specifically the booths and fixed tables on the first floor, along the west wall," the city reported.
COLORADO CITY CLOSES LIBRARY AFTER METH RESIDUE FOUND IN RESTROOM AIR DUCTS
The library is tentatively set to reopen at normal capacity on Jan. 9. It was originally supposed to reopen on Tuesday, Jan. 3, CBS Colorado reported.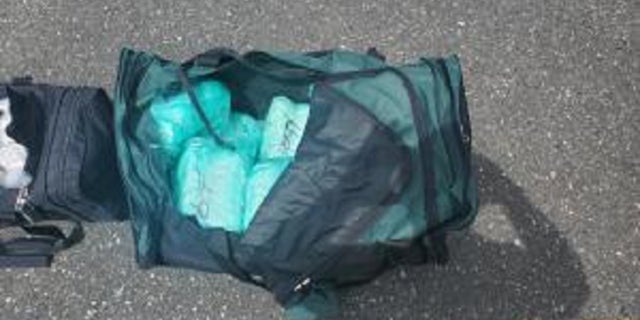 U.S. Customs and Border Protection agents seized more than two dozen duffels bags containing methamphetamine on a boat near the U.S.-Canadian border. 
(U.S. Customs and Border Protection)
"Based on what we've learned in the past couple of weeks and with the remediation plans we're enacting, I'm confident there is no ongoing health risk," said library director David Farnan in the press release. "We are eager to welcome community members back to the library as soon as possible."
COLORADO FENTANYL SEIZURES THIS YEAR ALREADY SURPASS ALL OF LAST YEAR, AUTHORITIES SAY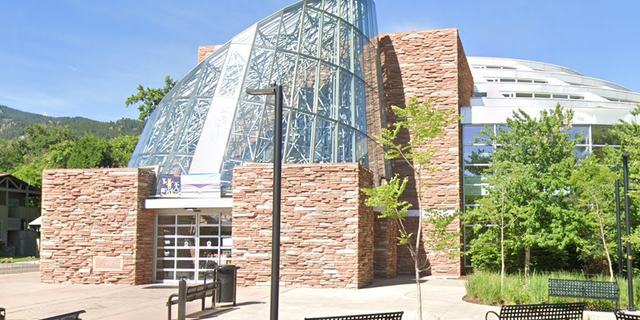 Boulder Public Library's main library campus. 
(Google Maps )
Drug use has plagued the area in recent years, with meth overdoses doubling from 2013 to 2017, NPR reported.
CLICK HERE TO GET THE FOX NEWS APP
Fentanyl overdoses have also risen "over 70% in Colorado during 2021, and it isn't slowing down," Homeland Security Investigations Denver agent Ryan L. Spradlin said last month when officials seized nearly 45 pounds of a fentanyl and cocaine mixture in the state.