close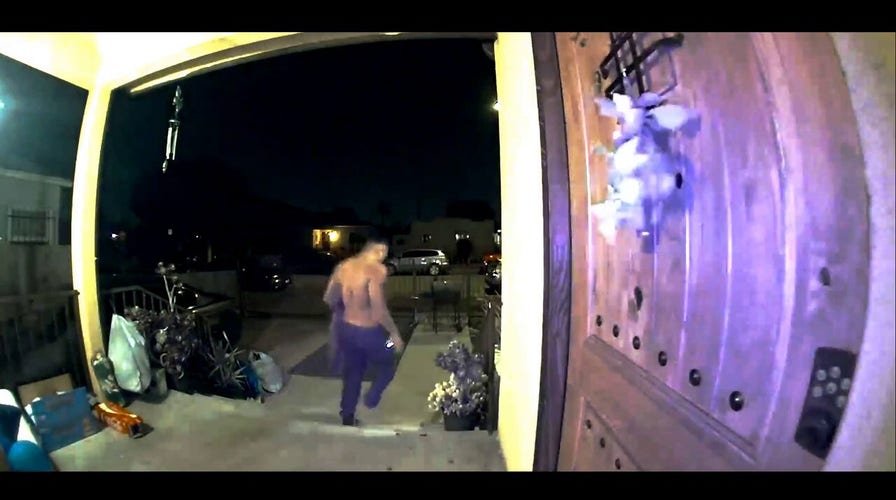 Video
Rachel Morin murder suspect linked to Los Angeles home invasion, assault on young girl
Maryland officials on Thursday said DNA collected from the scene where Rachel Morin was murdered has been linked to DNA from a Los Angeles assault and home invasion that happened in March.
Authorities searching for a Netflix employee who went missing after having moved to California to work for the streaming service said no evidence has indicated a crime was committed.
The San Jose Police Department said Monday 22-year-old Yohanes Kidane took a rideshare service from San Jose to San Francisco on Aug 14. He was last seen in San Francisco.
"The investigation has uncovered no evidence to suggest that a crime has occurred," the department tweeted. "San Jose Detectives have kept Mr. Kidane's family advised of all pertinent developments in the case. The case will remain open until Mr. Kidane is located."
RACHEL MORIN MURDER: MARYLAND SHERIFF SAYS SUSPECT ON THE LOOSE COULD STRIKE AGAIN
These images of missing Netflix software engineer Yohanes Kidane appear on a missing person flyer seeking information about his whereabouts. On Monday, the San Jose Police Department said no evidence to suggest that a crime has occurred. (Yosief Kidane)
In May, Kidane graduated from Cornell University in New York, before moving to California to work as a software engineer for Netflix.
Some of his belongings have been found near the Golden Gate Bridge, his older brother Yosief Kidane said last week.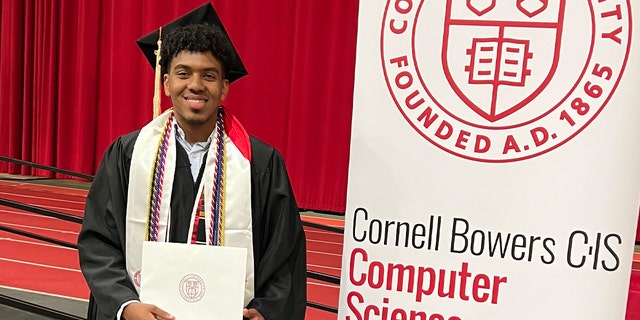 Yohanes Kidane graduated from Cornell University's computer science program in May and landed a job as a software engineer at Netflix, but went missing just two weeks after moving to California's Bay Area. (Yosief Kidane)
No money was missing from Kidane's wallet and his laptop was still inside his backpack.
Days before taking an Uber in San Jose, Kidane told friends that another rideshare experience had been so concerning that he didn't plan on riding alone ever again.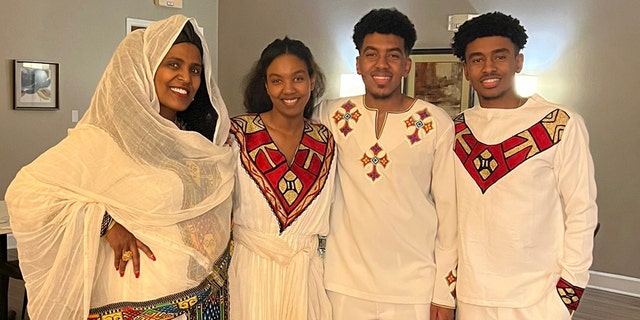 Yohanes Kidane, second from right and his older brother Yosief, far right, are a year apart but often mistaken for twins. Yosief has traveled from the family's home in Rochester, New York, to take part in the search effort for his missing brother in California's Bay Area. (Yosief Kidane)
CLICK HERE TO GET THE FOX NEWS APP
"The Uber driver insisted, if it was an actual Uber driver, that instead of taking him to the location that he needed to be, he's like, 'Oh, I'm going to take you to Oakland. It's much safer there,'" said Austin Farmer, Kidane's former roommate at Cornell. "And he just wouldn't let Yohanes go where he needed to go. So they took him to downtown Oakland. I guess he eventually got back to his apartment or wherever he lives, but that was pretty suspicious."
Fox News Digital's Michael Ruiz contributed to this report.
Louis Casiano is a reporter for Fox News Digital. Story tips can be sent to [email protected].