close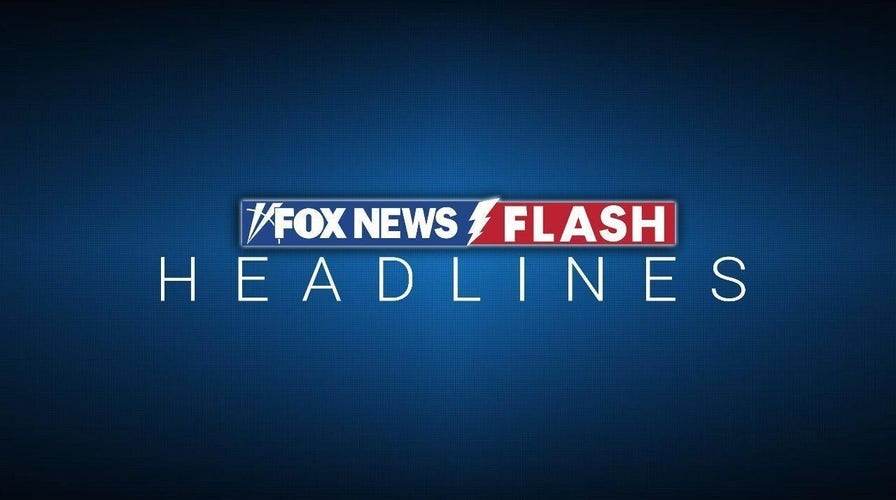 Video
Fox News Flash top headlines for March 30
Fox News Flash top headlines are here. Check out what's clicking on Foxnews.com.
A drug dealer was convicted Thursday of killing a 9-year-old girl in the English city of Liverpool when he fired at a man who was trying to push his way into her house to escape the gunman.
Thomas Cashman, 34, was found guilty by a jury at Manchester Crown Court in the fatal shooting of Olivia Pratt-Korbel on Aug. 22, 2022, as her mother tried to prevent the intended victim from barging into their home. He will be sentenced on Monday.
Cashman admitted to being a "high-level" cannabis dealer but denied being the gunman. Olivia's mother, Cheryl Korbel, and the target of the attack, Joseph Nee, were also injured in the shooting.
UK POLICE ARREST TWO MEN IN CONNECTION WITH MURDER OF 9-YEAR-OLD GIRL, RELEASE THEM ON BAIL
"Thomas Cashman is a ruthless criminal who recklessly pursued another man, with no consideration of the consequences," prosecutor Maria Corr said after the verdict. "He refused to display any guilt or remorse, denying his involvement throughout and putting Olivia's family through the torment of a lengthy trial."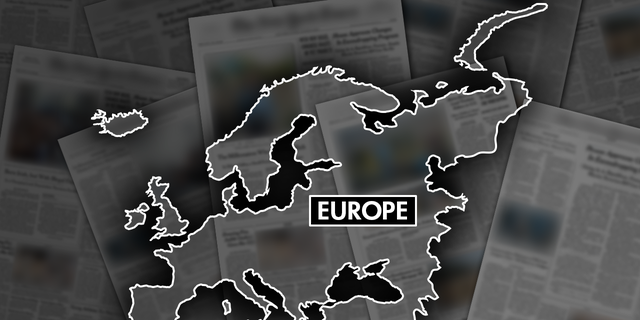 Thomas Cashman, 34, has been convicted of a 9-year-old Liverpool, England girls shooting death. Cashman killed her while firing indiscriminately at Joseph Nee, who reportedly owed him drug money. (Fox News)
The case has shaken the city of Liverpool, a city of almost 500,000 people in northwestern England, amid concerns about increasing violence linked to drug trafficking. Police put out repeated appeals for anyone with information about the shooting to come forward anonymously as authorities sought to shield witnesses from possible retribution.
LIVERPOOL POLICE HUNT FOR GUNMAN WHO FATALLY SHOT 9-YEAR-OLD CHILD
Hundreds attended Olivia's funeral, with mourners pairing black outfits with pink jackets, ties and ribbons to honor the girl with her favorite color.
CLICK HERE TO GET THE FOX NEWS APP
Authorities said the tragedy began when Cashman tried to kill Nee over a drug debt. As Nee tried to escape by forcing his way into the Korbel home, Cheryl Korbel barred the door but the gunman fired indiscriminately, with one bullet passing through the mother's hand and killing Olivia.