Rep. Nancy Mace, R-S.C., said Friday it would be hypocritical for Republicans to boot Rep. Ilhan Omar D-Minn., from the House Foreign Affairs Committee over anti-Semitic comments, and said doing so amounts to a form of "cancel culture."
"There's a First Amendment in this country. We don't have to agree with everything that members say," Mace said Friday when Fox News asked if she supported Speaker Kevin McCarthy's vow to block Omar from the committee.
"I think we have to be very careful about what we are as a constitutional republic," she said. "I am not a fan of Ilhan Omar. She's an anti-Semite. She's a bigot. She's a racist. She's a socialist. But that doesn't mean that we cancel people in this country. Republicans don't stand for cancel culture. And that's essentially what this is."
Mace indicate that there were a "handful" of Republicans who are aligned in her thinking.
GOP LAWMAKER BLASTS BIDEN, BUTTIGIEG AFTER KIDS STRANDED IN BALTIMORE AMID AIRLINE CHAOS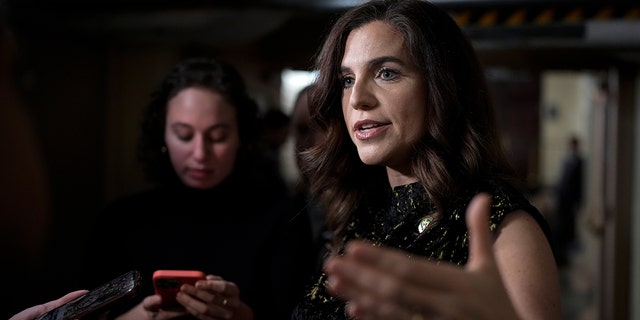 Rep. Nancy Mace, R-S.C.
(Drew Angerer/Getty Images)
"I think it sets a very dangerous precedent. And you know, there's so much anti-Semitism in this country. We should be condemning it right and left as we always have, but there's also the First Amendment right to do that," she said.
HOW LONG CAN KEVIN LAST? HERE'S WHAT WOULD HAVE TO HAPPEN FOR MCCARTHY TO LOSE HIS JOB AS HOUSE SPEAKER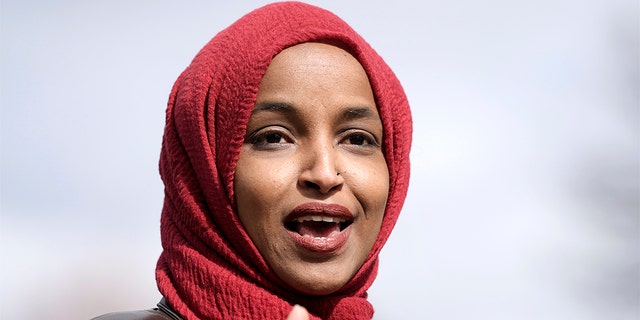 Kevin McCarthy is under pressure to remove Rep. Ilhan Omar, D-Minn., from the House Foreign Affairs Committee.
(AP Photo/Morry Gash)
ILHAN OMAR SAYS MCCARTHY LEAVING HER OFF AFRICA SUBCOMMITTEE IS 'RACIST, XENOPHOBIC'
"We're all talking about the Twitter files and conservatives being censored, you know, it's, it's, it seems pretty hypocritical if you ask me," Mace added.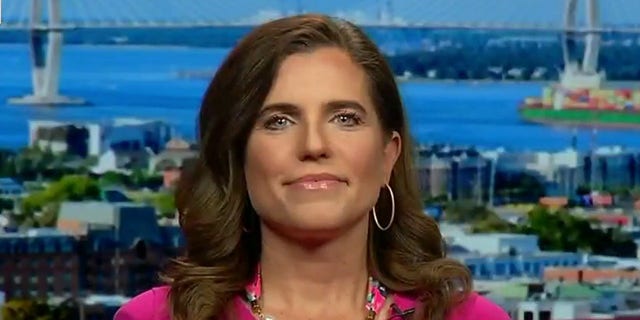 Rep. Nancy Mace, R-S.C.
(Fox News)
Mace said that a resolution to remove Omar was yet to be circulated, and she would wait to read it before making her final decision.
CLICK TO GET THE FOX NEWS APP
"So I'm going to read the resolution. We haven't seen it. I'm going to read it before I make that final decision next week. But we've been asking for it, and it hasn't been released to public yet," she said.