As a senator in the 1970s, Joe Biden tanked then-President Jimmy Carter's pick to lead the Central Intelligence Agency over the nominee's illegal possession of classified documents.
Carter chose Ted Sorenson to serve as his CIA director in 1977.
Sorenson had admitted to taking boxes of classified records home with him after leaving the White House in 1964, and using the materials for his work in writing a biography of former President John F. Kennedy. Sorenson's admission to this came in affidavits used in cases involving the Pentagon Papers.
BIDEN, HUNTER MAKE PRESIDENTIAL HISTORY AS FIRST FATHER-SON DUO UNDER SEPARATE INVESTIGATIONS
At the time, Biden considered the affidavit and joined with Republicans to block Sorenson from being confirmed by the Senate. Biden also suggested Sorenson may have violated the Espionage Act.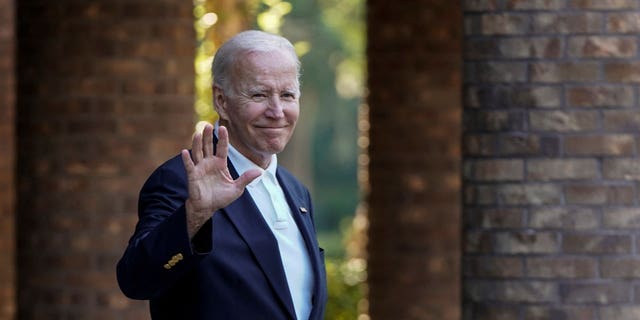 Then-Sen. Joe Biden found a nominee's use of classified documents as something that should disqualify him from being nominated to lead the CIA.
(REUTERS/Joshua Roberts)
During Sorenson's confirmation hearing, Biden said the "real issue" was "whether Mr. Sorensen intentionally took advantage of ambiguities in the law, or carelessly ignored the law."
"If he did so, can he now bring the activities of the intelligence community within the strict limits of the law?" Biden asked. "We will expect that in the future of intelligence agencies. If that is to be the case, then we must hold the Director-DCI-accountable as well."
Carter eventually withdrew Sorenson's nomination, though Sorenson defended himself by saying his "handling of classified information was at all times in accordance with the then-existing laws, regulations and practices," according to a 1977 Washington Post report on the withdrawal of his nomination.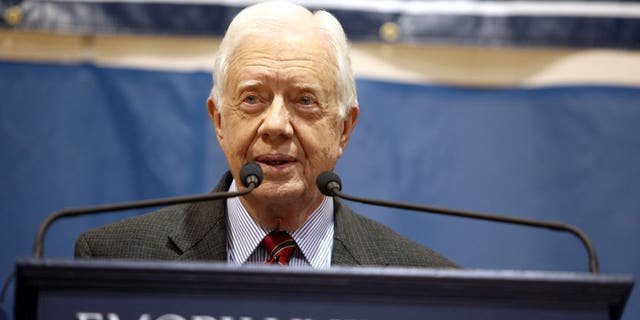 Biden voted against a nominee of then-President Jimmy Carter because of questions about the use of classified documents.
(Photo by Jessica McGowan/Getty Images)
Decades later, Biden finds himself under special counsel investigation for his improper retention of classified records from his time as vice president during the Obama administration.
WHITE HOUSE REFUSES TO SAY IF BIDEN WOULD SIT FOR INTERVIEW WITH SPECIAL COUNSEL IN CLASSIFIED RECORDS PROBE
Attorney General Merrick Garland last week appointed former U.S. Attorney Robert Hur as special counsel to investigate the president's possible unauthorized removal and improper retention of classified documents and records discovered at the Penn Biden Center in Washington D.C., and in his private residence in Wilmington, Delaware.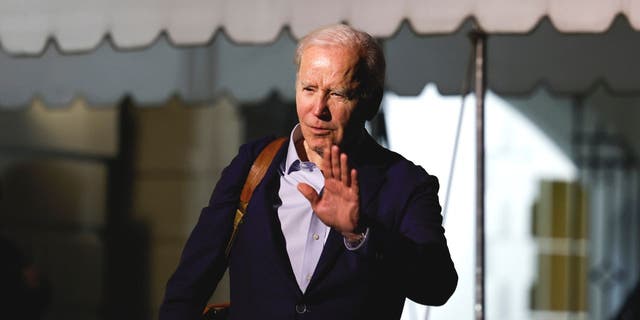 President Biden is under investigation for three batches of classified documents found in his former office and his home.
(Anna Moneymaker)
Classified records were found inside the Washington, D.C., offices of the Penn Biden Center think tank on Nov. 2, 2022, but the discovery was only disclosed to the public last week. A second stash of classified documents were also found inside the president's garage at his home in Delaware, and over the weekend, additional classified records were found inside the president's home in Delaware.
CLICK HERE TO GET THE FOX NEWS APP
The White House has said it was cooperating with that DOJ review, and maintains it will continue its full cooperation with Special Counsel Hur's investigation.