After the Department of Justice seized more classified documents from President Biden's home in Wilmington, Delaware, Republicans in Congress are sounding off, with some accusing the White House of lying multiple times.
White House Special Counsel to the President Richard Sauber said in a Saturday night statement that the Justice Department's search concluded on Friday night at around 10:30 p.m. after 12 hours.
"On Friday, DOJ conducted a comprehensive search of the President's Wilmington residence, and it concluded late Friday night. The statement from the President's personal attorney details how that search was conducted, what materials were reviewed, and what was found. Neither the President nor the First Lady were present during the search," Sauber said.
The statement also says that Biden directed his lawyers to be "fully cooperative" with the Justice Department during its investigation.
DOJ SEIZES MORE CLASSIFIED DOCS FROM BIDEN'S WILMINGTON HOME AFTER 12-HOUR SEARCH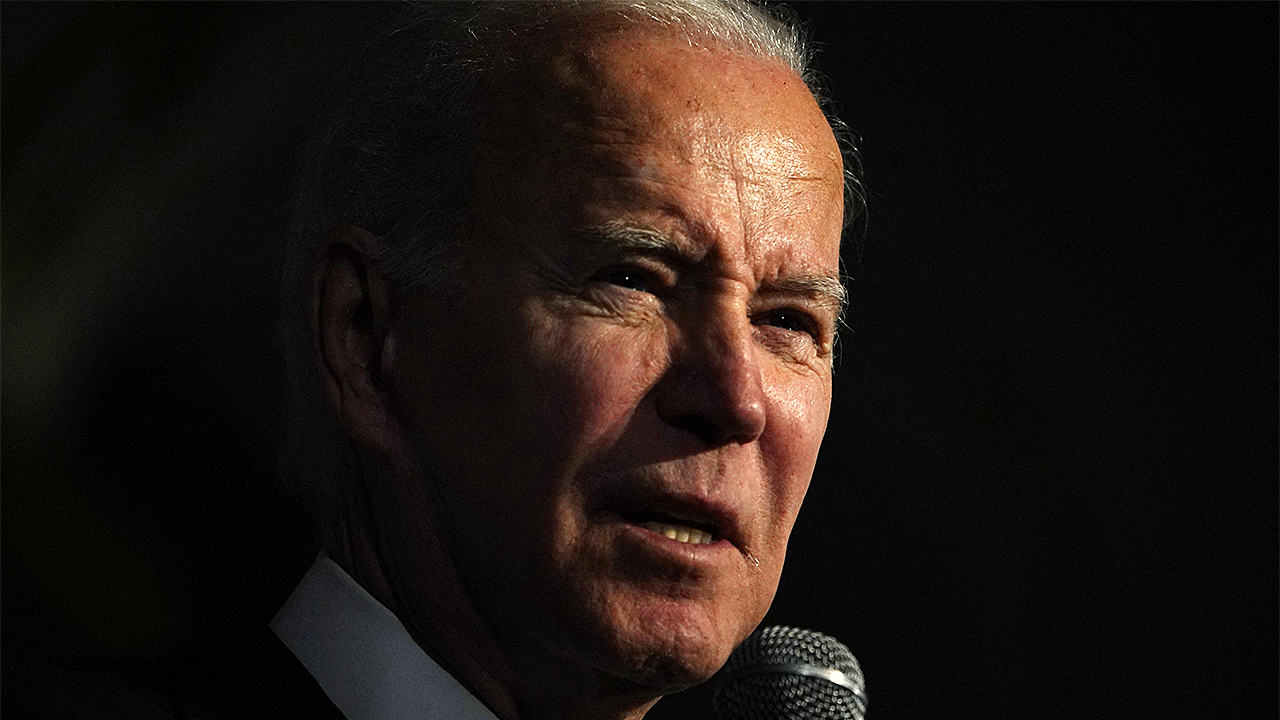 President Joe Biden was inaugurated on Jan. 20, 2021
(Andrew Caballero)
Rep. Mary Miller, R-Ill. asked in a tweet if Biden is going to be charged with obstruction of justice.
"The DOJ quietly raided Biden's Delaware home on Friday and found MORE CLASSIFIED DOCUMENTS. Will Biden be charged with obstruction of justice for continuing to LIE and hide documents? Why did the White House LIE multiple times about there being no additional documents?," Miller said.
Rep. Pat Fallon, R-Texas, tweeted that "All I expect from this Administration is another set of lies."
CLICK HERE TO GET THE FOX NEWS APP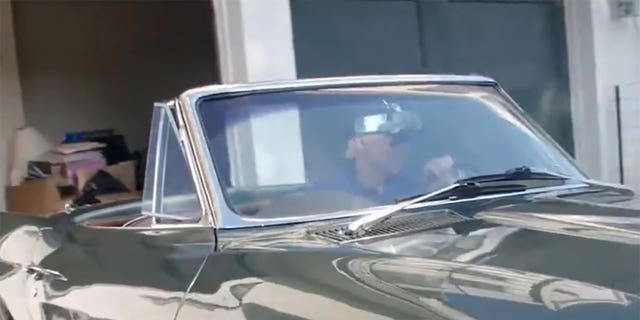 Then-presidential candidate Joe Biden is seen backing into what appears to be his Wilmington, Delaware driveway in a 2020 campaign video. 
(Joe Biden 2020)
Fox News' Brooke Singman and Patrick Ward contributed to this report.