close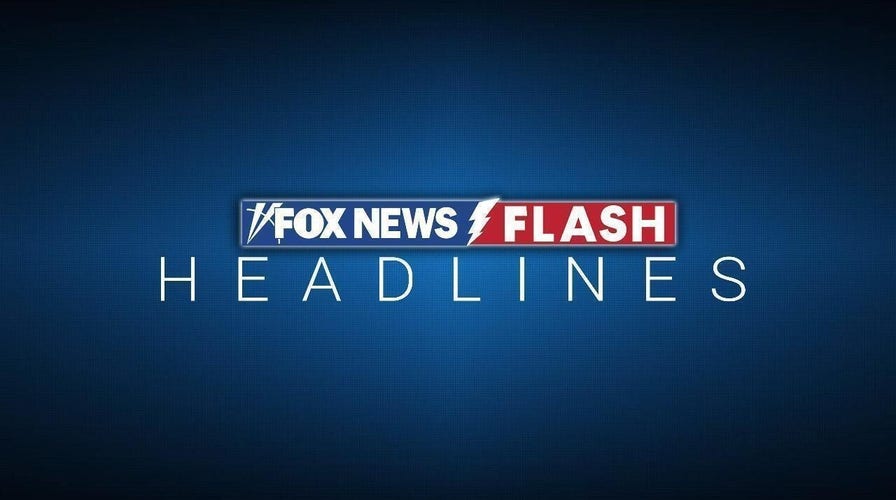 Video
Fox News Flash top headlines for October 10
Fox News Flash top headlines are here. Check out what's clicking on Foxnews.com.
Following three decades of separatist rule, Nagorno-Karabakh is planning to reintegrate back into Azerbaijan.
The reintegration of Nagorno-Karabakh into Azerbaijan has prompted 100,000 Armenians to flee the region.
Armenians is urging the United Nations' top court to impose orders that would protect Nagorno-Karabakh's Armenians.
Armenia urged the United Nations top court on Thursday to impose new interim orders on Azerbaijan to prevent what the leader of Armenia's legal team called "ethnic cleansing" of the Nagorno-Karabakh region by Azerbaijan from becoming irreversible.
Armenia is asking judges at the International Court of Justice for 10 "provisional measures" aimed at protecting the rights of ethnic Armenians from the Nagorno-Karabakh region that Azerbaijan reclaimed last month following a swift military operation.
In a 24-hour campaign that began on Sept. 19, the Azerbaijani army routed the region's undermanned and outgunned Armenian forces, forcing them to capitulate. The separatist government then agreed to disband itself by the end of the year. More than 100,000 ethnic Armenians fled Nagorno-Karabakh.
THOUSANDS OF ARMENIANS FLEE NAGORNO-KARABAKH AS AZERBAIJAN RECLAIMS SEPARATIST REGION
"Nothing other than targeted and unequivocal provisional measures protecting the rights of ethnic Armenians of Nagorno-Karabakh will suffice to prevent the ethnic cleansing Azerbaijan is perpetrating from continuing and becoming irreversible," the head of Armenia's legal team, Yeghishe Kirakosyan, told judges.
Lawyers for Azerbaijan are scheduled to respond Thursday afternoon. Azerbaijan's Foreign Ministry has said that the departure of Armenians was "their personal and individual decision and has nothing to do with forced relocation."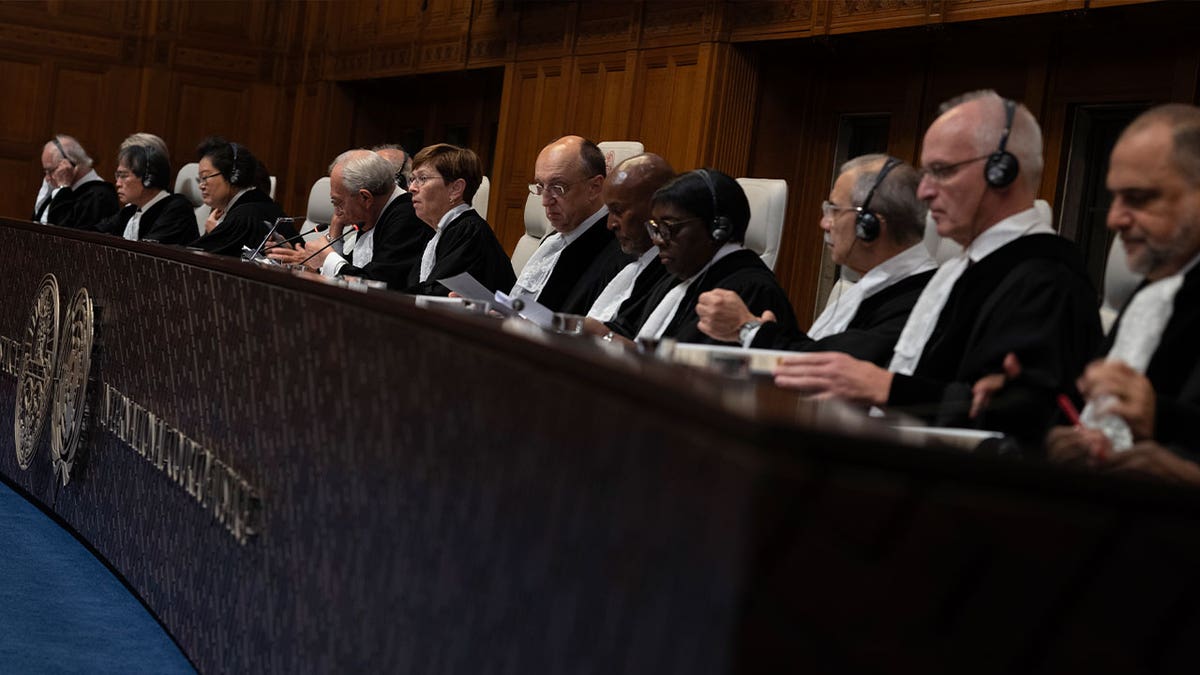 Presiding judge Joan Donoghue, center, opens preliminary hearings in a case in which Armenia is asking judges at the United Nations' top court to order Azerbaijan to protect the rights of ethnic Armenians on Oct. 12, 2023.  (AP Photo/Peter Dejong)
After six years of separatist fighting ended in 1994 following the collapse of the Soviet Union, Nagorno-Karabakh came under the control of ethnic Armenian forces, backed by Armenia.
Azerbaijan took back parts of the region in the south Caucasus Mountains during a six-week war in 2020, along with surrounding territory that Armenian forces had claimed earlier. Nagorno-Karabakh was internationally recognized as part of Azerbaijan's sovereign territory.
20 DEAD IN NAGORNO-KARABAKH IN EXPLOSION AT GAS STATION CROWDED WITH RESIDENTS FLEEING TO ARMENIA
The world court is currently considering two cases focused on the deep-rooted tensions between the two countries. Armenia filed a case in 2021 accusing Azerbaijan of breaching an international convention aimed at preventing racial discrimination. A week later, Azerbaijan filed its own case, accusing Armenia of contravening the same convention.
The court has already issued so-called "provisional measure" rulings in both cases. The measures are intended to protect the rights of both nations and their nationals as their cases slowly progress through the world court.
CLICK HERE TO GET THE FOX NEWS APP
Armenia on Thursday accused Azerbaijan of driving Armenians out of Nagorno-Karabakh even as the legal wrangling continues.
Alison Macdonald, a lawyer for Armenia, said court orders could prevent Nagorno-Karabakh being "swallowed up" by Azerbaijan.
"It is still possible to change how this story unfolds," she said. "The ethnic cleansing of Nagorno-Karabakh is happening as we speak. It must not be allowed to set in stone."