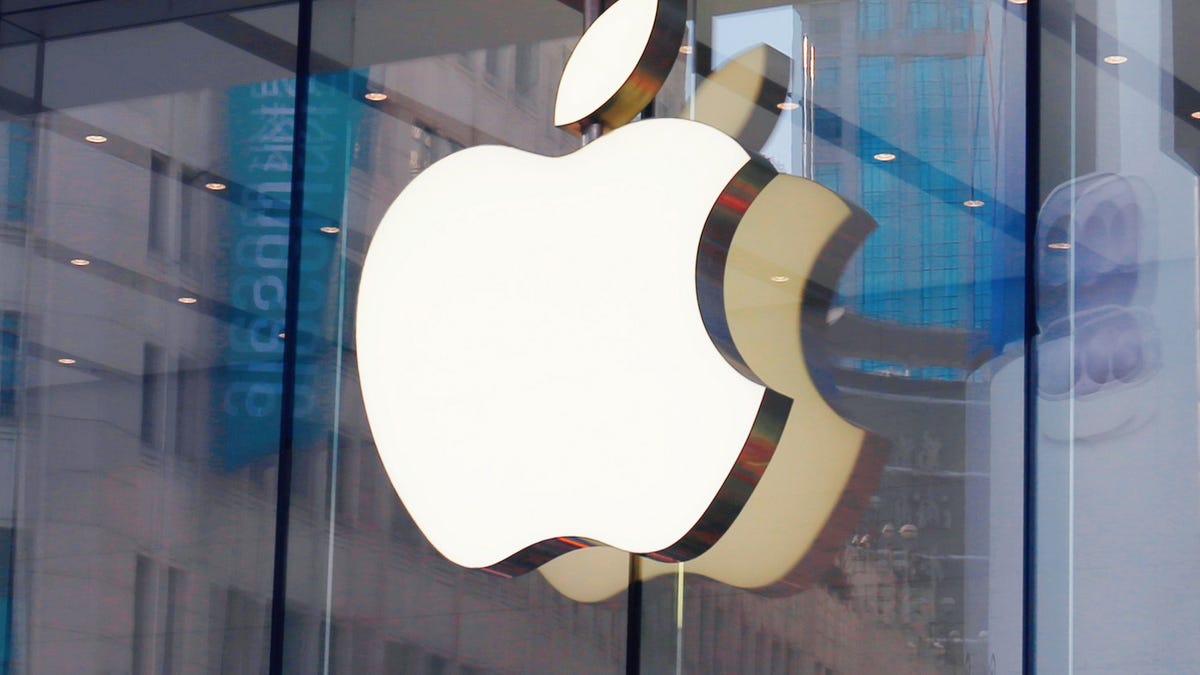 CFOTO/Future Publishing/Getty Images
Apple has begun hiring employees for upcoming physical stores in India.
The tech giant currently has a dozen live job listings for brick-and-mortar stores at "various locations" across the South Asian country. According to a Financial Times report at least five people confirmed that they've been hired to work at upcoming stores via posts on LinkedIn.
The timing of Apple's hiring effort seems to lend credence to earlier reports, which said the company's inaugural brick-and-mortar store is scheduled to open in the first quarter of 2023 following several delays. A July ETTelecom report said India's teeming financial capital of Mumbai will be the home of Apple's flagship store, which is reported to be a 22,000-square-foot store at an upscale shopping mall. 
Apple declined to comment on a timeline for the opening of its first brick-and-mortar store in India.
Read More: Apple Postpones Opening of First Physical Store in India to 2023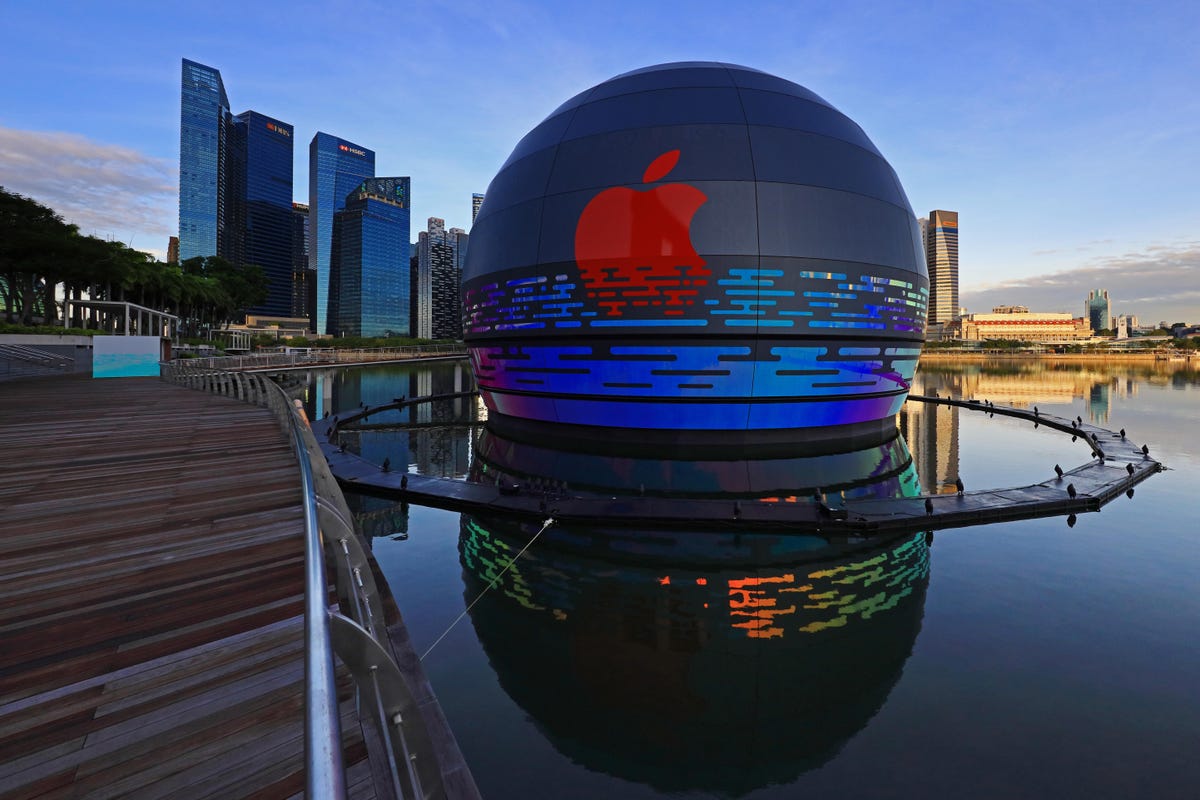 Apple's flagship store in Singapore takes the form of a floating glass orb.

Suhaimi Abdullah/Getty Images

The opening of Apple's first India store would be part of the company's broader retail push in the country, where its market share is relatively small compared to the country's size and population. India is one of the largest smartphone markets in the world, but it's also price-sensitive and dominated by Chinese companies such as Xiaomi and Vivo.
In recent years, Apple has been moving more production to India as it seeks to reduce its supply chain dependence from China. It started making iPhones in India in 2017, and it began manufacturing the iPhone 13 and iPhone 14 in the South Asian country last year.
CEO Tim Cook announced plans for an Apple store in India in February 2020. Cook said he's a "huge believer" in the opportunities India presents as the world's second most populous country.
Apple opened an online store for India last September, which brought the company's full range of products and support directly to the country for the first time. The online store was opened as the pandemic forced many physical retail stores to shut.