close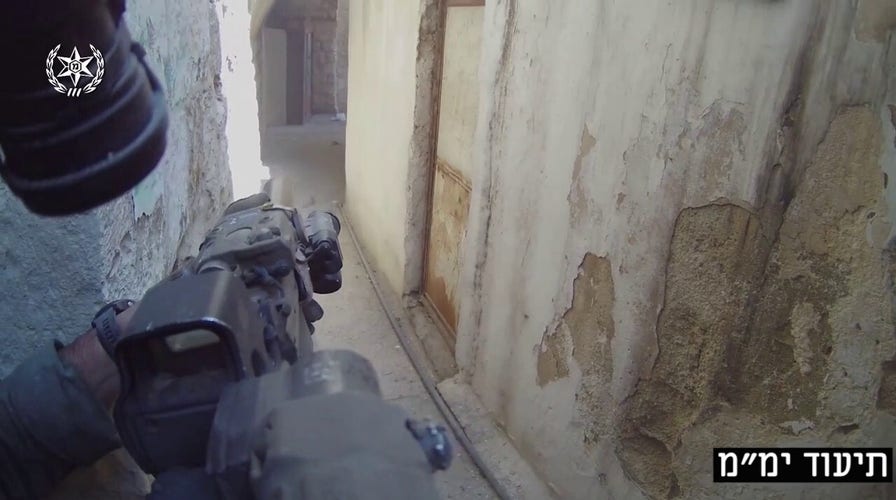 Video
Israeli Defense Forces launch West Bank raid targeting Palestinian militants
Three terrorists wanted for previously attacking IDF forces were the targets of an Israeli raid in the West Bank city of Nablus on Wednesday morning. (Israeli Police/IDF)
A U.S. citizen has died in a terror attack in the West Bank, U.S. Ambassador to Israel Tom Nides confirmed Monday.
"Sadly, I can confirm that a U.S. citizen was killed in one of the terror attacks in the West Bank tonight," Nides tweeted. "I pray for his family."
ISRAEL CALLS UP ARMY BATTALIONS AS SERIOUS VIOLENCE HITS WEST BANK FOLLOWING MURDER OF ISRAELI BROTHERS
The ambassador's tweet came amid local reports that a Palestinian gunman on Monday shot and killed an Israeli motorist in the West Bank.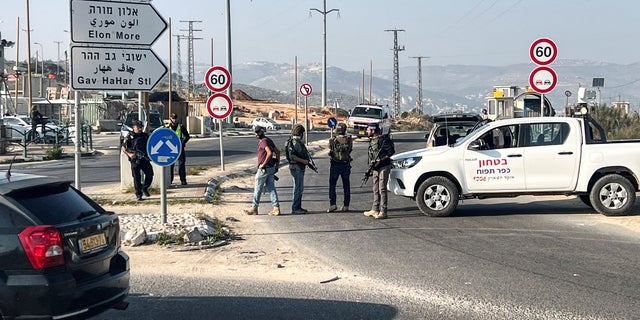 Israeli security personnel stand as they guard a main junction, close to where Israeli police said two Israelis were killed, near Nablus, in the Israeli-Occupied West Bank, February 26, 2023.  (REUTERS/Rami Amichay)
The 27-year-old motorist was transferred from the scene to Hadassah Medical Center, where he later died of his injuries.
The Jerusalem Post has reported that the victim was a U.S.-Israeli dual-national.
CLICK HERE TO GET THE FOX NEWS APP
Violence has erupted in the West Bank in recent days after two Israelis were killed by a Palestinian gunman, prompting Israeli settlers to rampage through a Palestinian area in revenge.
This is a developing story. Check back for updates.
Bradford Betz is a Fox News Digital breaking reporter covering crime, political issues, and much more.