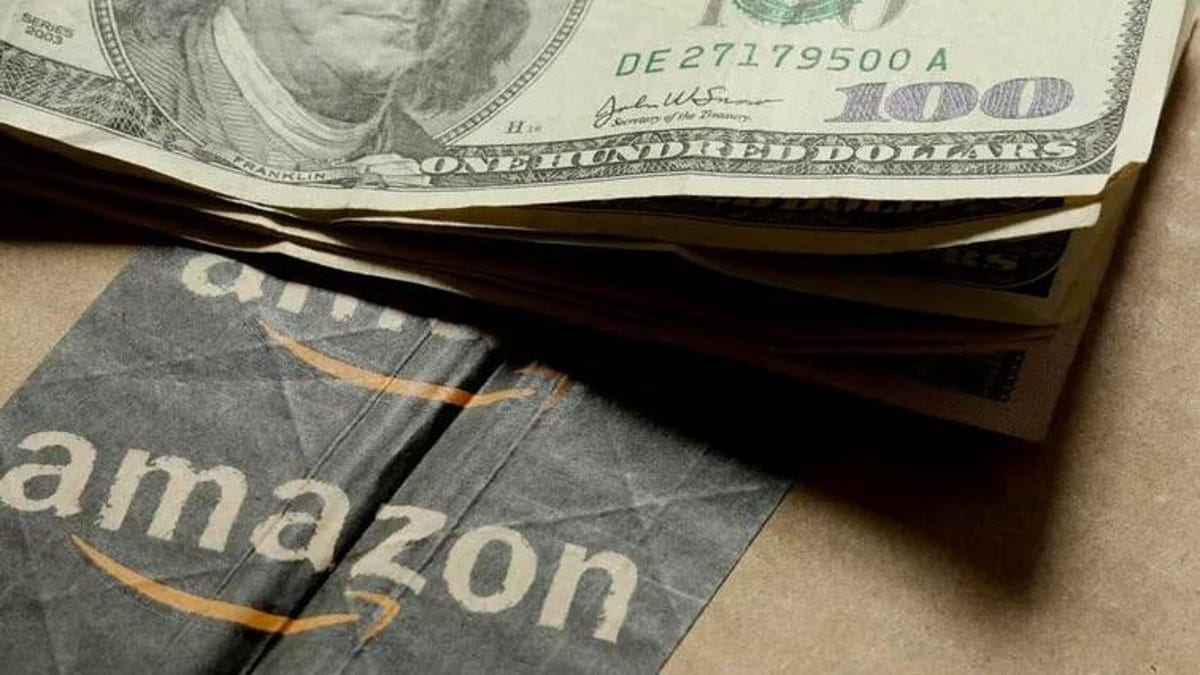 Amazon is ending its charity donation program after a decade.
CNET
Amazon will shut down charity donation program AmazonSmile in February as it looks for ways to cut costs, the company said Wednesday. It was launched in 2013. 
The program doled out a percentage of shoppers' purchases to eligible charities, donating more than $377 million globally since its inception, the e-commerce giant noted. 
The company intends to close AmazonSmile by Feb. 20, it said in a company blog post.
"After almost a decade, the program has not grown to create the impact that we had originally hoped," the company said. "With so many eligible organizations — more than 1 million globally — our ability to have an impact was often spread too thin."
Amazon went on to say it will continue to invest in areas where it can "make meaningful change," assisting communities impacted by natural disasters, building affordable housing and providing access to computer science education for students in underserved communities.
The announcement is the latest sign of distress for Amazon, which over the past three years went through a huge growth spurt followed by a slowdown in revenue and a loss of $1 trillion in market value. To stem the losses, Amazon plans to cut more than 18,000 jobs.
In the past few months, Amazon CEO Andy Jassy halted testing on Amazon Scout, the company's robotic home-delivery initiative. He's also shuttered the Amazon Care telehealth and nursing service, as well as Fabric.com, a longtime online fabric retailer.