flash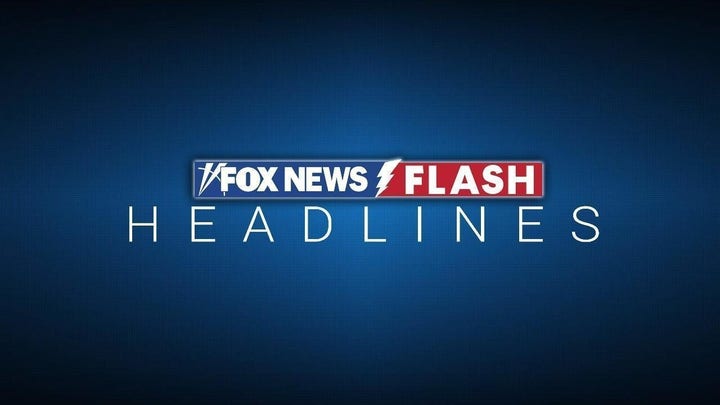 Video
Albania's prime minister on Thursday denied that he had bribed or given preferential treatment to a former high-ranking FBI counterintelligence official who has been indicted in the United States.
Edi Rama, leader of the ruling Socialists, told Parliament that the opposition wanted "to politically exploit a legal process in the USA that has no links at all to Albania, the government or me personally."
The opposition asked for the parliamentary debate with Rama claiming he was involved with Charles McGonigal, a former high-ranking FBI counterintelligence official. McGonigal is accused in the U.S. of hiding from the FBI key details of a 2017 trip he took to Albania with a former Albanian intelligence official who is alleged to have given him at least $225,000.
ALBANIA'S PRIME MINISTER ACCUSES BRITAIN OF 'CALCULATED ATTACK' AFTER BEING BLAMED FOR MIGRANT CROSSINGS
McGonigal met with Rama several times and urged caution in awarding oil field drilling licenses in the country to Russian front companies. Rama had acknowledged the meetings but denied allegations of giving him money or preferential treatment.
"Among the lines of the indictment there is no charge or any other information beside accurate reporting of my meetings" Rama said in a 45-minute speech, after which he left the parliament building.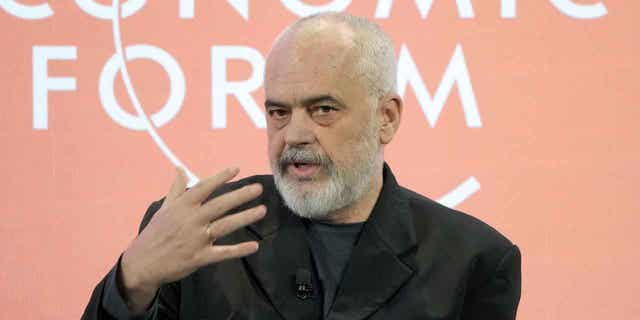 Prime Minister of Albania Edi Rama speaks in Davos, Switzerland, on Jan. 19, 2023. Rama denied that he had bribed or given preferential treatment to a former high-ranking FBI official. (AP Photo/Markus Schreiber)
ALBANIA CUTS DIPLOMATIC TIES WITH IRAN FOLLOWING CYBERATTACKS, THREATS
McGonigal is also accused of working for a Russian oligarch at a time when he was supposed to be investigating them.
Albania's opposition center-right Democratic Party of former president and prime minister Sali Berisha, and the left-wing Freedom Party of former president Ilir Meta have been demanding the government's resignation since last month, alleging corruption, links to organized crime and poor economic policies.
CLICK HERE TO GET THE FOX NEWS APP
The opposition has planned another national rally in front of the government building on Friday. On the same day, an appeals court will decide who should lead the main opposition Democrats — Berisha or his predecessor Lulzim Basha.
The party has been plagued by infighting after U.S. Secretary of State Antony Blinken in 2021 barred Berisha and his close relatives from entering the U.S. for "corrupt acts that undermined democracy" during his 2005-2013 tenure as prime minister. Britain did the same last year.