close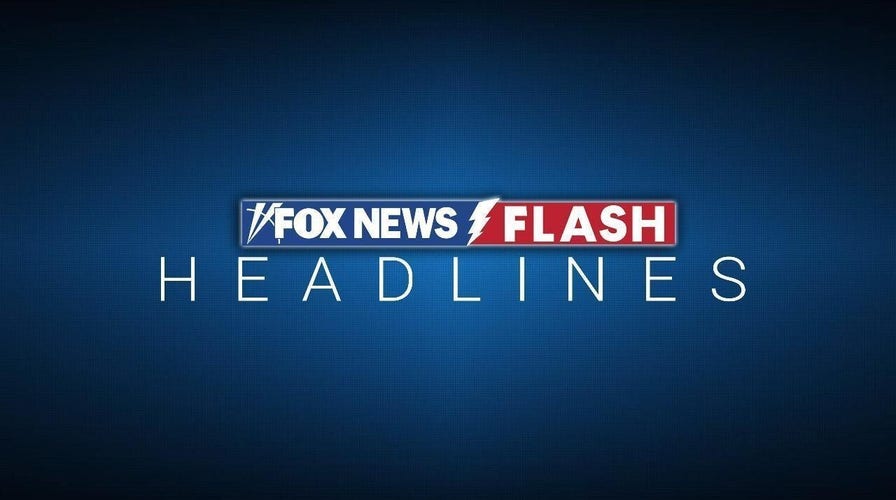 Video
Fox News Flash top headlines for April 10
Fox News Flash top headlines are here. Check out what's clicking on Foxnews.com.
Two aid workers with Catholic Relief Services were killed in Ethiopia's Amhara region, the aid group said Monday, amid a wave of civil unrest linked to a government decision to dissolve the security forces of the country's 11 federal states and fold them into the federal forces.
Chuol Tongyik, a security manager, and Amare Kindeya, a driver, were "shot and killed" while returning to the capital Addis Ababa on Sunday, CRS said in a statement.
CRS said details of the killings are unknown. But three humanitarian officials, who requested anonymity because of the sensitivity of the matter, told the Associated Press that the killings occurred near the town of Kobo, the scene of fighting between the federal military and Amhara regional forces on Sunday.
2 KIDNAPPED INTERNATIONAL RED CROSS STAFF MEMBERS FREED IN MALI
"The depth of our shock and sorrow is difficult to measure and we are angered over this senseless violence," said Zemede Zewdie, CRS country representative in Ethiopia. "CRS is a humanitarian agency dedicated to serving the most vulnerable people in Ethiopia."
Protests and gun battles gripped several towns in Amhara over the weekend and in some places continued through Monday, according to residents. The unrest came after the government announced its intention to dissolve the federal states' security forces it said pose a threat to the country's security and to "build a strong centralized army."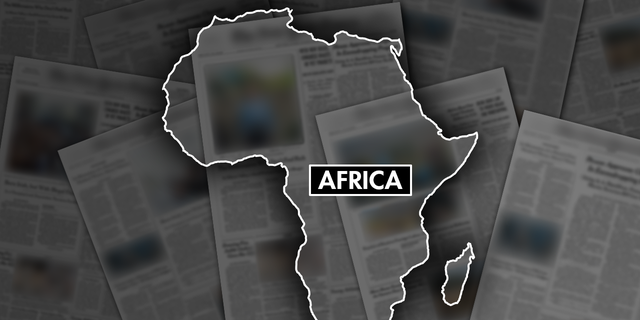 Catholic Relief Services claims two of its workers were killed in Ethiopia, a nation mired in political unrest. (Fox News)
A security alert issued by the U.S. embassy in Addis Ababa and seen by the AP said there were "serious exchanges of gunfire, involving heavy weapons" between Amhara regional forces and the federal military in the areas of Kobo, Woldiya and Sekota. The alert added that fighting around Kobo "reportedly claimed lives."
Elsewhere in Amhara, demonstrators blocked roads and burned tires in the streets, paralyzing much of the region, Ethiopia's second-largest. In response, the government imposed a curfew and shut off internet service in several areas.
DOCTORS WITHOUT BORDERS SUSPENDS BURKINA FASO OPERATIONS AFTER FATAL SHOOTING
On Sunday, Prime Minister Abiy Ahmed vowed to push ahead with the policy despite popular opposition in Amhara. "Appropriate law enforcement measures will be taken against those who deliberately play a destructive role," he said. Ethiopia's constitution gives federal states the right to run a police force to maintain law and order. However, several states have also built up powerful regional security forces.
Clashes between these forces have become common amid disputes between states over land and resources. In his statement Sunday, Abiy said regional security forces posed a threat to Ethiopia's unity.
The security forces of the Amhara region played a major role alongside the federal military in the war against the Tigray People's Liberation Front (TPLF), which erupted in 2020 in neighboring Tigray and ended with a peace deal signed in November.
CLICK HERE TO GET THE FOX NEWS APP
Many Amharas feel betrayed by the federal government's inability to prevent the war from spilling into their region in 2021 and by its failure to stop attacks against ethnic Amharas by gunmen in Oromia, Ethiopia's biggest region. They say they will be left unprotected if their regional force is dismantled.