Child star Adam Rich best known for his time on ABC's "Eight Is Enough" is dead, Fox News Digital can confirm.
A representative for the actor confirmed he passed away in an emotional statement shared on Twitter.
"Adam was simply a wonderful guy. He was kind, generous and a warrior in the fight against mental illness," Danny Deraney, wrote.
Rich played Nicholas Bradford from 1977 through 1981 starring as the youngest child in a family of eight. He was dubbed "America's Little Brother" during his time on the program.
'EIGHT IS ENOUGH' CAST: WHERE ARE THEY NOW, 30 YEARS LATER?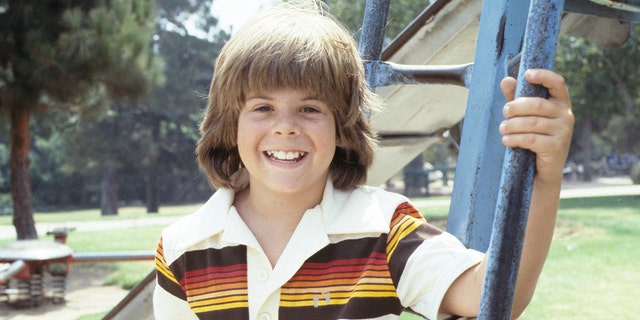 Adam Rich portrayed Nicholas Bradford on "Eight Is Enough."
(ABC Photo Archives/Disney General Entertainment Content)
"Adam did not have an ounce of ego. He was unselfish and always looked out for those he cared about. Which is why many people who grew up with him feel a part of their childhood gone, and sad today," the tweet read. "He really was America's Little Brother."
Deraney thanked the public "for reaching out," before also noting, "If you knew Adam, you just loved the guy. And oh the stories he could tell."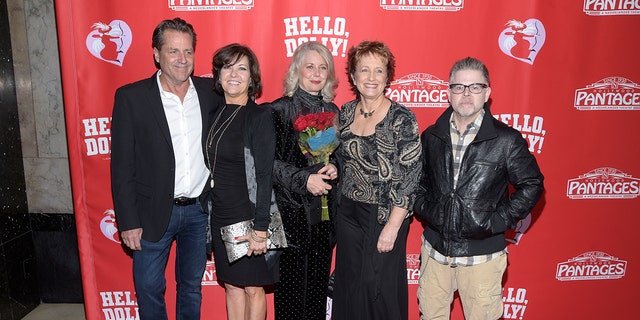 Adam Rich connected with his former co-stars Jimmy Van Patten, Connie Needham, Dianne Kay and Laurie Walters in 2019 to see "Hello Dolly."
(Michael Tullberg)
CLICK HERE TO SIGN UP FOR THE ENTERTAINMENT NEWSLETTER
Although his most notable credit was from "Eight Is Enough," Rich also had roles in "Dungeons & Dragons," and "Code Red."
In recent years, Rich had strayed away from working in front of the camera, last appearing as himself in the 2003 film "Dickie Roberts: Former Child Star."
Over the course of his life, Rich was arrested for attempted burglary as well as driving under the influence.
CLICK HERE TO GET THE FOX NEWS APP
A cause of death has not yet been revealed.