close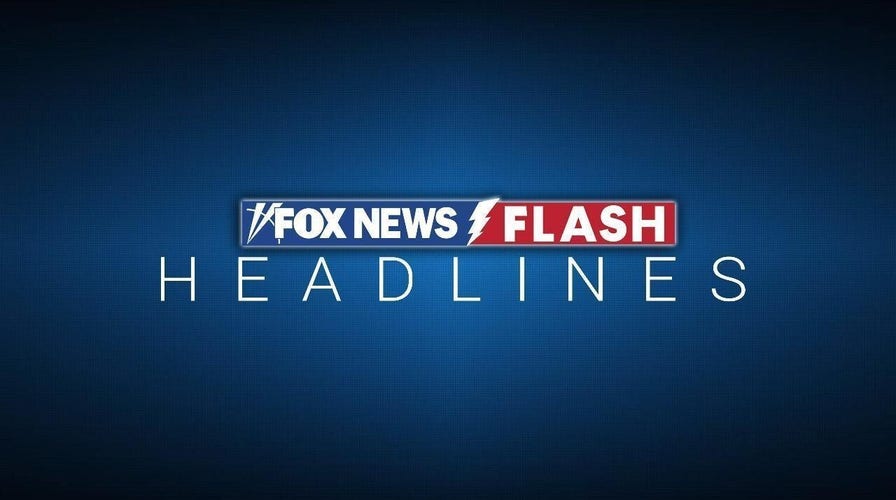 Video
Fox News Flash top headlines for March 6
Fox News Flash top headlines are here. Check out what's clicking on Foxnews.com.
Four Peruvian soldiers drowned while trying to swim across a river in the Andes to reach a town where protests demanding the resignation of Peru's president have turned violent, military officials said Monday.
Two soldiers also were missing and five suffering hypothermia following attempts to cross the Ilave River on Sunday, the Defense Ministry said, adding that the ministry lowered its flag to half-staff to mourn the deceased.
The soldiers were trying to get to the Puno region town of Juli to help secure the area following protests Saturday that turned violent and left five civilians injured and a police station and courthouse on fire.
The soldiers, based in the nearby town of Ilave, initially tried to cross the river using a bridge, but it was blocked by protesters, forcing the soldiers to try to swim across at another location in near-freezing temperatures.
The ministry blamed the deaths in part on the "hostile attitude" of the protesters who blocked the bridge.
13 DIE IN PERU CLASHES AMID NEW ANTI-GOVERNMENT PROTESTS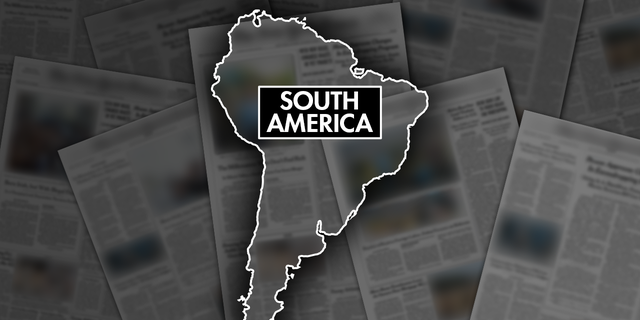 Four Peru soldiers drowned in a river with near-freezing conditions while responding to protests demanding the resignation of Peru's president. 
CLICK HERE TO GET THE FOX NEWS APP
Street protests have engulfed Peru since Dec. 7 when former President Pedro Castillo, Peru's first leader from a rural Andean background, was impeached and imprisoned after he tried to dissolve Congress last month.
His vice president, Dina Boluarte, then became president but protesters, mostly from rural areas, have demanded her resignation. Boluarte has said she won't resign until her successor is elected.
The Puno region has seen especially intense protests, including one on Jan. 9 in which 18 civilians were killed.
Following the latest unrest, videos broadcast by local television stations showed groups of protesters carrying, clothing, and feeding soldiers who had been rescued from the river and were shivering from the cold.
Samuel Canazas, a farmer and father of deceased soldier Franz Canazas, told La República newspaper that "the usurper president Dina Boluarte was to blame."
The protests that began in December have left 64 dead overall, mostly protesters, according to Peru's ombudsman. Of that total, 48 are civilians who died after direct clashes with security forces.