close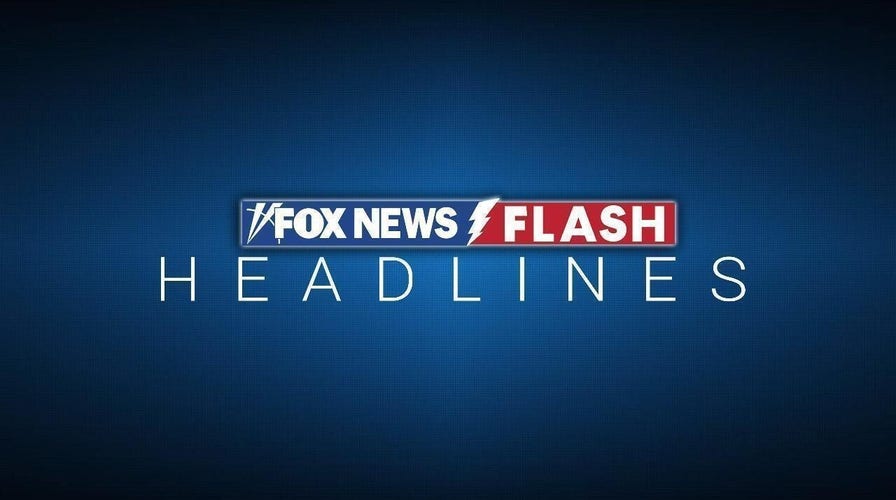 Video
Fox News Flash top headlines for August 9
Fox News Flash top headlines are here. Check out what's clicking on Foxnews.com.
Houston Police say a 3-month-old boy has died after being left inside a hot car on a day when temperatures hit 100 degrees.
Assistant Chief Yasar Bashir said the mother arrived with the infant and a 4-year-old at a healthcare facility midday Tuesday and went inside the building with the older child.
When she returned later, Bashir said the mother discovered the 3-month-old still inside the vehicle and brought the boy inside the facility. However, after that child was taken to a local hospital, he was pronounced dead, according to Bashir.
"We learned very sadly that the child was left unattended in a vehicle," Bashir told reporters gathered Tuesday at the scene.
CANDLELIGHT VIGIL HELD IN NEW YORK TRAIN STATION PARKING LOT FOLLOWING 14-MONTH-OLD'S HOT CAR DEATH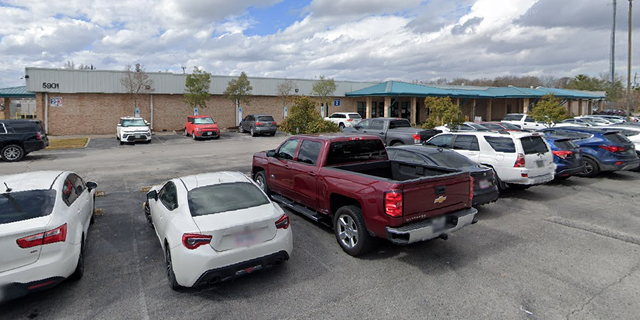 Houston Police say a 3-month-old child was found dead Tuesday after being left in a hot car at this medical facility. (Google Maps)
"Houston gets very hot and under no circumstances you should leave a child in the car. Not even for a moment," he added. "Don't think the AC is going to work out fine, or if you roll down the window, that is going to be fine. It gets very hot, especially an infant or a child, the body temperature goes up very quickly."
Bashir says Houston Police had received a call around 3:25 p.m. local time about the unresponsive child.
As of Wednesday, there have been no charges filed in the case, and Bashir said the mother is cooperating with investigators.
A medical examiner is looking into the cause of death.
"I give my condolences to the parents, the mom and dad. And I also want to thank the staff here, the nurses, HFD for providing CPR and doing everything they could to save this child," Bashir said.
FLORIDA PARENTS ARRESTED, TEST POSITIVE FOR DRUGS, ALCOHOL AFTER TODDLER SUFFERS 'TORTUOUS' HOT CAR DEATH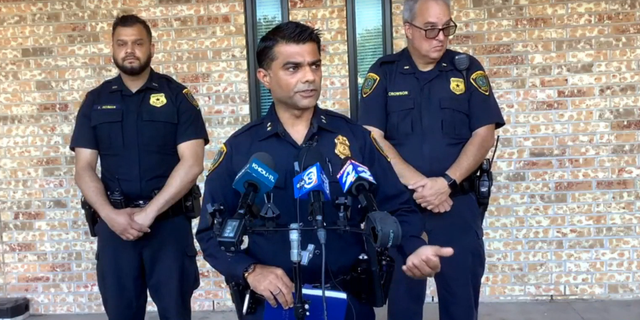 Houston Assistant Police Chief Yasar Bashir is urging the public to not leave children unattended in their cars under any circumstance. (Houston Police Department)
The death marks the 16th child who has died in a hot car so far this year, according to the nonprofit Kids and Car Safety.
Prior to this incident, police in New York said a 14-month-old child was discovered "unattended in a hot car for approximately eight hours" last Monday near the Long Island Railroad station in Smithtown.
"A 54-year-old Greenlawn woman forgot to drop off her 14-month-old granddaughter at day care on July 31 and went to work, leaving the child in a car seat in a back seat," investigators said in a statement to Fox News Digital. "Approximately eight hours later, the woman went to pick up the child at the day care, located on Redwood Lane in Smithtown, when she realized she had left the child in her vehicle, a 2018 Jeep Cherokee.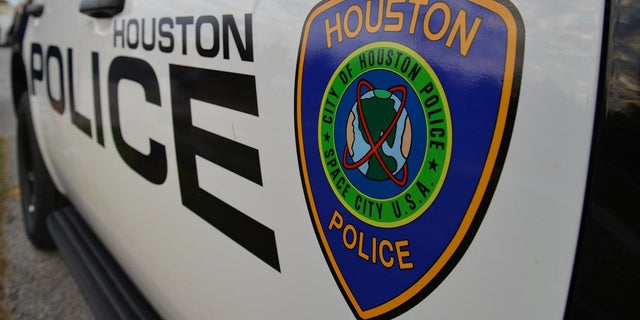 Houston Police say the child was discovered unresponsive on Tuesday afternoon. Temperatures in the area were around 100 degrees at that time. (Houston Police Department)
CLICK HERE TO GET THE FOX NEWS APP
"The child was transported to Saint Catherine of Siena Medical Center in Smithtown where she was pronounced dead," the statement added.
Greg Norman is a reporter at Fox News Digital.