close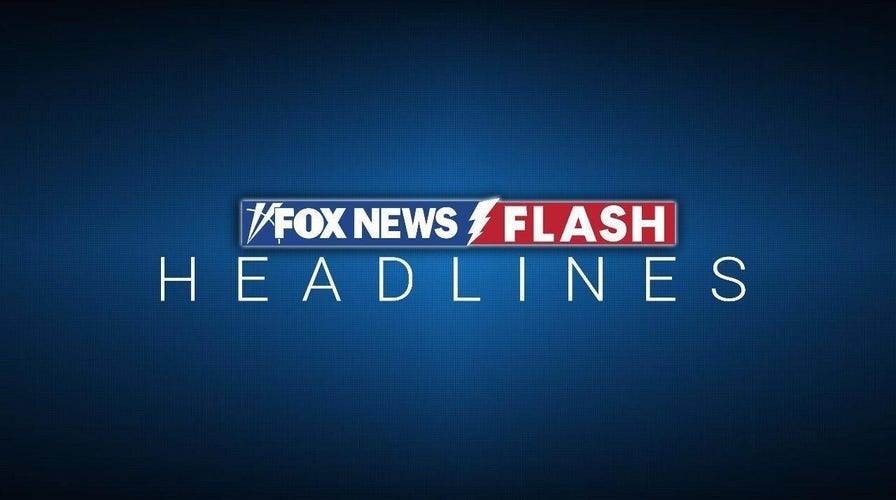 Video
Fox News Flash top headlines for February 7
Fox News Flash top headlines are here. Check out what's clicking on Foxnews.com.
At least 24 people were killed and another 53 injured in a second day of heavy fighting in Somalia's breakaway region of Somaliland, two doctors said, after local leaders declared their intention to rejoin federal Somalia.
Somaliland broke away from Somalia in 1991 but has not gained widespread international recognition for its independence, and has faced opposition from some clan elders in the east of the territory who seek to be governed from Mogadishu.
On Tuesday Somaliland said fighters from neighbouring Puntland, a semi-autonomous region of Somalia, were fighting alongside local militias in the town of Las Anod, accusations Puntland denied.
2 PALESTINIANS KILLED IN SEPARATE VIOLENT CONFRONTATIONS WITH ISRAELIS IN THE WEST BANK
Two doctors said the bodies of 58 people had been brought to their public hospital in Las Anod since the clashes began on Monday morning, with many more injured unable to reach the hospital because of heavy fighting in the town.
Local elders in Las Anod said electricity and water had been cut off, and health centres attacked with mortars.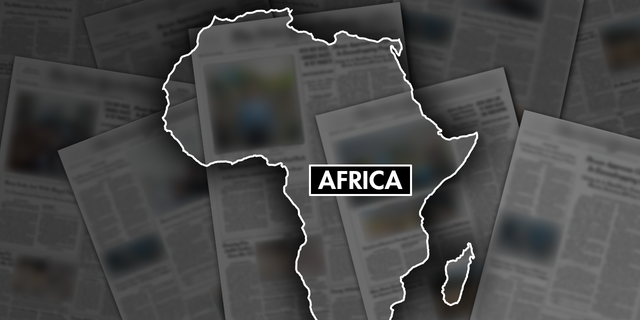 At least 24 people were killed and 53 others were injured in the second day of fighting in Somaliland.
"Somaliland forces are carrying out heavy attacks on medical facilities and civilian homes. The deaths and injuries of civilians cannot be counted," said Mukhtar Abdi, a resident of Las Anod, the administrative centre of Sool region.
It was unclear which side started the fighting, but it came a day after a committee of local leaders, religious scholars and civil society groups said in a statement they did not recognise Somaliland's administration.
CLICK HERE TO GET THE FOX NEWS APP
"Today, the (perpetrators) were supported by militias from the neighbouring Puntland region of Somalia and the so called Khatumo militia in a carefully coordinated manner," Somaliland's state broadcaster said on Twitter.
Puntland's interior minister Abdi Farah Said Juhaa said his government, which has controlled the town in the past, was not involved in the fighting, and that Somaliland should withdraw its troops from Las Anod and other areas.
Somalia's President Hassan Sheikh Mohamud on Tuesday called for a ceasefire: "let the Somaliland administration and the clan elders of Las Anod sit and talk. The solution is in our pursuit of united Somalia."