close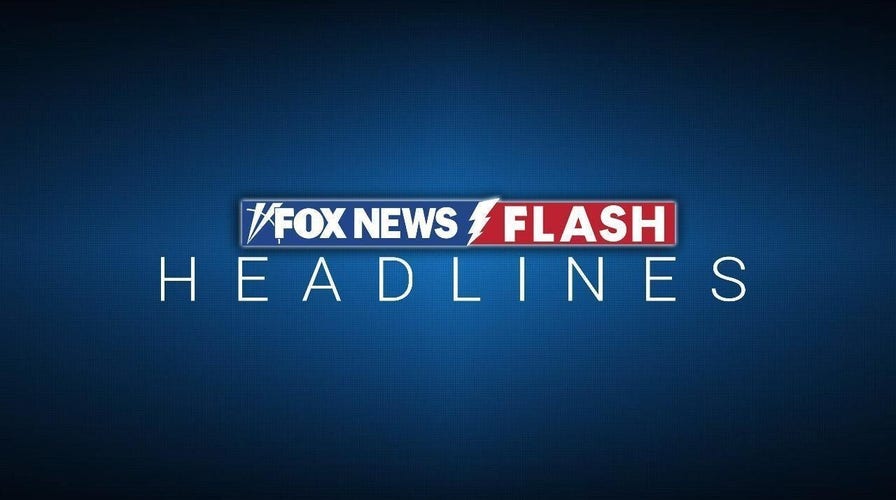 Video
Fox News Flash top headlines for March 1
Fox News Flash top headlines are here. Check out what's clicking on Foxnews.com.
At least 22 people, including children, were abducted from three villages in northern Congo, local authorities said.
Seven armed men dressed in white military uniforms, attacked towns in Ango territory in Bas-Uele province Tuesday, area administrator Mazale Lekabusia Marcellin told The Associated Press by phone.
The central African nation has been wracked by violence for decades, mostly in the east where some 120 armed groups fight for power, influence, natural resources and some to protect their community.
SUDANESE TRIBAL CLASHES IN DARFUR LEAVES 48 DEAD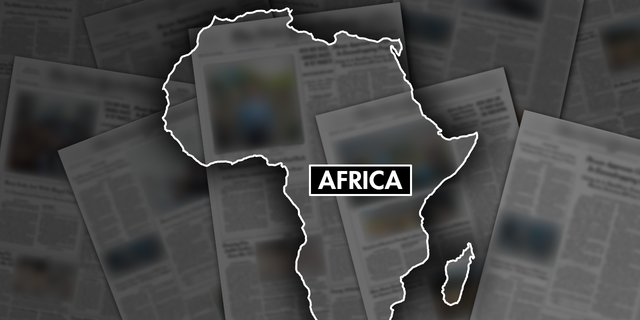 Over two dozen people, including kids, were abducted from their villages in northern Congo. (Fox News)
No one has claimed responsibility for the latest kidnappings, but the region was once a stronghold of the Lord's Resistance Army, a rebel group from Uganda, led by warlord Joseph Kony, one of the continent's most notorious fugitives. While the group has become a shell of its former self, carrying out very few attacks, the incident highlights the region's vulnerabilities, with porous borders and weak security services that allow these groups to persist, analysts say.
"This latest abduction attack does not mean a new rebel offensive is on the horizon, rather that (Congo) is unable to protect its citizens from low-level criminality by various different armed groups," said Benjamin Hunter, Africa analyst at Verisk Maplecroft, a risk intelligence firm.
CLICK HERE TO GET THE FOX NEWS APP
In the aftermath of the abduction, communities have called on the government to ramp up security.
"From this part of the country, I have always asked for more military personnel in Ango. The border is wide open. There are no military, let alone police," said Neema Grace Paininye, a lawmaker from Ango.