close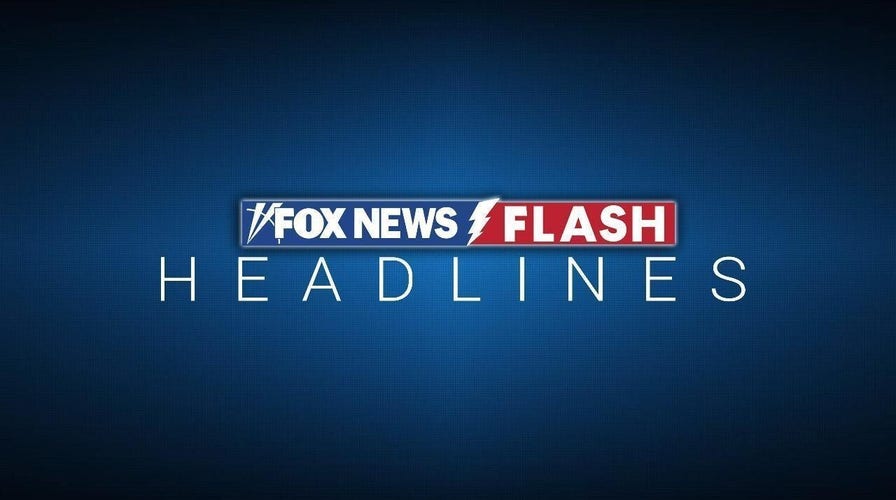 Video
Fox News Flash top headlines for February 24
Fox News Flash top headlines are here. Check out what's clicking on Foxnews.com.
Ten people were killed and more than 20 others wounded in a riot in Indonesia's Papua province, police said on Friday.
The riots began Thursday afternoon in Wamena town in the Jayawijaya district of Papua, the country's easternmost province, amid reports of a child kidnapping.
Local police who had responded to a report about the kidnapping — which police later said was a hoax — were attacked with rocks and arrows. Officers fired warning shots, hoping the people would disperse, Papua police spokesperson Ignatius Benny Ady Prabowo said in a written statement Friday.
"The masses, who were increasingly anarchic, did not want to listen to the appeals from the officers. They did not want to disperse when they were given warning shots and even attacked the officers with arrows," Prabowo said.
Two civilians died after allegedly being hit by arrows and sharp weapons. At least 20 people were wounded in the riots, including 18 police and military officers.
RED FLAGS: CHINA, NORTH KOREA FLEX MILITARY CAPABILITIES AS FEARS OVER NEW CONFLICTS CONTINUE TO RISE IN ASIA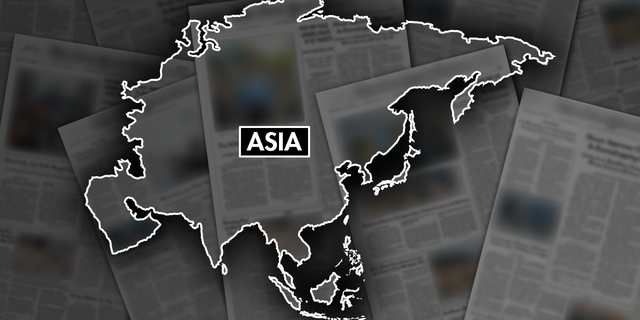 Ten people were killed in riots in Indonesia's restive Papua province on Thursday afternoon. The protests began after rumors of a child kidnappings, which police later said was a hoax. (Fox News)
CLICK HERE TO GET THE FOX NEWS APP
Rioters also burned shophouses and other buildings, set up roadblocks and attacked vehicles.
Prabowo said the situation was now "recovering and under control."
Security officers were in the area and leaders pledged to investigate the incident.
Tensions in the restive region have spiked in the past year, with dozens of rebels, security forces and civilians killed in clashes.
A pilot from New Zealand was taken hostage by separatist rebels in Papua in early February. The Indonesian military said in a statement that community leaders and religious leaders, along with the regional government, were working to secure the pilot's release.
Last July, gunmen believed to be separatist rebels killed 10 traders who came from other Indonesian islands and an indigenous Papuan. Rebel spokesperson Sebby Sambom accused the victims of being spies for the government.