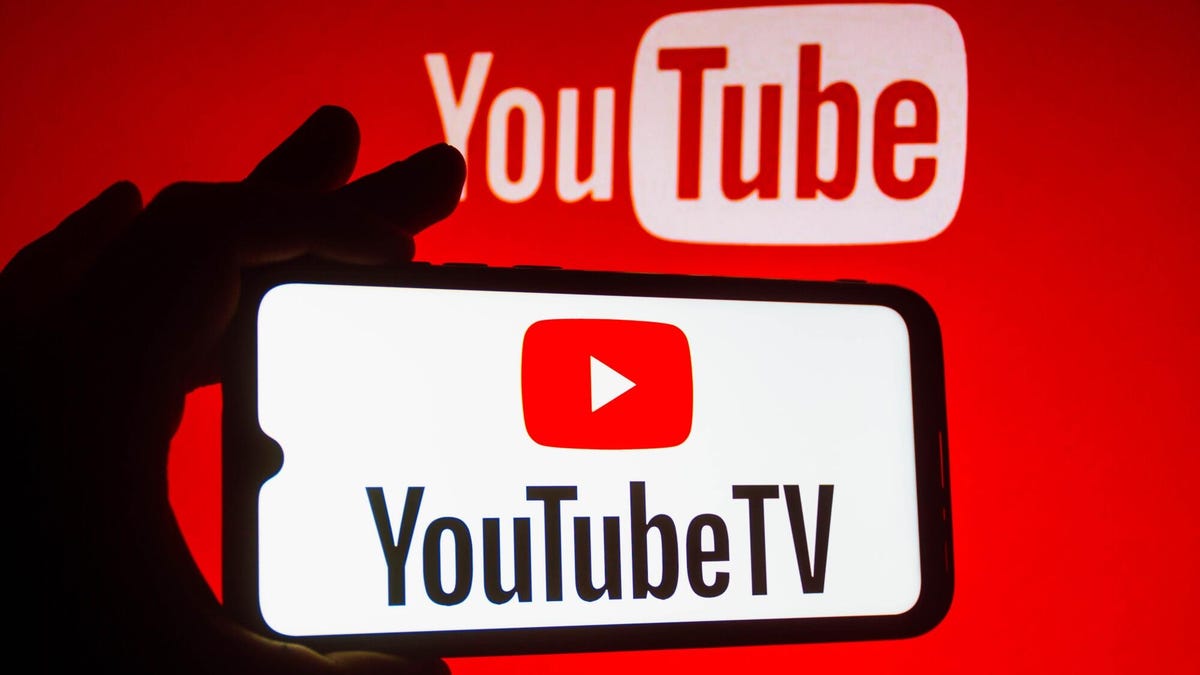 YouTube is adding alternative payment options for NFL Sunday Ticket.
Rafael Henrique/SOPA Images/LightRocket/Getty Images
With the NFL season around the corner, YouTube is ramping up its offerings for Sunday Ticket, its newly acquired all-you-can-eat gridiron buffet. The company announced a slate of upcoming new perks on Wednesday, including a monthly payment plan and student subscriptions. Fans can choose to buy NFL packages as an add-on for YouTube TV or as a standalone YouTube channel for the entire season.
You'll be able to break up the full cost — which ranges from $350 to $490 without discounts — over several months. YouTube says an installment billing option will begin rolling out this week for all subscription plans, and to keep an eye out for it in your state. Additionally, NFL Sunday Ticket student plans will become available "within the next week" for those who are eligible.
As for features, YouTube's key plays is coming for the 2023 football season, enabling you to watch highlights for any game, whenever you want. This season will also bring real-time highlights to YouTube's Shorts feeds for all live NFL games. All you have to do is click the red ring to view it on the NFL channel.
NFL Sunday Ticket on YouTube See at YouTube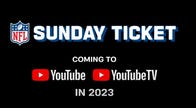 You will also be able to tap in to multiview streams to watch more than one game at a time. Fans who are watching on TV and mobile customers can look forward to live polls and chats. While NFL kickoff weekend begins Sept. 7, Sunday Ticket officially starts with a game on Sept. 10.
Note that YouTube TV plus NFL Sunday Ticket includes access to pre- and post-season matchups, local and national regular season games and out-of-market Sunday afternoon games. The package for YouTube's standalone package only includes Sunday afternoon games. Some football fans can also snag a deal through Verizon.