close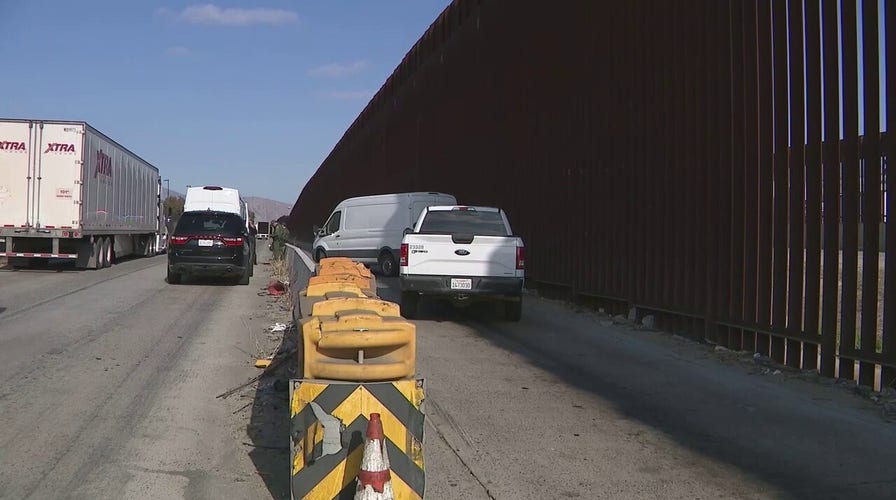 Video
Woman dies after falling from U.S.-Mexico border wall near CA port of entry
A woman was found dead Friday in a fall from the U.S.-Mexico border wall, authorities told FOX 5 San Diego.
A woman was found dead following a fall from the U.S.-Mexico border wall in Otay Mesa, California, officials say.
The incident occurred around 2:30 p.m. Friday, police told FOX 5 San Diego.
Police say the woman successfully scaled a 17-foot tall wall before falling from a secondary one that is 30 feet tall.
"People more and more are facing traumatic life-altering injuries when they fall, and they injure themselves, or death as the case of this woman," immigration volunteer organizer Pedro Rios told FOX 5 about the news that has spread quickly on the border.
MASS MIGRANT RELEASES BEGIN IN SAN DIEGO AS BORDER OVERWHELMED: 'YOU'RE FREE'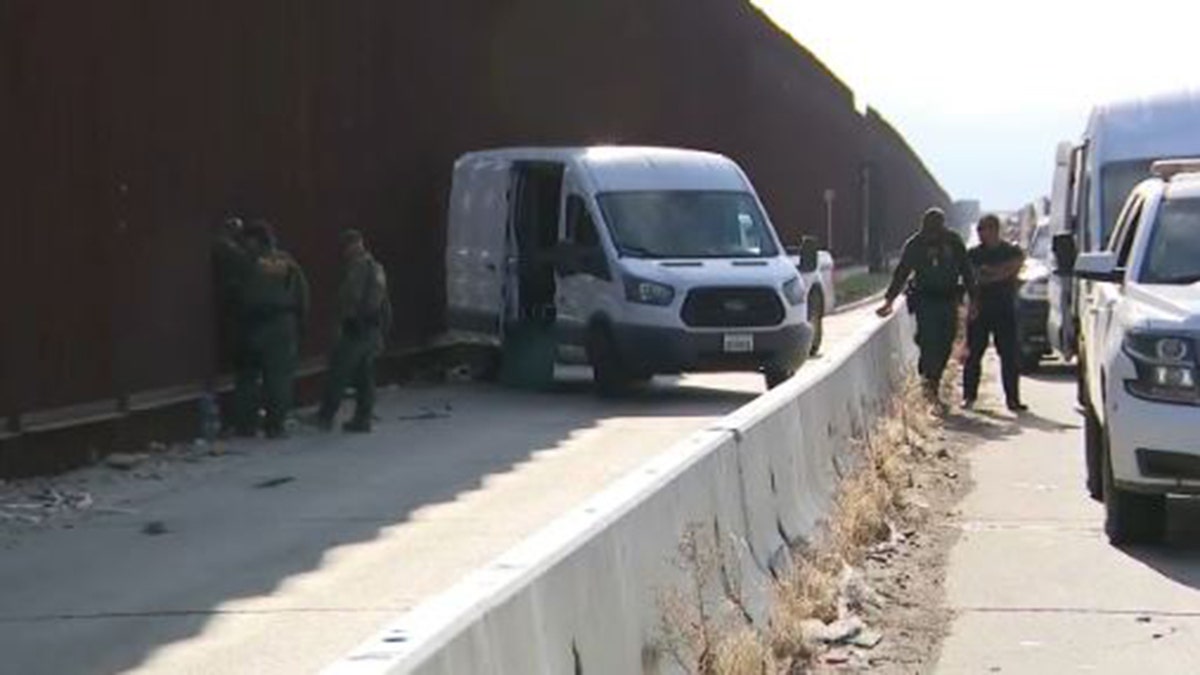 Investigators at the scene of where a woman fell to her death trying to scale a 30-foot tall secondary border wall. (FOX 5 San Diego)
According to the Mexican Consulate, fatal and significant injuries since the 30-foot border wall was erected are up 162 percent in the last three years.
"They anticipated, I believe, that border falls would occur, and that that would be a deterrent, and we don't see that actually happening," Rios said.
Border Patrol agents in San Diego have been releasing hundreds of illegal immigrants onto city streets as it struggles to deal with a surge of migrants into the area – just after similar releases had started in Arizona.
TEXAS GOV. ABBOTT TOUTS NEW BORDER WALL CONSTRUCTION, AMID BIDEN CHALLENGES OVER BUOY BARRIER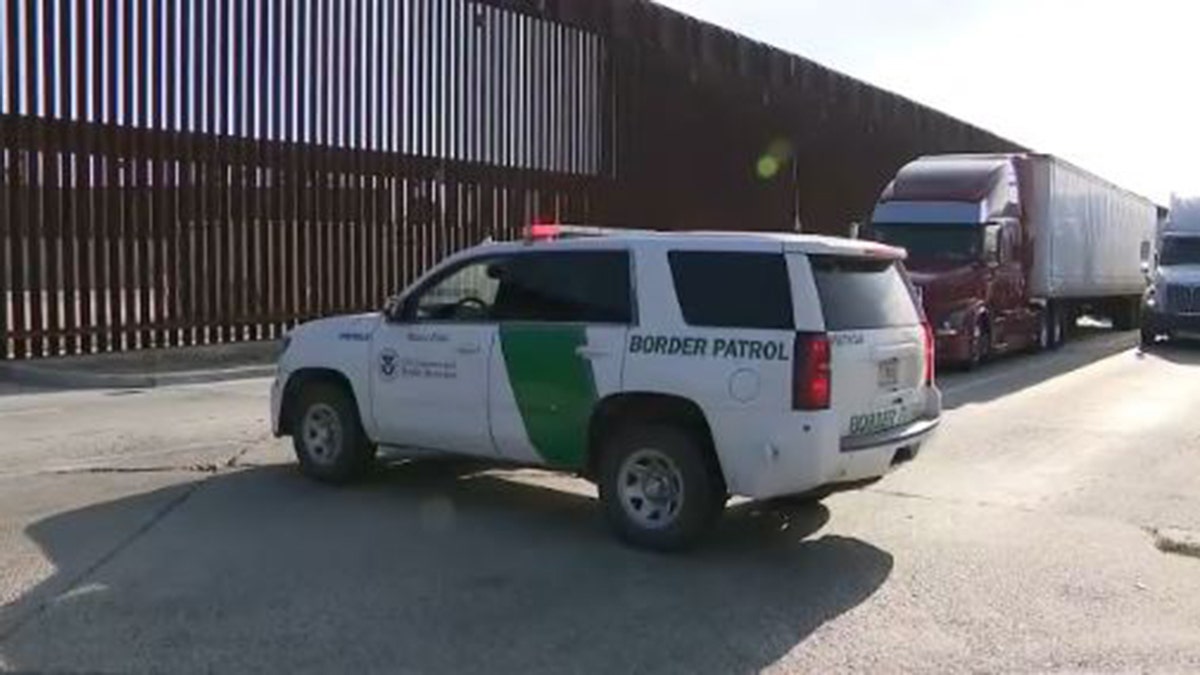 United States Border Patrol near the Otay Mesa Port of Entry where a woman apparently fell to her death from the border wall.  (FOX 5 San Diego)
Video out of San Diego shows hundreds of migrants being released from buses, with migrants from China and Pakistan onto the streets. A conversation in the video shows a migrant speaking to a Border Patrol agent, who tells him he can do whatever he wants now.
"You're free to go on and do wherever you want. You're free," the agent says.
"It's no problem if I go to Chicago?" the migrant asks.
"You can do whatever you want," the agent says.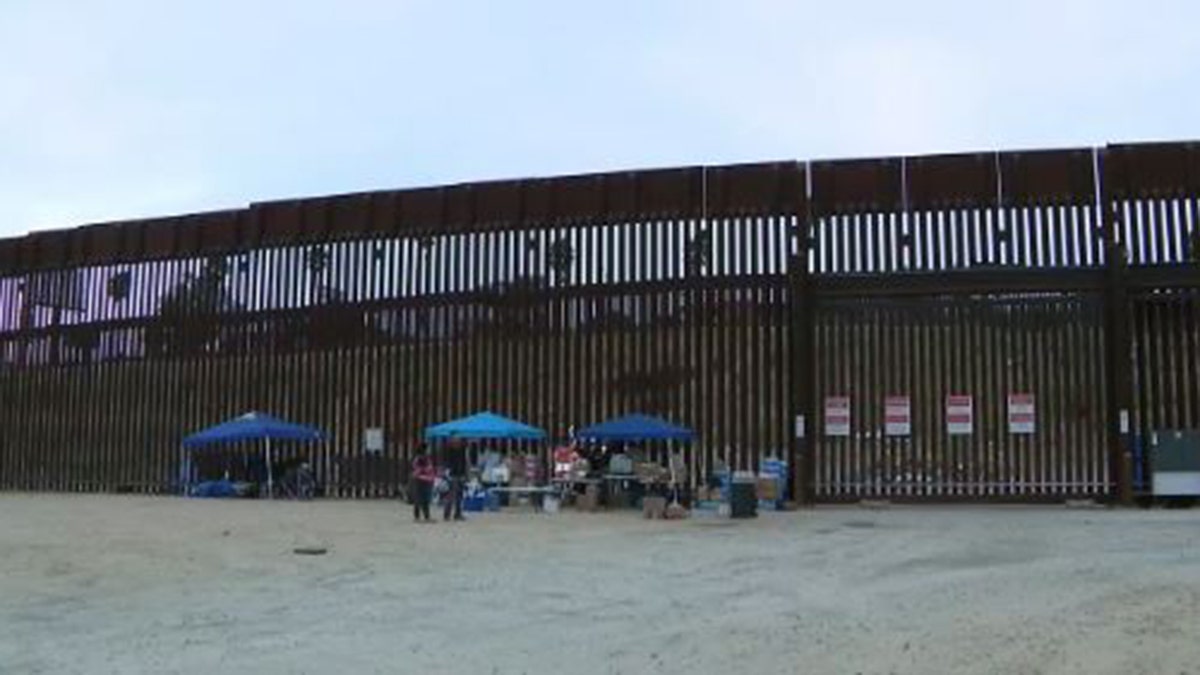 Roughly 25 new asylum seekers sit at the San Ysidro border fence a few miles west from where a woman fell to her death, waiting for a judge to hear their case to enter the U.S. (FOX 5 San Diego)
CLICK HERE TO GET THE FOX NEWS APP
Both New York City and Chicago have been sounding the alarm about their troubles with coping with the number of migrants that have come their way — either by themselves or with the assistance of Texas, which has run a bussing program to "sanctuary" cities.
New York City Mayor Eric Adams recently warned that the crisis threatens to "destroy" the city as it copes with over 110,000 migrant arrivals since last year.
The woman's death remains under investigation.
Fox News' Adam Shaw and Bill Melugin contributed to this report.