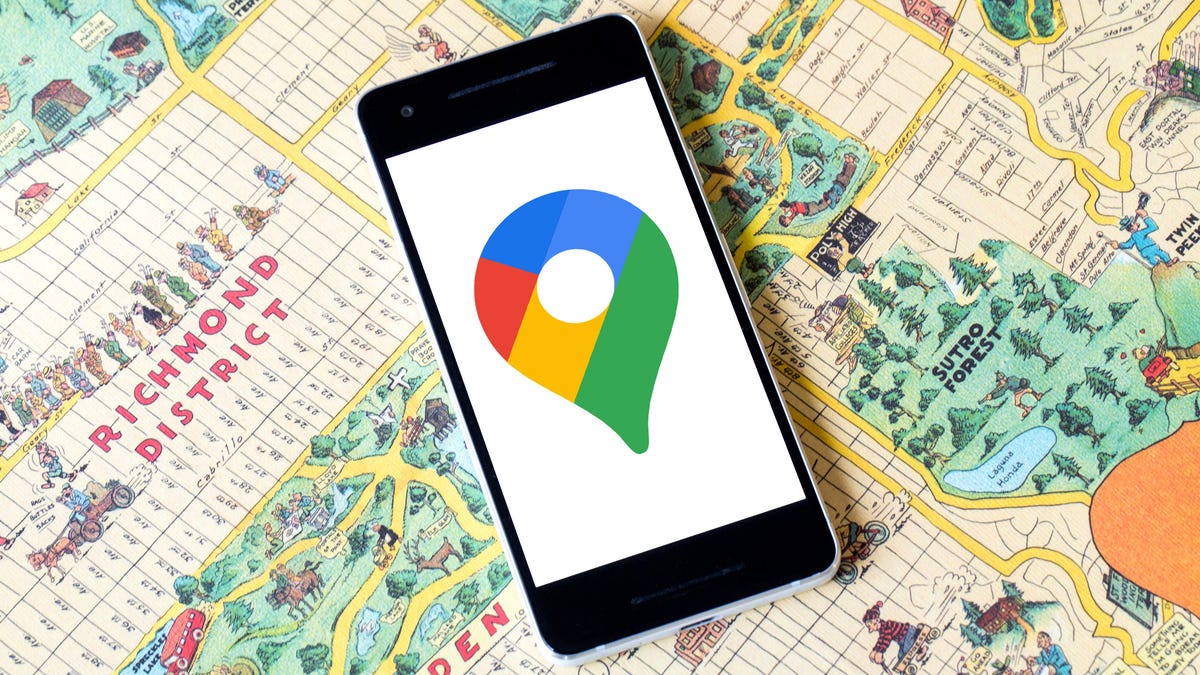 Use Google Maps without internet service.
Angela Lang/CNET
Shortly after the new year, my friends and I got lost while driving back to our Airbnb near Yosemite National Park in Northern California. A major snowstorm swept through the Sierra Nevada mountain range, shutting down many busy highways and smaller roads. We decided to take a shortcut to get there sooner (not a smart decision), but soon realized we weren't going the right way. To top it off, there wasn't any cell service, so we couldn't use Google Maps to navigate.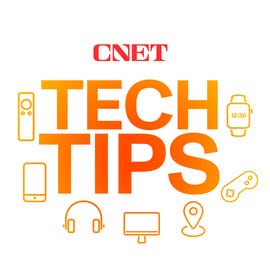 Don't miss: Google Maps Cheat Sheet: The Most Useful Tricks You Need to Know
Eventually, after hours of trying different roads, we managed to make our way back. But we could have avoided all that by simply downloading Google Maps offline (and also, not taking that "shortcut"). Even without internet service, Google Maps can still help you navigate where you need to go — you just have to download the correct map.
If you're planning a trip somewhere you may not have internet service, you should download a map (or several) offline on Google Maps. Here's what you need to know.
Want to check out other Google Maps tips and tricks? Check out how to blur your house on Google Maps and three new Google Maps features you'll definitely want to know about.
How to download Google Maps offline
First off, you don't need to download Google Maps in its entirety. Instead, before your trip, you'll want to download a specific area, which could be a city, county or region where you'll be spending time and might not have service on your phone.
To download a map in Google Maps offline, open the Google Maps application on iOS or Android and tap your profile picture on the top right (you must be logged in to your Google account for this to work). In the menu that appears, tap Offline maps > Select Your Own Map.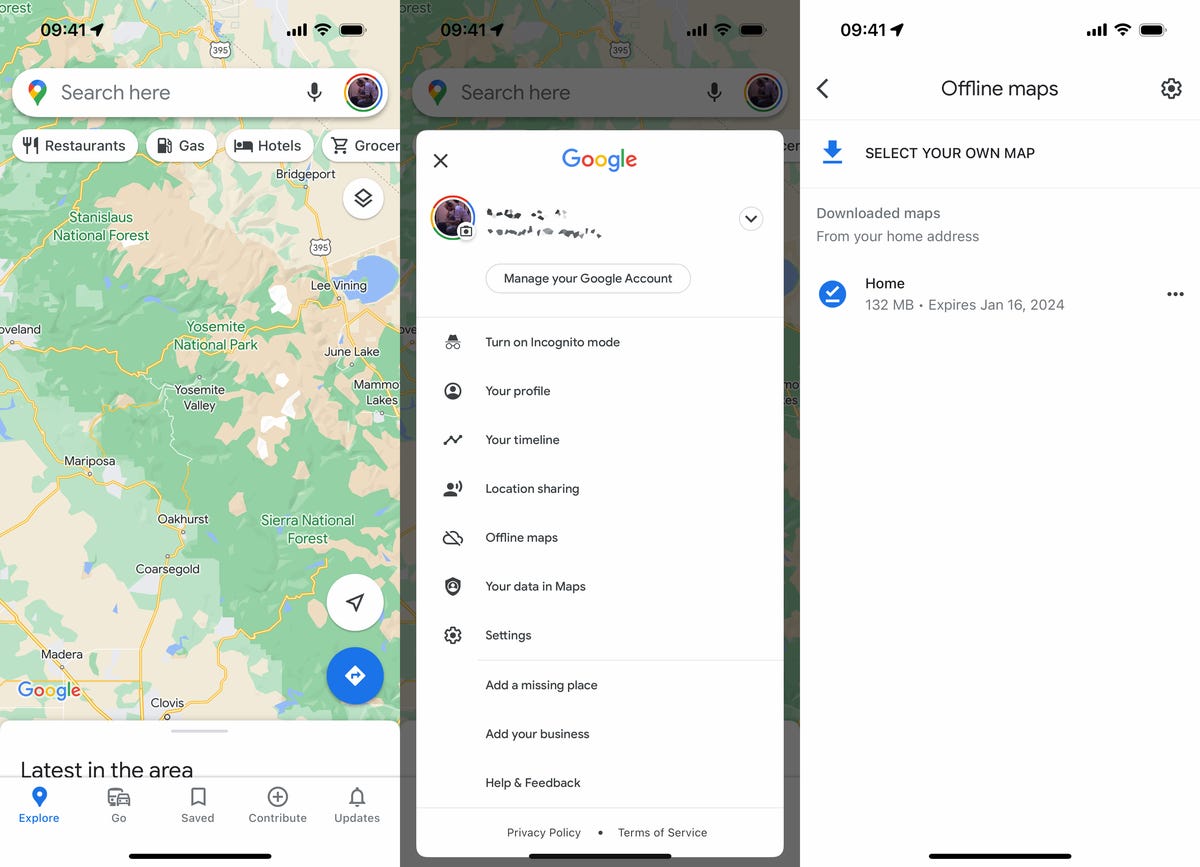 You can download multiple Google Maps areas offline.

Nelson Aguilar/CNET

Use your fingers to place the map you want to download within the confines of the rectangle border. Use one finger to move across the map, and a two-finger pinch to zoom in and out. As you move around the map, you'll see how much storage space the download will take up on your phone. Once you're happy with the area, tap Download. 
Note: Alternatively, you can type a city or other area into Google Maps and then hit the Download button that appears in the pull-up window to download the map offline, but this only works on the iPhone.
You must be connected to Wi-Fi to download the map. If you want to download over cellular, go to the Offline maps page, tap the gear icon on the top right, tap When to download offline maps and select Over Wi-Fi or mobile network. Once your map is downloaded, you'll be sent back to the Offline maps page, where you can see all your offline maps.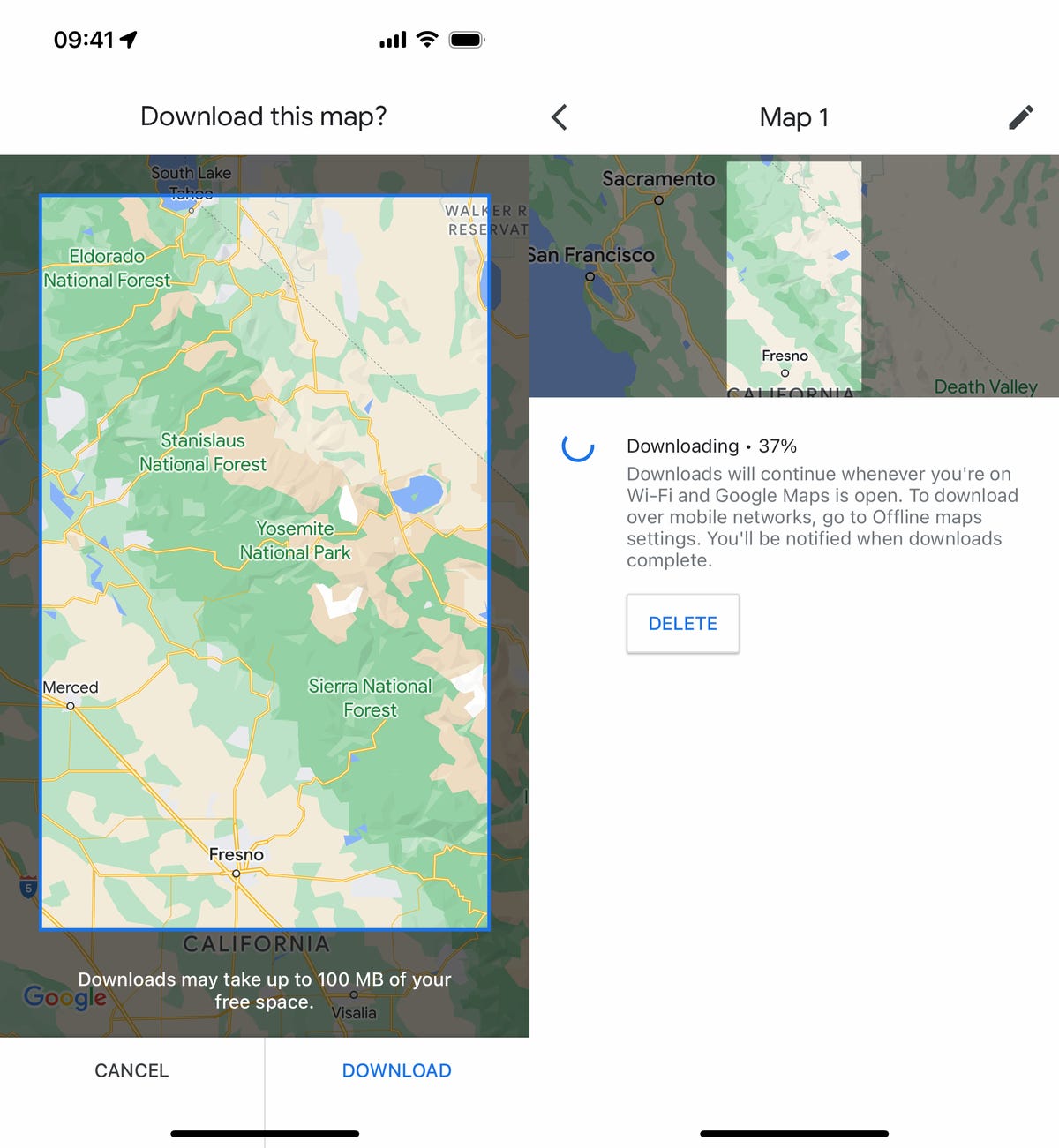 You can only download a map that's a maximum 250 MB (what will appear in the selected map as roughly the size of Maine). 

Nelson Aguilar/CNET

Now you'll be able to use Google Maps even when you're offline in the area you downloaded — and in that area only. You won't get extremely accurate travel times or alternate route options because traffic and other road issues are not accounted for, but you will get a general ballpark of how long your trip should take. Transit, bicycling and walking directions are also not available offline — only driving directions. 
You'll know you're using your offline map when you see a little cloud icon with a line through it in Google Maps.

Nelson Aguilar/CNET

If you want more tips on Google in general, make sure to read which Google Home settings you need to change ASAP and this deep dive on Google's Pixel 7 and the settings you should customize.