The White House on Tuesday appeared to formally acknowledge that the government believes Wagner group chief Yevgeny Prigozhin was assassinated by Russian President Vladimir Putin.
"It seems pretty evident what happened here," White House press secretary Karine Jean-Pierre told reporters on Tuesday, referring to President Biden's earlier remarks on Prigozhin's death.
"There's not much that happens in Russia that Putin is not behind," Biden said last week after Prigozhin was reported killed in a private plane crash.
The warlord, who led a short-lived rebellion against Russia's military, died along with several members of the Wagner Group's top brass. Prigozhin's second in command, Dmitry Utkin, and Wagner's non-military logistics chief, Valery Chekalov, were also aboard.
NOTORIOUS RUSSIAN INTELLIGENCE CHIEF TAPPED TO PREPLACE PRIGOZHIN IN WAGNER'S AFRICA OPERATIONS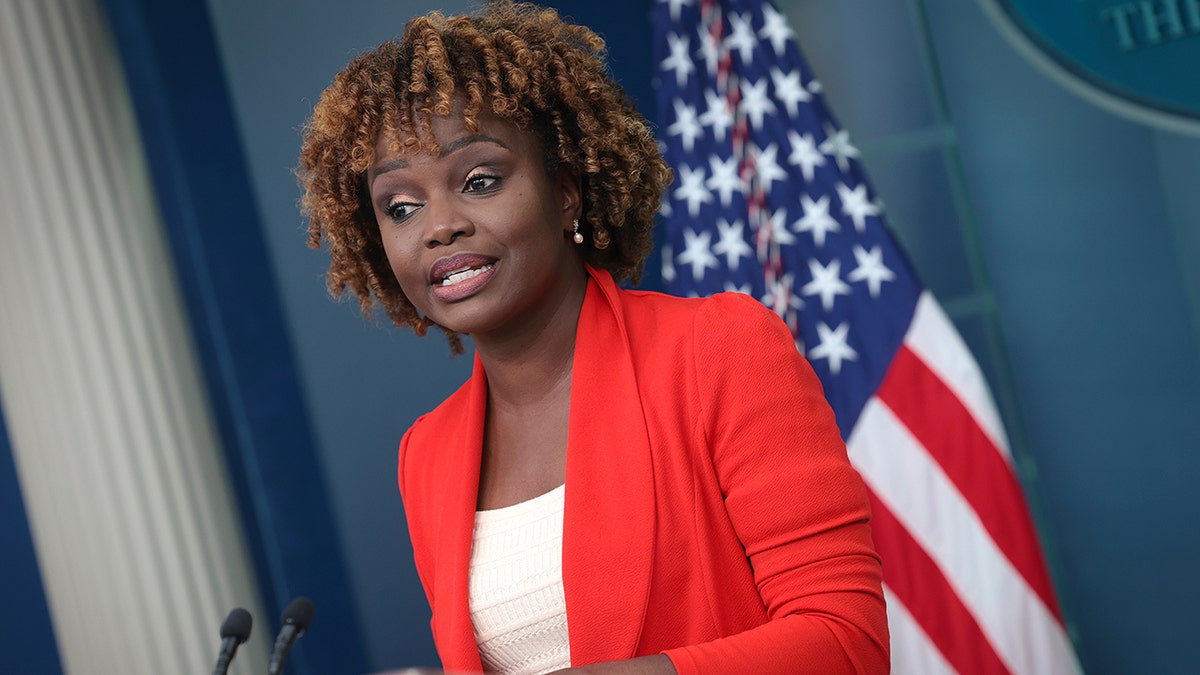 Jean-Pierre told reporters it was "very clear" that Russian President Vladimir Putin was behind mercenary leader Yevengy Prigozhin's death. (Win McNamee/Getty Images)
Putin forced Wagner mercenaries to withdraw operations in Ukraine following their mutiny earlier this year. However, the group remains heavily active in Africa.
It is unknown what caused Prigozhin's plane to crash, but experts believe Putin ordered an assassination.
WAGNER TROOPS MOURN PRIGOZHIN FOLLOWING PLANE CRASH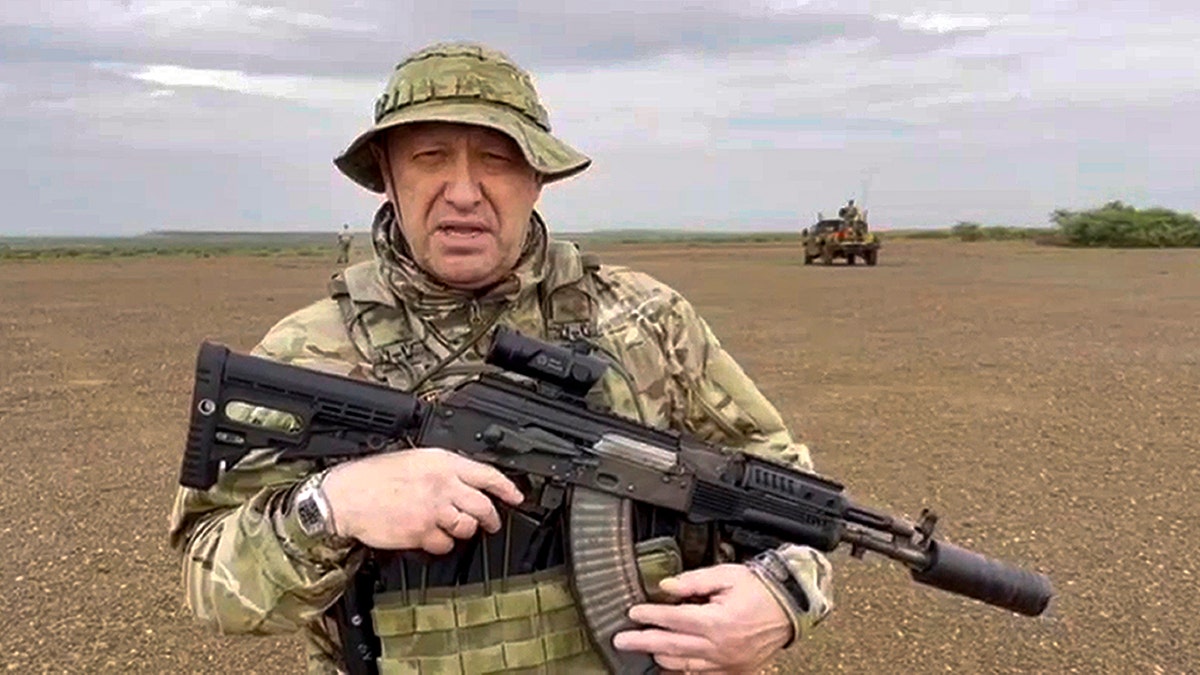 Yevgeny Prigozhin made his name as the profane and brutal mercenary boss who mounted an armed rebellion that was the most severe and shocking challenge to Russian President Vladimir Putin's rule. (Razgruzka_Vagnera telegram channel via AP)
"That is what it seems to be," Jean-Pierre added, calling the mercenary chief's death both "predictable" and "predicted."
Rescuers said they found 10 bodies in the wreckage, and Russian officials stated Sunday that a DNA analysis confirmed that Prigozhin was among them.
PENTAGON SAYS WAGNER CHIEF YEVGENY PRIGOZHIN LIKELY KILLED IN PLANE CRASH, NO EVIDENCE OF MISSILE ATTACK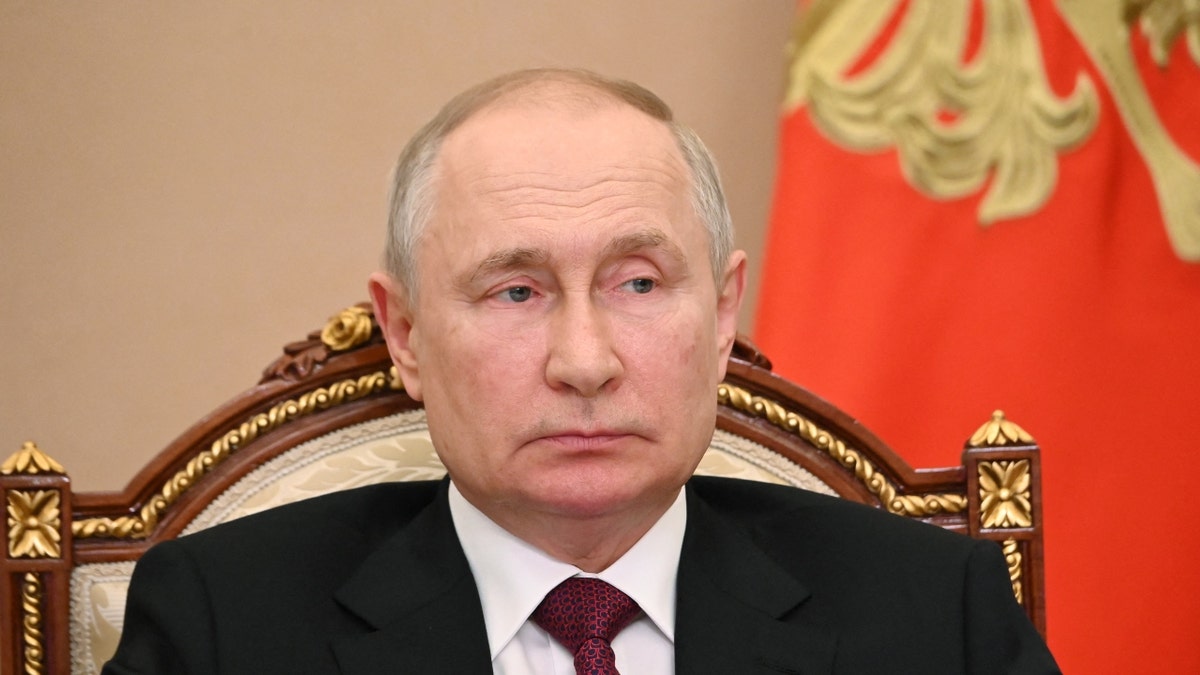 The White House said Putin's regime was no stranger to political assassination. (Alexander Kazakov/Sputnik/AFP via Getty Images)
In comments following the crash, Putin described Prigozhin as "a man of difficult fate" who "made serious mistakes in life, and he achieved the results he needed – both for himself and, when I asked him about it, for the common cause, as in these last months. He was a talented man, a talented businessman."
The White House said assassination would be typical of Putin's Russia.
WHO IS YEVGENY PRIGOZHIN?
"We all know that the Kremlin has a long history of killing its opponents," Jean-Pierre said. "That is the history of the Kremlin. And if we take a step back, if you look back for a second, all of this happened because of dysfunction inside Russia. A Russian warlord, himself a cold-blooded killer, a cold-blooded murderer, became so frustrated by the way the Russian government was waging its unprovoked war in Ukraine that he criticized Russia's failing policies. You heard that directly from him.
CLICK HERE TO GET THE FOX NEWS APP
"And so he called out the war's needlessness and marched on Moscow before reaching a deal with Mr. Putin," she continued. "And so now, two months later, after he struck that deal, he's been killed. So, you know, it's very clear what happened here."
The White House would not say if an official intelligence assessment of Prigozhin's death would be forthcoming.
Fox News' Anders Hagstrom contributed to this report.