close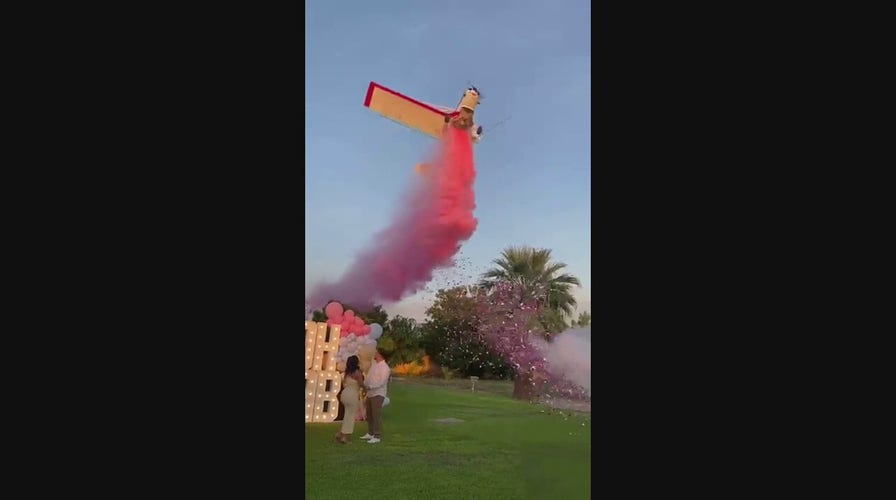 Video
Plane crashes in Mexico during gender reveal party, killing pilot
A gender reveal party in Mexico turned deadly when a plane crashed as it dumped pink smoke on the expecting couple, killing the pilot.
One person has died and another is in critical condition after a floatplane crashed into a large lake in Washington state, police confirmed.
Bellevue Fire Department said in a social media post that a floatplane crashed into Lake Sammamish, a freshwater King County lake located eight miles east of Seattle, at approximately 11 a.m. Friday.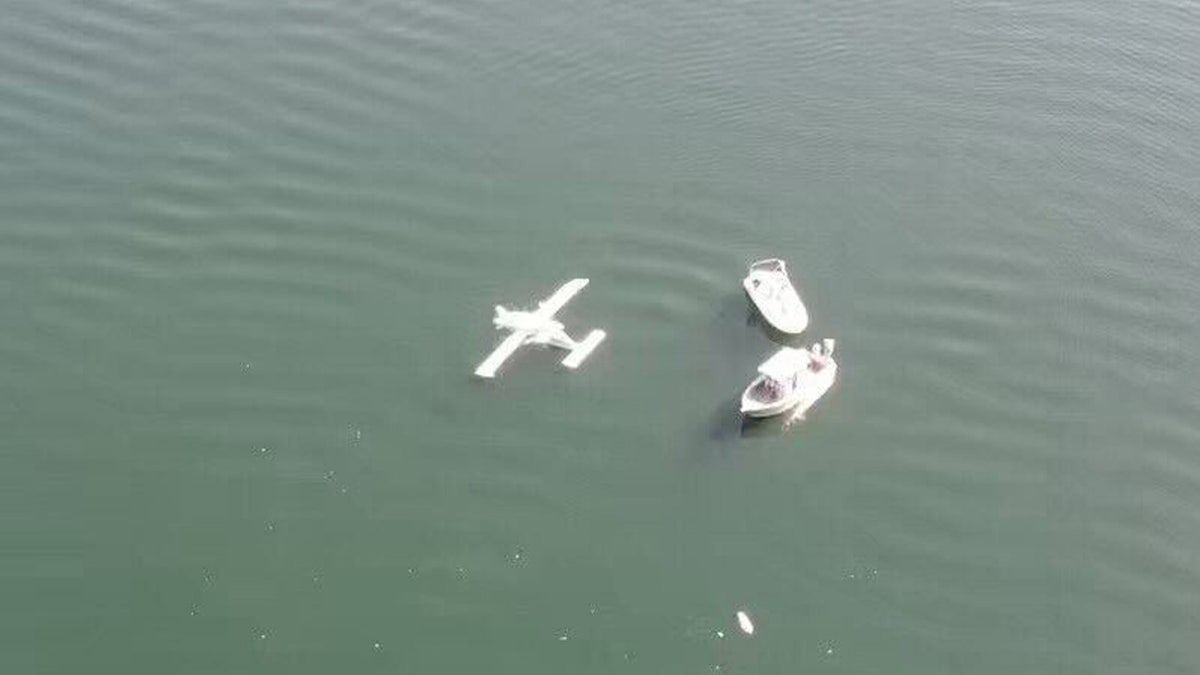 A floatplane in the water of Lake Sammamish in King County, Wash. (Bellevue Fire Department )
The Federal Aviation Administration confirmed to Fox News Digital that the plane was a Seawind 3000, a four-seat amphibious airplane.
PARENTS SAY AMERICAN AIRLINES FLIGHT ATTENDANT PUT HIDDEN CAMERA IN BATHROOM TO RECORD DAUGHTER: 'DISGUSTING'
First responders said that there were two people onboard the small plane at the time of the incident.
Authorities said that a group of jet skiers helped get one of the victims to shore who is in critical condition. The other person on board died, police said.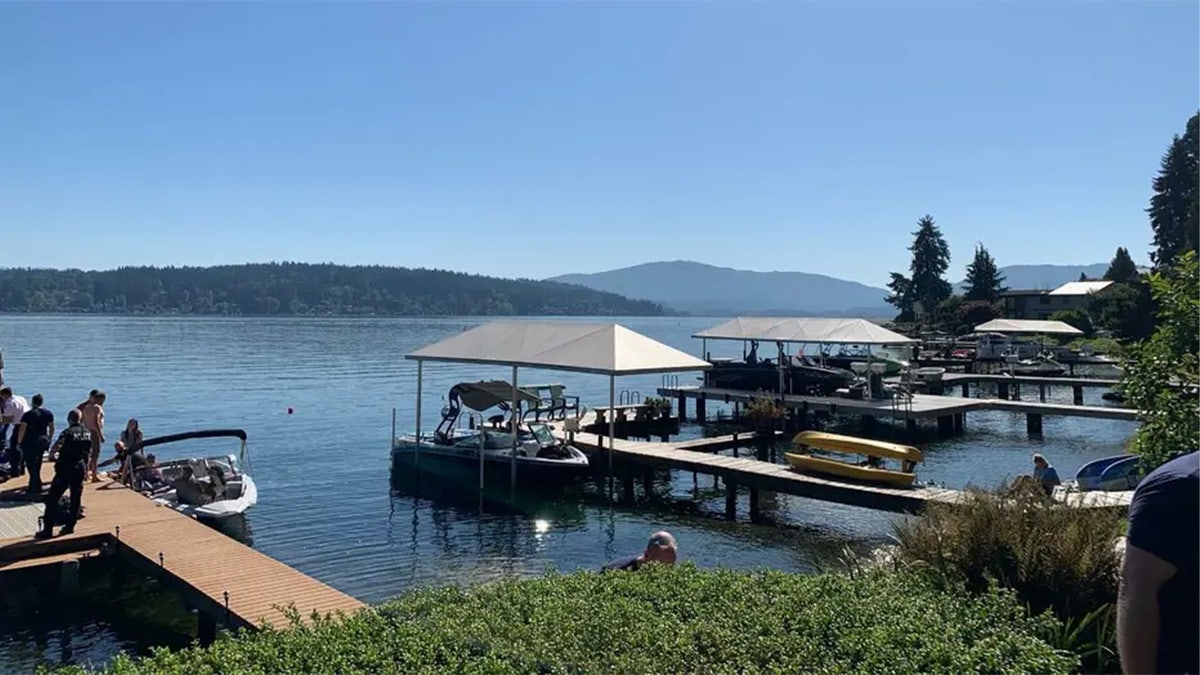 Bellevue Fire Department responded to a plane crash Friday morning at Lake Sammamish in Washington state. (Bellevue Fire Department )
Authorities have not released any details about either of the victims.
CLICK HERE TO GET THE FOX NEWS APP
Authorities have not shared what led to the crash, but the FAA and National Transportation Safety Board will continue to investigate the incident.
Sarah Rumpf-Whitten is a writer on the breaking news team for Fox News Digital. You can reach her on Twitter at @s_rumpfwhitten.