close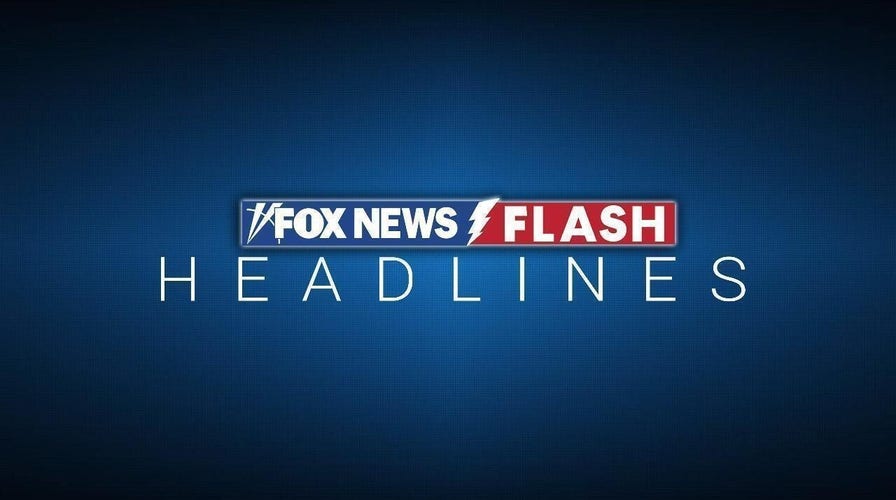 Video
Fox News Flash top headlines for August 9
Fox News Flash top headlines are here. Check out what's clicking on Foxnews.com.
Newly unsealed search warrants reportedly reveal the shocking words a 6-year-old Virginia student allegedly uttered after brandishing a gun at school and shooting his teacher in the classroom.
"I shot that b—- dead," the boy said on Jan. 6, 2023, just moments after the shooting, according to Amy Kovac, a reading specialist at Richneck Elementary School in Newport News, Virginia. Kovac rushed into the classroom afterward and restrained the child until police arrived.
The unsealed warrants, reported by local news outlets Tuesday, described how Kovac had heard a gunshot and witnessed several children run out of the classroom.
Their teacher, 25-year-old Abigail Zwerner, also dashed out, bleeding from the hand and upper torso before she collapsed in the front office and was rushed to the hospital. The warrant says Kovac went into the classroom where she found the boy standing by his desk with the gun next to him on the floor.
LAWYERS FOR VIRGINIA TEACHER SHOT BY 6-YEAR-OLD FILE $40M SUIT DETAILING HOW SCHOOL ALLEGEDLY IGNORED WARNINGS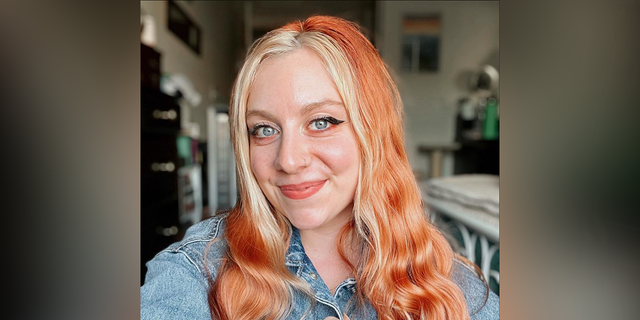 Abigail Zwerner was shot in the abdomen Jan. 6 by a 6-year-old student. (Facebook/Abby Zwerner)
"I did it," the boy also said, according to Kovac. "I got my mom's gun last night."
Earlier in the day, two students had told Kovac they saw the boy with a gun in his backpack, the warrant says. Kovac and a school administrator are said to have searched the student's backpack at recess but did not find the firearm inside at that time.
Zwerner's legal team filed a $40 million lawsuit against the Newport News School Board and certain administrators in April.
Her lawyers contend that several school employees, including Zwerner herself, had warned administration before the shooting unfolded. When interviewed at the hospital after the shooting, Zwerner told investigators she had separated her 1st grade class into two groups after recess for a reading activity when the boy pulled out the gun.
"What are you doing with that?" the teacher said she asked, before the boy fired a shot at her.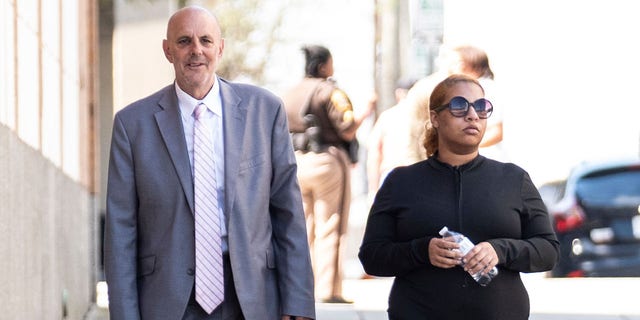 Deja Taylor, right, arrives with attorney James Ellenson, left, to the Newport News Sheriffs Office in Newport News, Virginia, on April 13, 2023. (Billy Schuerman/Daily Press/Tribune News Service via Getty Images)
VIRGINIA TEACHER SHOT BY 6-YEAR-OLD STUDENT IN CLASSROOM SAYS SHE'LL 'NEVER FORGET THE LOOK ON HIS FACE'
The warrant says Zwerner told investigators there had been multiple "disciplinary incidents" involving the same student leading up to shooting. They involved physical violence and threats of violence, which had been reported to school administrators, the warrant adds.
Days after the shooting, investigators interviewed the boy's former kindergarten teacher.
The retired Newport News elementary school teacher, who had been assigned to Richneck Elementary School, told police how she had been choked in September 2021 by the same boy said to have shot Zwerner. The warrant notes how limited school records pertaining to the boy obtained from Child Protective Services did not include any information about the alleged choking described by the kindergarten teacher, so it is possible that the incident and "possibly others were not readily provided by Newport News Public Schools."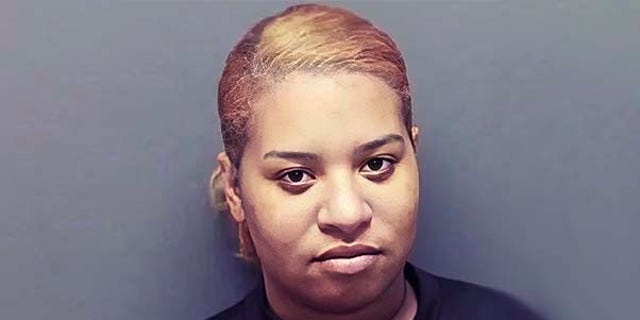 Deja Taylor turned herself in April, the Newport News Police Department said. (Newport News Police Department)
Though the boy has not been charged, his mother, Deja Taylor, faces two counts: felony child neglect and a misdemeanor count of leaving a firearm in a way that could endanger a child.
In lieu of a bench trial, a plea hearing is scheduled for Aug. 15. Taylor's attorney, James Ellenson, has previously told WTKR that the boy's mother was suffering from mental health issues following an ectopic pregnancy and a miscarriage.
CLICK HERE TO GET THE FOX NEWS APP
Taylor has also pleaded guilty to federal charges of being an unlawful user of a controlled substance in possession of a firearm and making a false statement during the purchase of a firearm. Her next court appearance in that case is Oct. 18.
Danielle Wallace is a reporter for Fox News Digital covering politics, crime, police and more. Story tips can be sent to [email protected] and on Twitter: @danimwallace.