close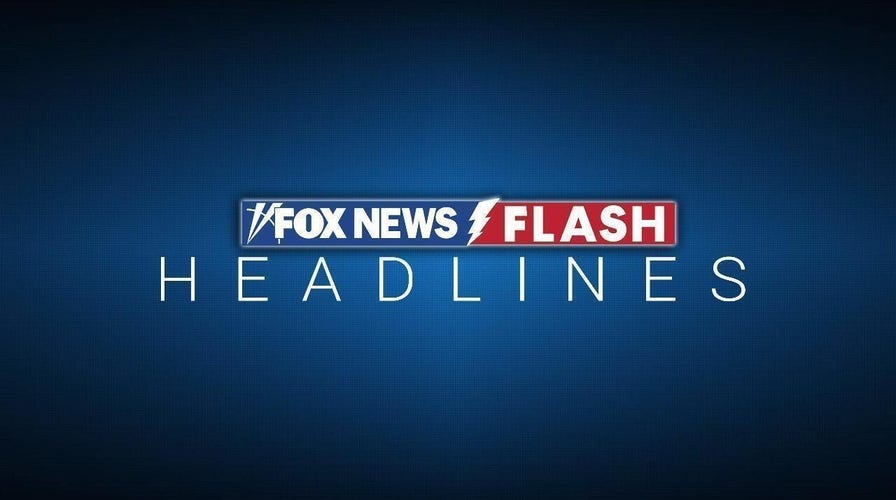 Video
Fox News Flash top headlines for September 8
Fox News Flash top headlines are here. Check out what's clicking on Foxnews.com.
Police in Vermont have captured a robbery suspect who authorities say evaded law enforcement over the past week in "various modes of flight, from cars to bikes to paddle boards to sailboats to tractors."
Eric Edson, 52, is expected to be arraigned Friday on more than a dozen charges in relation to "an armed robbery in Burlington and his attempts to evade capture since Aug. 30," according to Vermont State Police.
Edson was arrested Thursday by Vermont State Police and the Department of Fish and Wildlife following a foot chase through the woods in the town of Georgia, north of Burlington.
"The arrest occurred after troopers and wardens, responding to a tip, saw Edson at about 1 p.m. in a kayak on the Lamoille River. Edson landed the kayak, which is believed to have been stolen, on the northern riverbank near Vermont Route 104A," police said. "He then fled from law enforcement on foot, jumped into the river and swam to the southern shore near Georgia Mountain Road. Troopers and wardens arrested him at that time."
VERMONT MAN TELLS POLICE HE KILLED A WOMAN AND HER ADULT SON, OFFICIALS SAY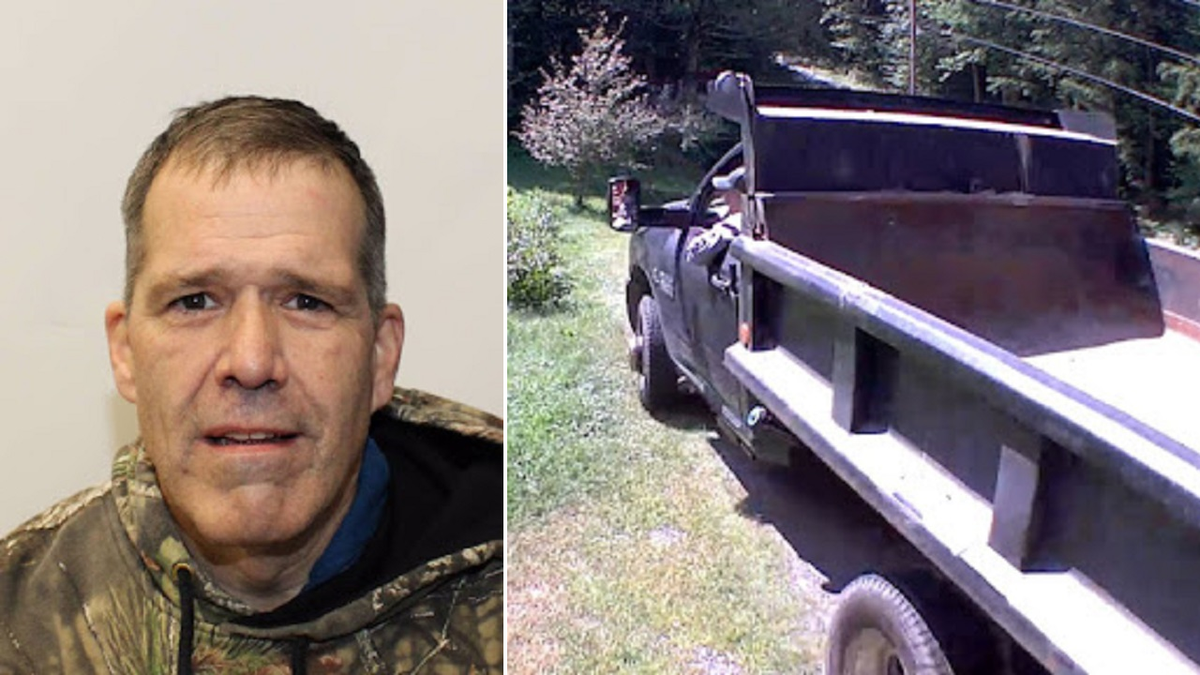 Eric Edson, left, and a dump truck Vermont State Police say he stole before abandoning. (Vermont State Police)
The wild chase began on Aug. 30, when Burlington police responded to a man passed out in a running vehicle that matched the description of one used in a robbery a week before, they said. When officers roused him, he fled at a high rate of speed, assaulting both officers with the vehicle, according to investigators.
That evening, Edson fled police on foot and then on a stolen bicycle before stealing a sailboat on Lake Champlain, police said. Edson was intercepted by the Coast Guard. However, after the sailboat rain aground at the base of lakeside cliffs, he fled again, officials say.
"Because of the unusualness of Mr. Edson's various modes of flight, from cars to bikes to paddle boards to sailboats to tractors, it's easy to lose sight of the fact that Mr. Edson is a dangerous person," Burlington Police Chief Jon Murad said Wednesday before Edson was taken into custody.
HOT AIR BALLOON LANDS ON VERMONT HIGHWAY MEDIA AFTER MID-FLIGHT STALL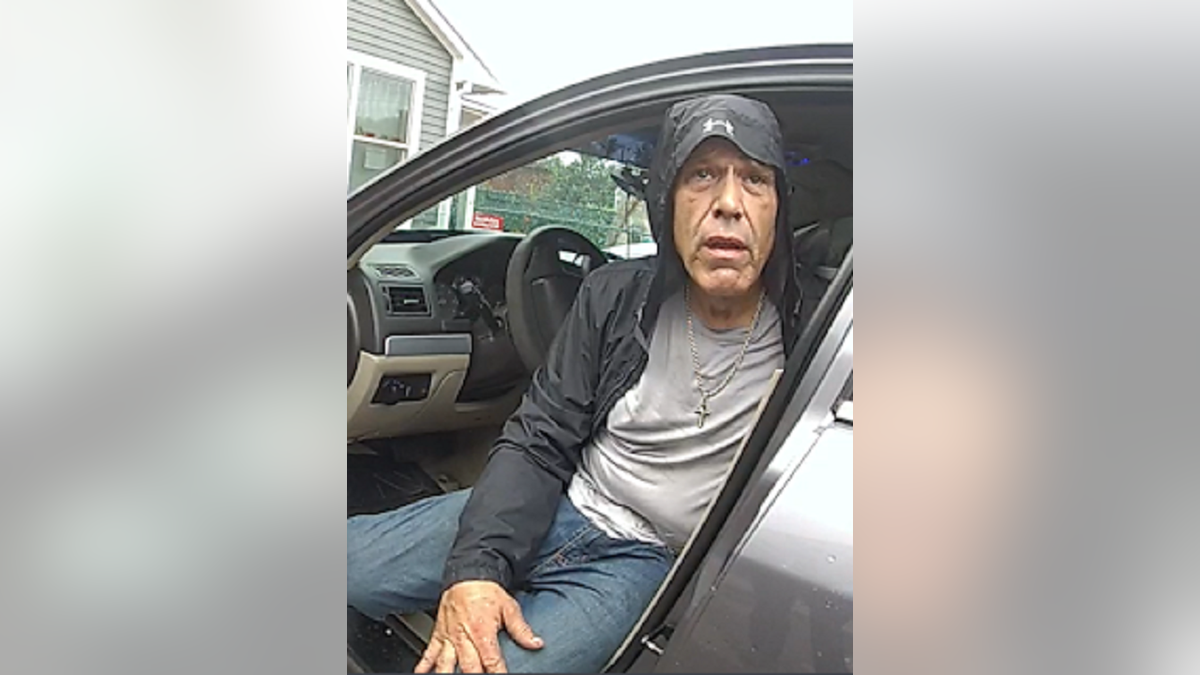 A photo of Eric Edson that Vermont State Police released during the search. (Vermont State Police)
"He was most recently seen operating a full-size John Deere tractor in the Fairfax area, but his means of transportation at this point is unknown," Vermont State Police said at one point during the same day.
Edson, following his arrest, was taken to a local hospital for an examination of injuries he reportedly suffered while fleeing police.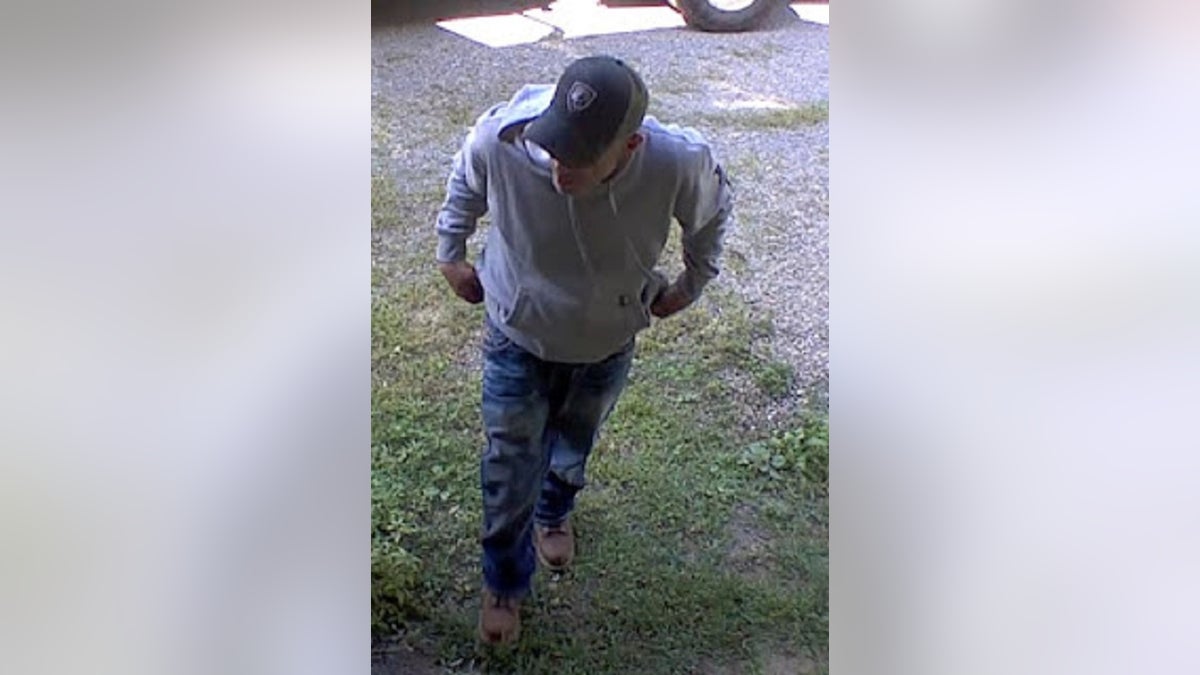 Eric Edson is seen in a surveillance video taken Wednesday, Sept. 6, at a residence in Fairfax, Vermont. (Vermont State Police)
CLICK HERE TO GET THE FOX NEWS APP
He is being arraigned Friday on charges including assault and robbery with a weapon, grand larceny and eluding law enforcement.
The Associated Press contributed to this report.
Greg Norman is a reporter at Fox News Digital.