close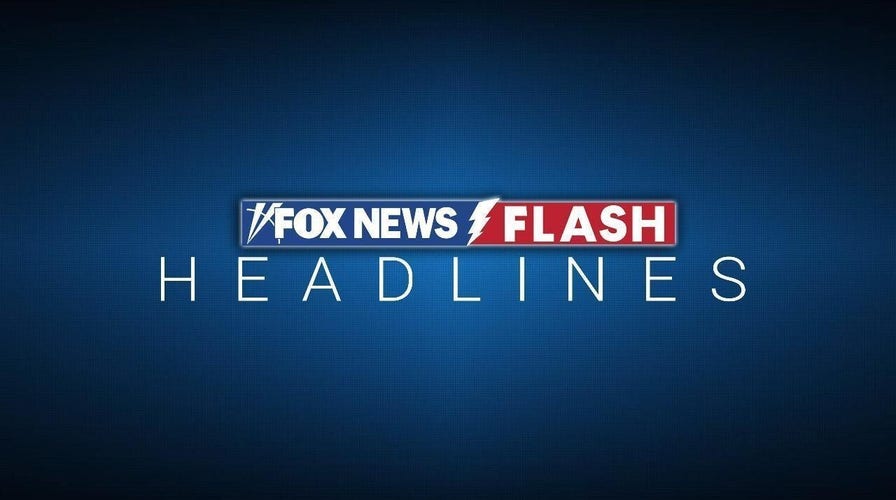 Video
Fox News Flash top headlines for May 26
Fox News Flash top headlines are here. Check out what's clicking on Foxnews.com.
A Uyghur student has been missing in Hong Kong for more than two weeks since he sent a message saying he was being interrogated by Chinese police at the city's airport, a human rights group said Friday.
Amnesty International said Abuduwaili Abudureheman, who was born in Xinjiang in western China, traveled to Hong Kong from South Korea to visit a friend on May 10 but has not been heard from since he texted his friend about being interrogated after his arrival.
"The unknown fate of Abuduwaili Abudureheman is deeply worrying, given the background of crimes against humanity committed against Uyghurs by the Chinese government in Xinjiang, and its ongoing pursuit of Uyghurs who have traveled overseas," Amnesty International China researcher Alkan Akad said in a statement.
He said the student appears to have been detained and interrogated, and that raised questions about the Hong Kong government's possible involvement in human rights violations committed against Uyghurs by the Chinese government.
The Hong Kong government did not immediately respond to a request for comment.
HONG KONG NEWSPAPER WILL STOP PUBLISHING WORK BY POLITICAL CARTOONIST AFTER ANTI-GOVERNMENT DRAWINGS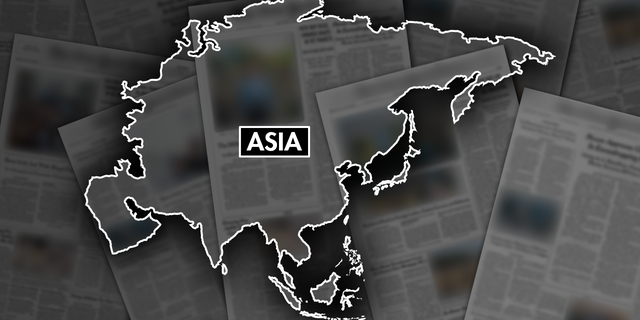 A human rights group said a Uyghur student went missing in Hong Kong after texting that he was being interrogated by police at the airport.  (Fox News)
CLICK HERE TO GET THE FOX NEWS APP
Hong Kong is a former British colony that returned to Chinese rule in 1997 with a promise that it could retain its Western-style freedoms and autonomy for 50 years. But critics say Beijing is increasing its control over the territory and reducing its liberties.
The United Nations and human rights groups accuse China of detaining a million or more Uyghurs and members of other predominantly Muslim groups in camps where many have said they were tortured, sexually assaulted and forced to abandon their language and religion.
China denies the accusations, which are based on interviews with survivors and photos and satellite images of the Xinjiang region where many Uyghurs live.
Amnesty International said it understood that Abuduwaili Abudureheman was on a Chinese government "watch list" because of his history of overseas travel, and urged Hong Kong authorities to reveal his whereabouts.
"(He) is at grave risk of torture based on his ethnicity and religion. If he is detained, he must be provided with access to a lawyer and relatives, and protected against any ill treatment," Akad said.