close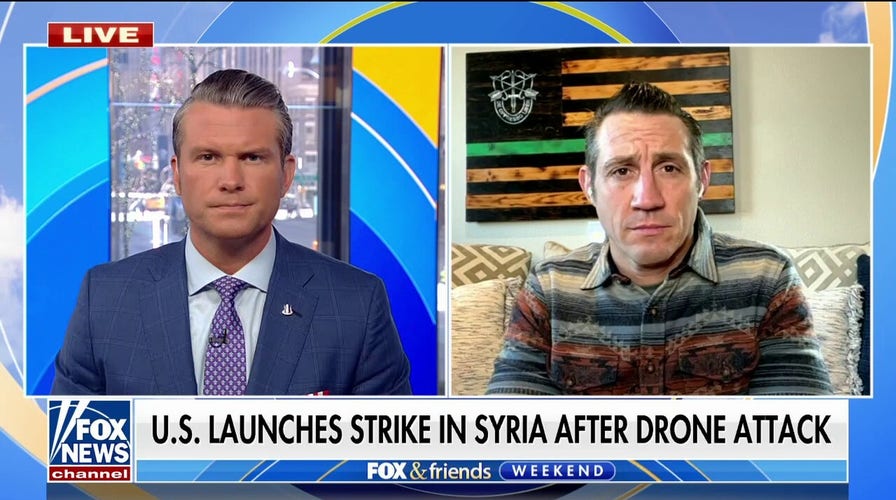 Video
US launches strike in Syria after drone attack
Apogee Strong co-founder Tim Kennedy joined 'Fox & Friends Weekend' to discuss the U.S. response and the importance of fatherhood in America. 
U.S. military officials are walking back a claim that a senior al Qaeda leader was killed in a recent drone strike in Syria, a senior U.S. defense official confirmed to Fox News.
The family of 56-year-old Lotfi Hassan Misto identified him as the person killed by the American missile on May 3.
They claim he had no ties to terrorist organizations and was tending to his sheep when he was killed.
PAKISTANI OFFICER ACCUSED OF SHOOTING AT GIRLS' SCHOOL BUS, KILLING 8-YEAR-OLD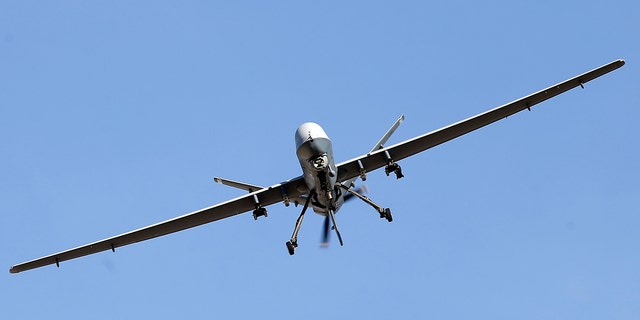 An MQ-9 Reaper remotely piloted aircraft (RPA) flies by during a training mission.  (Isaac Brekken/Getty Images)
The story was first reported by the Washington Post.
CLICK HERE TO GET THE FOX NEWS APP
Misto's family told the Post he was a father of 10 who lived quietly in a town in northwest Syria and spent much of his life in poverty.
Jennifer Griffin currently serves as a national security correspondent for FOX News Channel (FNC) and is based out of the Washington D.C. bureau. She joined the network in October 1999 as a Jerusalem-based correspondent.