close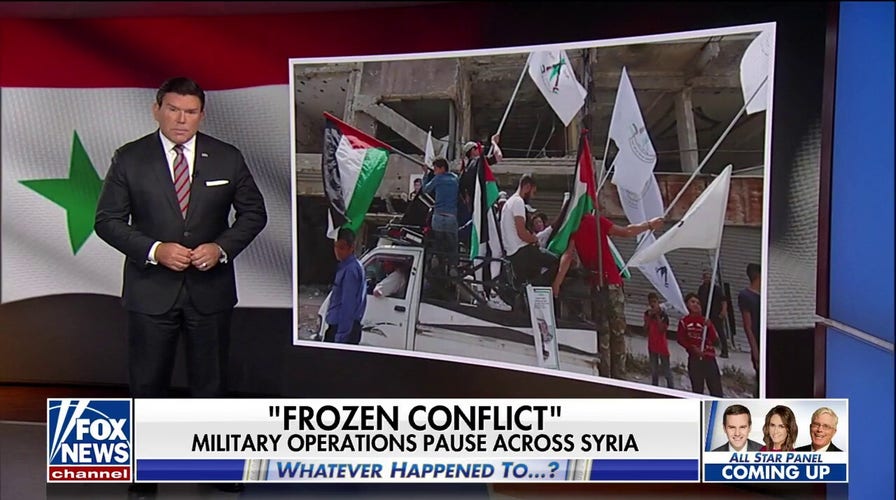 Video
What's happening in Syria's civil war?
Fox News host Bret Baier has the latest on the Syrian civil war that erupted in 2011 and the Arab League's consensus decision to bring Syria back into the fold on 'Special Report.'
A helicopter "mishap" in Syria over the weekend left 22 service members injured, the U.S. military announced Monday evening.
U.S. Central Command said in a press release that said the service members suffered "various degrees" of injuries during the incident Sunday in northeastern Syria.
Central Command said the injured service members are "receiving treatment for their injuries and 10 have been evacuated to higher care facilities outside of the CENTCOM AOR."
No enemy fire was reported, according to the press release. The incident is under investigation.
SYRIAN REFUGEE INJUES 4 CHILDREN, ADULT IN KNIFE ATTACK IN FRENCH ALPS TOWN: REPORT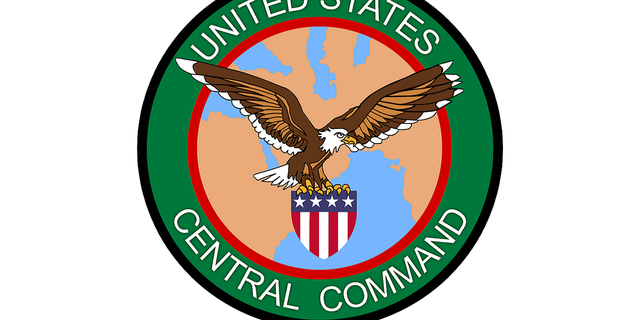 U.S. service members were injured in Syria on Sunday in a helicopter "mishap." (U.S. Central Command)
Florida Republican Rep. Matt Gaetz responded to the news on Twitter urging people to pray for those affected.
"May we all pray for the health and well-being of these patriots," he tweeted.
WHATEVER HAPPENED TO… SYRIA'S CIVIL WAR?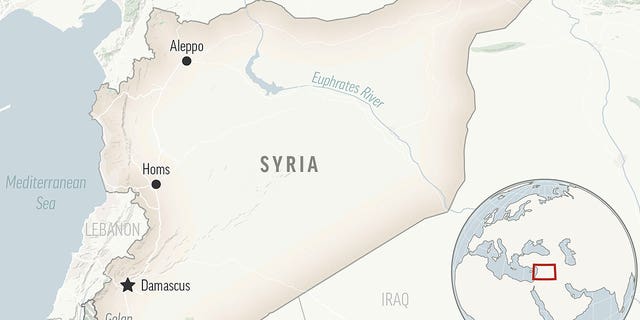 U.S. Central Command said 22 service members were injured Sunday in the helicopter incident in northeastern Syria. (AP Photo)
CLICK HERE TO GET THE FOX NEWS APP
The U.S. military has kept a force of at least 900 troops in Syria, the U.S. government has said. The group includes an undisclosed number of contractors.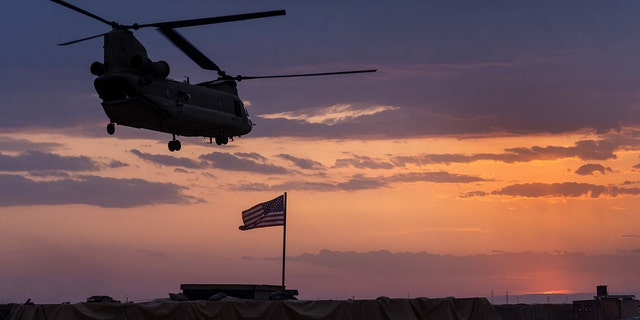 A U.S. Army CH-47 Chinook helicopter takes off at sunset while transporting American troops out of a remote combat outpost known as RLZ.  (John Moore/Getty Images)
These U.S. forces continue to operate in non-combative roles, advising and assisting the Kurdish-led Syrian Democratic Forces in the fight against remaining Islamic State group blocs.
The Associated Press contributed to this report.