close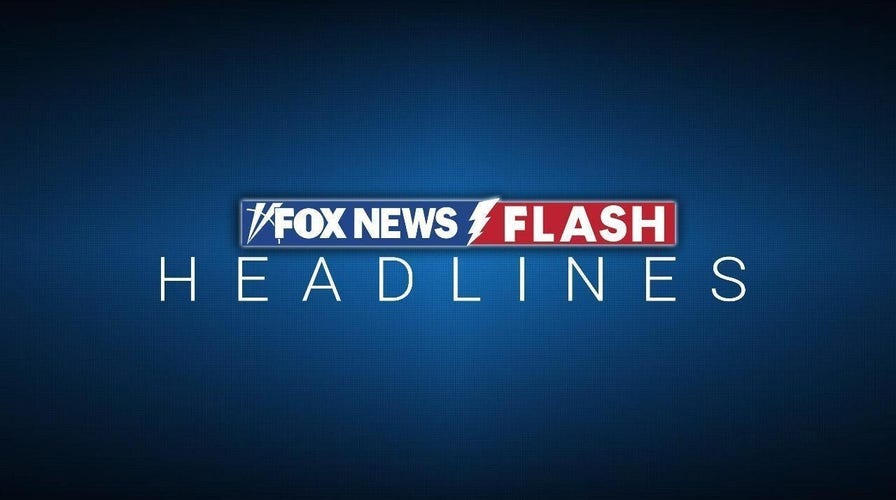 Video
Fox News Flash top headlines for June 2
Fox News Flash top headlines are here. Check out what's clicking on Foxnews.com.
The United Nations warned Friday that far too little aid is reaching cyclone-hit areas of Burma and the country could face a major food crisis soon if farmers are unable to plant crops.
Cyclone Mocha struck the western state of Rakhine and nearby regions last month, killing hundreds of people and damaging thousands of dwellings.
"The devastation is truly immense," said Titon Mitra, a U.N. representative in Yangon, Burma's biggest city. Strong winds "twisted telecom towers, snapped concrete poles in half and uprooted even 100-year-old trees," he said.
FORMER UNITED NATIONS HEAD URGES BURMA'S MILITARY TO END VIOLENCE
An estimated 700,000 homes have been damaged and rains, combined with storm surges, have wreaked havoc on the agricultural and fisheries sector, according to the U.N.
Among those hardest hit are members of the Rohingya minority who have been living in crowded displacement camps since losing their homes in a brutal 2017 counterinsurgency campaign led by Burma security forces.
Two children stand under a roadside shelter to protect themselves from rain as Cyclone Mocha hits Sittwe, Rakhine State, on May 14, 2023.  (AP Photo, File)
Adding to this the U.N. is concerned about a rise in diseases, such as dysentery, due to waste contaminating waterways.
While Burma's military government has provided some aid, much more needs to be brought in, the global body said.
PRESIDENT BIDEN CALLS CIVIL WAR IN SUDAN 'UNCONSCIONABLE' AS US EMBASSY PERSONNEL EVACUATE
"The international community has to be given widespread access to the affected communities," said Mitra. "That's a very urgent requirement. And the provision of relief itself is not enough."
In addition to the immediate needs, there is also a high risk of famine because roads and bridges linking farmers and fisheries to markets have been washed away, and seed stocks have been lost, he said.
CLICK HERE TO GET THE FOX NEWS APP
"If the planting does not take place immediately and within the next few weeks, we could see a major food crisis emerging in the next few months," Mitra told reporters at a U.N. briefing in Geneva. "We are anticipating, unless there's an effective response, that food availability and affordability will become huge issues.
"This really is a time for the depoliticization and the demilitarization of aid, because the needs are absolutely immense," he said, noting that about 1.6 million people need support. "We really are seeing the lives of many precariously in the balance, and we also risk perpetuating an unending cycle of suffering."