close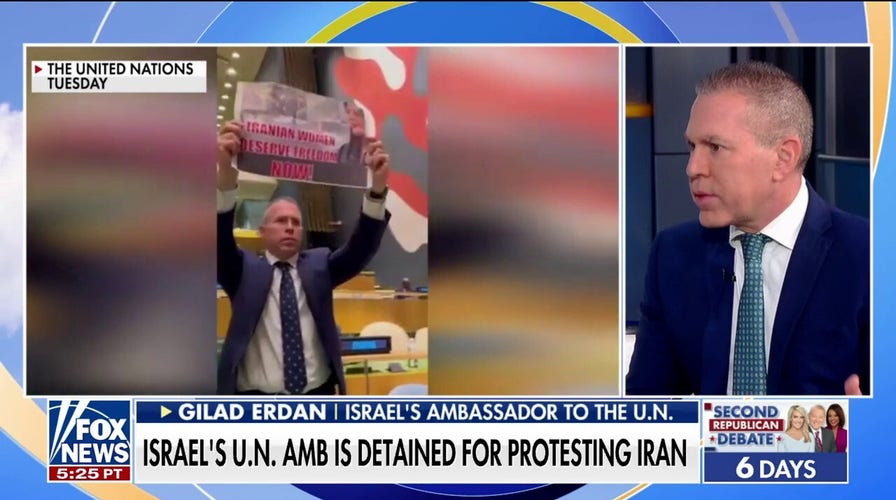 Video
UN 'giving red carpet treatment' to mass murderer: Israel's UN ambassador
Israeli Ambassador to the U.N. Gilad Erdan explains why he protested the Iranian president's speech and discusses Biden's meeting with Israel's prime minister on 'FOX & Friends.'
The third day of the United Nations General Assembly meeting kicked off in New York City on Thursday, with leaders from countries all over the world speaking about pressing issues, such as climate change and global conflict.
Around 80 world leaders spoke during the first two days of speeches. Thursday's speakers include leaders from China, Palestine, Greece, Congo, Denmark and Dominica.
Here are some highlights of the leaders who spoke on Day 3:
Palestinians
Mahmoud Abbas, president of Palestinian territories and the Palestinian National Authority, called for the international recognition of Palestine with East Jerusalem as its capital.
He also called for Palestine to be admitted into the United Nations, like Israel.
"There are two states that the entire world is talking about: Israel and Palestine," Abbas said. "But only Israel is recognized. Why not Palestine?"
"What is the danger posed by the state of Palestine obtaining full membership of the United Nations?" he added.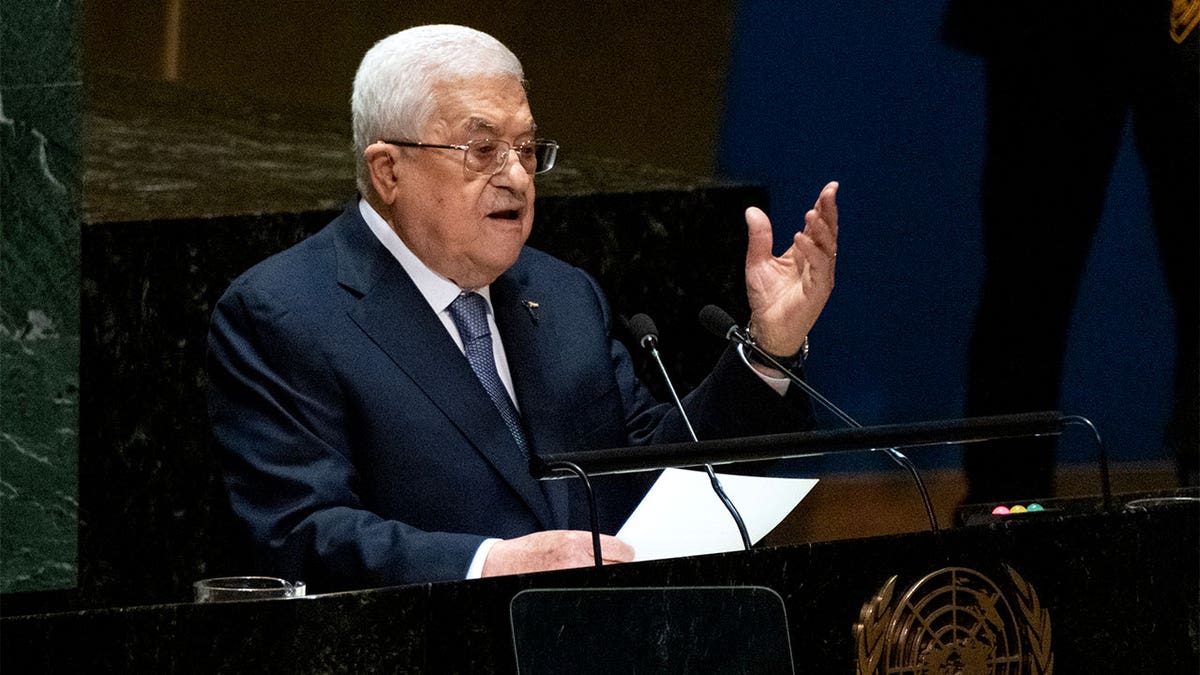 Palestinian President Mahmoud Abbas addresses the 78th session of the United Nations General Assembly, Thursday, Sept. 21, 2023. (AP Photo/Craig Ruttle)
Abbas said the effects of the Nakba, known as the "catastrophe" in Arabic that refers to the mass displacement and dispossession of Palestinians during the 1948 Arab-Israeli war, are still felt today.
Israel captured the West Bank, east Jerusalem and the Gaza Strip in the 1967 Mideast war. The Palestinians seek those territories for their hoped-for independent state. Some have accused Israel of enforcing an "apartheid" policy of Palestinian territories through a blockade of the Gaza Strip and security checkpoints.
On Wednesday, Palestinian officials said Israeli military operations in the occupied West Bank and unrest in the Gaza Strip killed six Palestinians. The deadly violence between Israel and the Palestinians over the last year and a half has surged to levels unseen in the West Bank in some two decades. Israel has stepped up its raids on Palestinian areas and Palestinian attacks on Israelis have been mounting.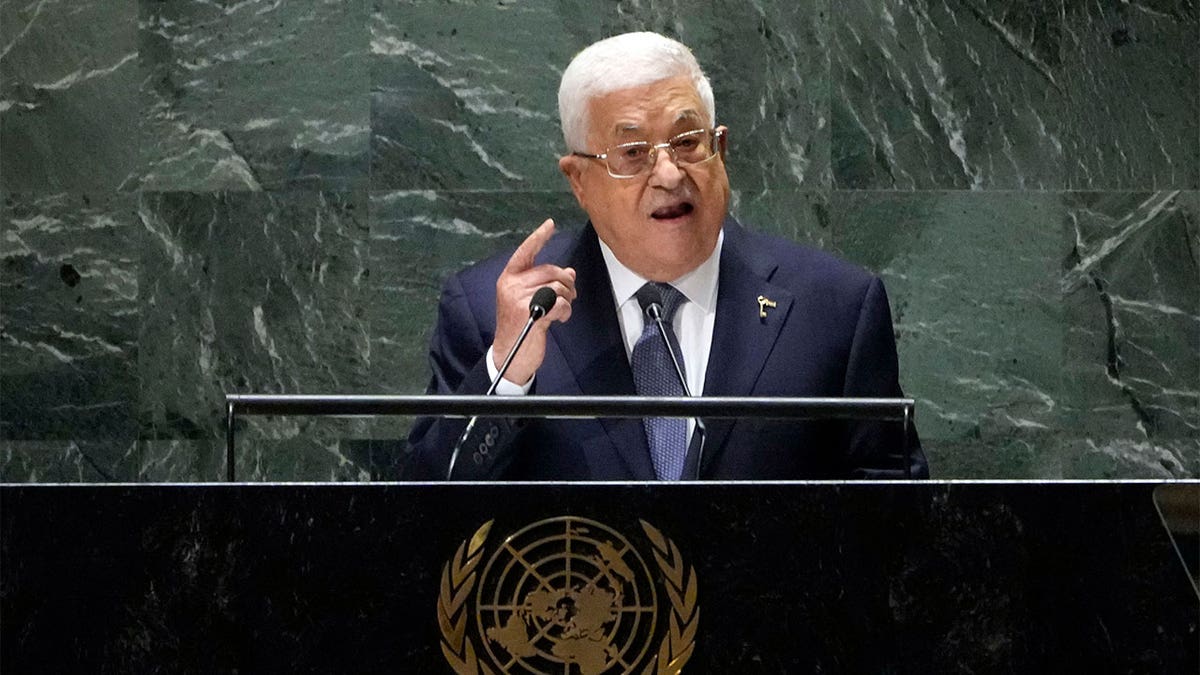 Palestinian President Mahmoud Abbas addresses the 78th session of the United Nations General Assembly on Thursday. (AP Photo/Richard Drew)
"The Israeli racist, right-wing government continues its attacks on our people through its army and its racist, terrorist settlers to continue to intimidate and kill out people to destroy homes and property," Abbas said.
CLICK HERE TO GET THE FOX NEWS APP
The Associated Press contributed to this report.
Louis Casiano is a reporter for Fox News Digital. Story tips can be sent to [email protected].