close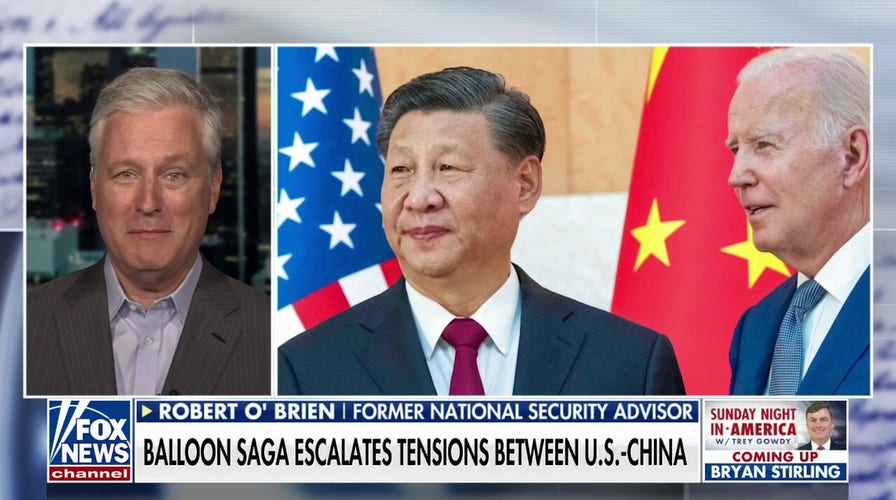 Video
The China spy balloon was a national humiliation: Robert OBrien
Former National Security Advisor Robert OBrien breaks down how the Chinese spy craft changes U.S.-China relations on Sunday Night In America. 
A parliamentary researcher in the United Kingdom who was reportedly arrested on accusations of spying for China claims he is innocent.
British police said Saturday that two men were arrested under the Official Secrets Act in March, with press reports Sunday identifying one of those arrested as a researcher for members of parliament, according to a report from Bloomberg.
The man, who is in his 20s and has not been named by police, issued a statement through his law firm denying the reports and claiming he is innocent.
BIDEN ON VIETNAM TRIP: 'I DON'T WANT TO CONTAIN CHINA'
 A scenic view of the Houses of Parliament and Big Ben in London. ((Photo by Bruce Bennett/Getty Images)
"It is wrong that I should be obliged to make any form of public comment on the misreporting that has taken place," the man said through his law firm, Birnberg Peirce, who also did not name their client. "However, given what has been reported, it is vital that it is known that I am completely innocent.'"
The report comes as U.K. Prime Minister Rishi Sunak has faced pressure to more aggressively confront Chinese threats to British democracy, including calls to officially designate China as a strategic threat to British interests.
According to a report from Reuters Monday, Sunak raised concerns over the potential of China targeting parliament with spies during a meeting with Chinese Premier Li Qiang at a G-20 summit in India.
Sunak told reporters that he was limited in what he could say about the ongoing spying investigation but said he raised "his very strong concerns about any interference in our parliamentary democracy, which is obviously unacceptable."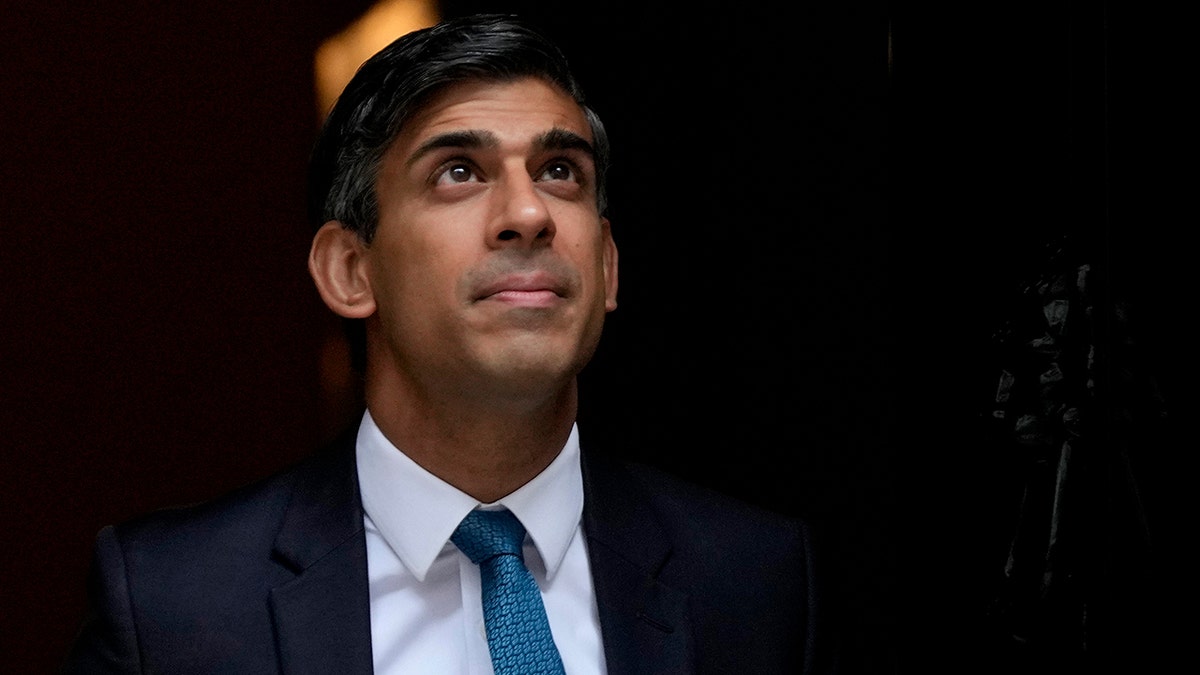 Britains Prime Minister Rishi Sunak. (AP Photo/Frank Augstein)
BIDEN ARRIVES IN INDIA FOR G-20 SUMMIT AS FOES PUTIN AND CHINA'S XI KEEP AWAY
The accusations of spying threaten to complicate the prime minister's effort to have more open dialogue with China, who issued a statement calling the reports of spying on parliament "malicious slander."
"The so-called claim that China is suspected of 'stealing British intelligence' is completely fabricated and malicious slander," a spokesperson for the Chinese embassy in the U.K. said, according to Reuters.
Sunak has aimed for more cooperation with China on issues such as climate change despite the concerns of critics, though he has continued to criticize the country on human rights and other issues while allowing cooperation "where it makes sense."
"I think the right thing to do was take the opportunity to engage, to raise concerns specifically, rather than just shouting from the sidelines," Sunak told reporters, according to Reuters.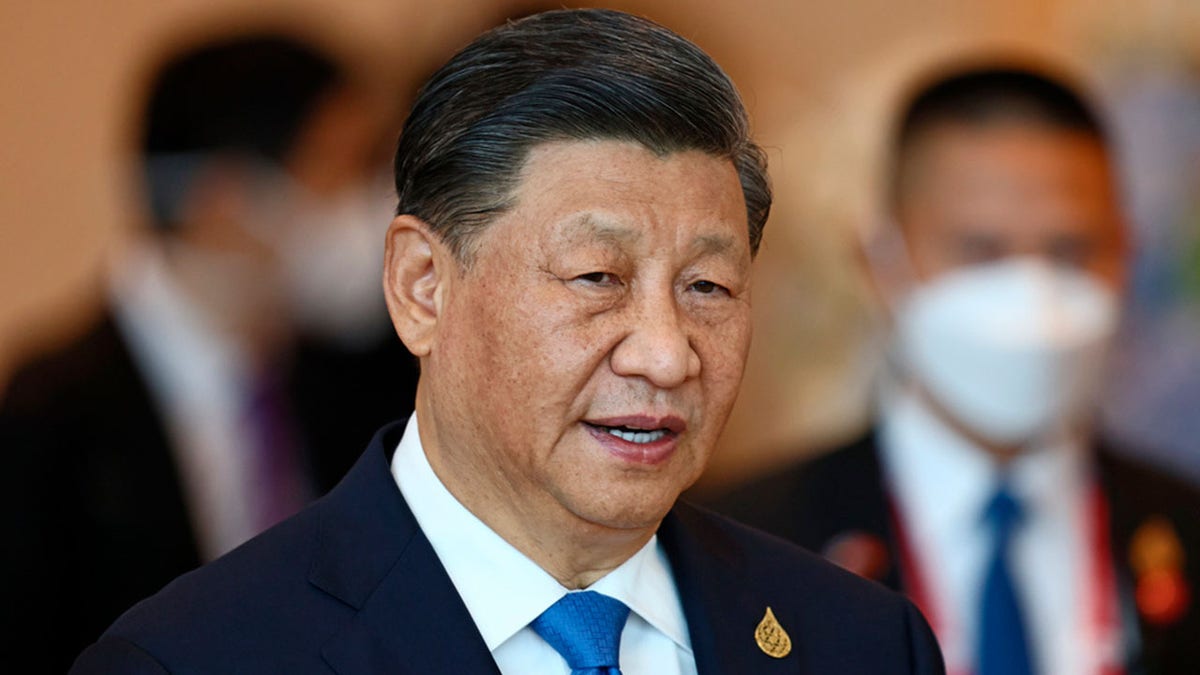 Chinese President Xi Jinping. (Jack Taylor/Pool Photo via AP)
CLICK HERE TO GET THE FOX NEWS APP
However, Conservative Party lawmaker Iain Duncan Smith, a critic of the Chinese Communist Party who has been sanctioned by China, expressed doubt any talks with the country would be useful.
"I don't think it's a dialogue. I think it's a kind of pathetic monologue," Duncan Smith said during an interview with Times Radio, according to Reuters. "What's actually going on is China is ignoring much of what we say."
Sunak's office did not immediately respond to a Fox News request for comment.
Reuters contributed to this report