Law professor and Fox News contributor Jonathan Turley reacted to news that even more classified information has been discovered at President Joe Biden's home, saying it suggests the White House does not take classified information seriously.
"This latest disclosure further undermines the mantra from the White House that this is a president who 'takes classified documents very seriously,'" the George Washington University professor posted Saturday. "According to the lawyer, more documents were discovered in the process of just turning over previously discovered documents.
"The account shows that, over two months after the first discovery, the Biden team still did not complete a thorough search. It is chilling to think how the President would have proceeded if he didn't 'take classified documents seriously.'"
Turley added that "eventually" the "surprises become a bit less surprising."
KARINE JEAN-PIERRE, CBS REPORTER CLASH OVER BIDEN DOCS: 'YOU DON'T NEED TO BE CONTENTIOUS WITH ME HERE, ED'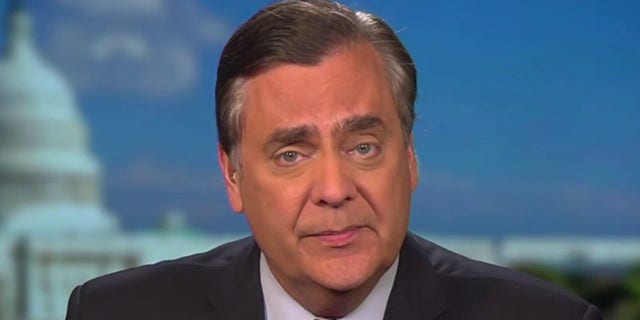 Jonathan Turley
(Fox News)
Turley also posted on Twitter that the "continuing discoveries again raise questions over Biden relying on private counsel for these searches."
Turley's tweets came after the American public learned five pages of classified documents from Biden's time as vice president were found at his Wilmington, Delaware, home in addition to the classified documents already found in the home's garage next to his 1967 Corvette Stingray and at one of his offices in Washington, D.C.
BIDEN SHAMED 'IRRESPONSIBLE' TRUMP FOR HAVING CLASSIFIED DOCS BEFORE WH ADMITTED HE HAD SENSITIVE VP RECORDS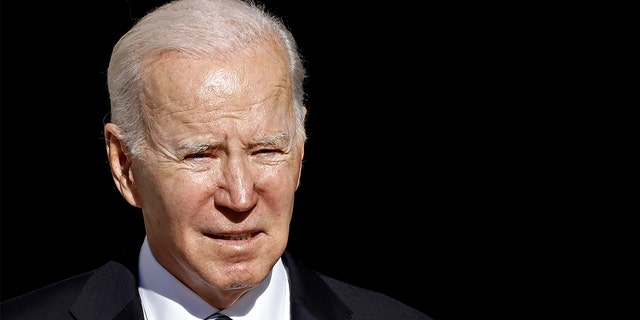 President Biden arrives to greet Fumio Kishida, Japan's prime minister, on the South Lawn of the White House in Washington, D.C., Friday, Jan. 13, 2023.
(Ting Shen/Bloomberg via Getty Images)
The White House has insisted it has handled the situation and the fallout in a "transparent" fashion and maintained that Biden "takes this very, very seriously."
Critics have alleged the Biden administration should have notified the public Nov. 2 that the classified documents were found and suggest that didn't happen because of the negative press it would receive days before the midterm elections.
CLICK HERE TO GET THE FOX NEWS APP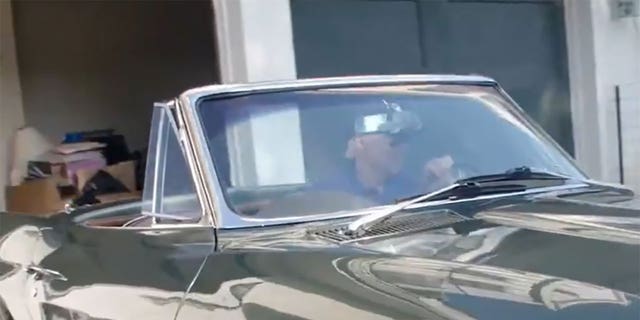 Joe Biden is seen backing into what appears to be his Wilmington, Delaware, driveway in a 2020 campaign video. 
(Joe Biden 2020)
Critics have also pointed out President Biden strongly criticized former President Trump for having classified information at his home that the FBI ultimately collected during a raid.
On Thursday, Attorney General Merrick Garland appointed Robert Hur, a former U.S. attorney, as special counsel to investigate Biden's handling of classified documents.