close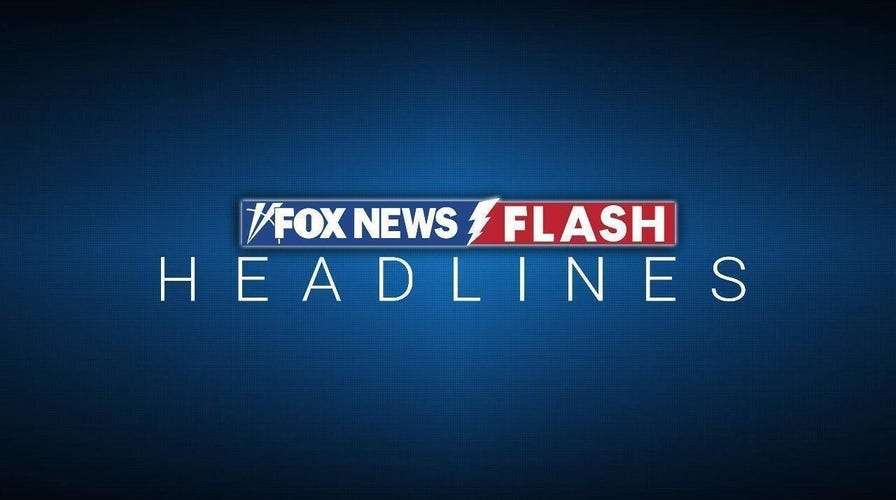 Video
Fox News Flash top headlines for October 31
Fox News Flash top headlines are here. Check out what's clicking on Foxnews.com.
The leader of Tunisia's moderate Islamist party was sentenced to 15 months in prison for supporting terrorism and inciting hatred in the North African country, once seen as a model for democracy in the Arab world but increasingly authoritarian in recent years.
The Court of Appeal in the capital, Tunis, pronounced the sentence late Monday against the Ennahdha leader Rached Ghannouchi, a former speaker of parliament and a vocal opponent of President Kais Saied. Saied has cracked down on critics and political rivals while consolidating power and ruling largely by decree in the past two years.
TUNISIAN JUDGE ORDERS INFLUENTIAL ISLAMIST LEADER TO REMAIN IN CUSTODY
Ghannouchi, 82, is the founder and long-time leader of the Islamist party. He served as speaker of the Ennahdha-led parliament until Saied took all powers into his own hands in July 2021, suspending parliament.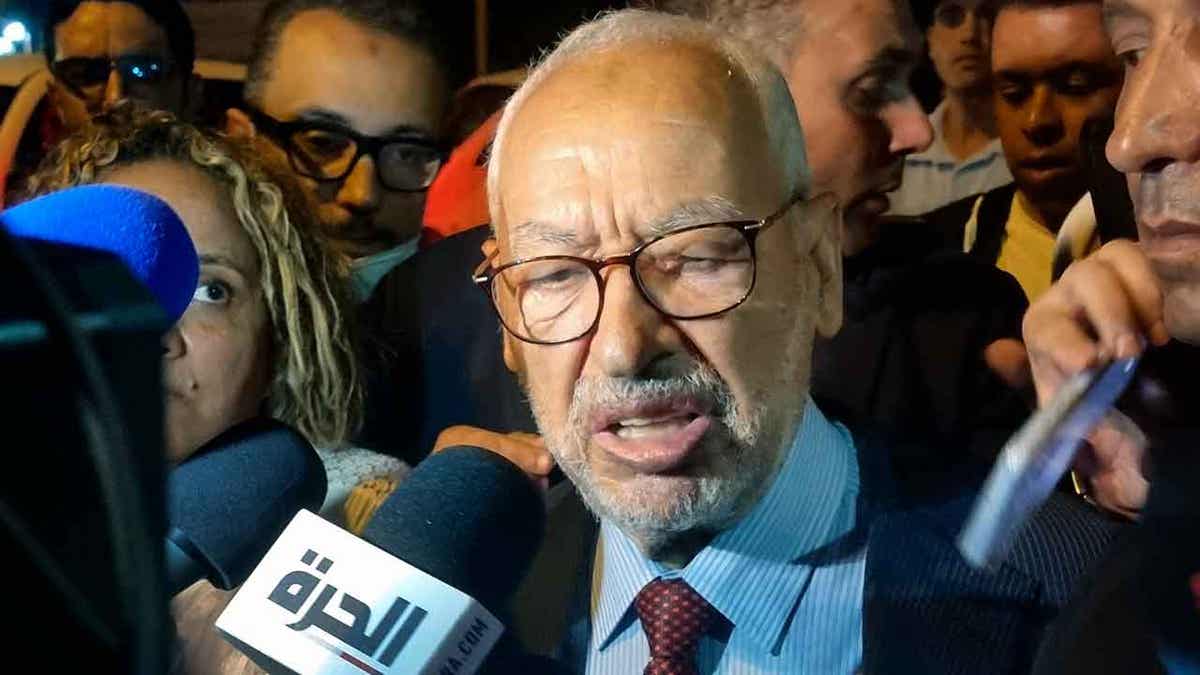 Leader of the Ennahdha party, Rached Ghannouchi, speaks to the media after he was freed by the Tunisias anti-terrorism unit in Tunis, Tunisia, Tuesday, July 19, 2022. (AP Photo/Hassene Dridi, File)
Ghannouchi, who has maintained that Saied's actions amounted to a coup, was arrested in April amid growing social tensions and deepening economic troubles in Tunisia. He was previously sentenced in the Court of First Instance to a year in prison for allegedly referring to police officers as tyrants in what his party said was a sham trial.
TUNISIAN ISLAMIST LEADER, EX-PARLIAMENT SPEAKER, DETAINED AFTER POLICE SEARCH
In addition to prolonging the sentence by three months, the Court of Appeal ordered Ghannouchi to pay a fine of 1,000 Tunisian dinars ($300) and placed the elderly leader under judicial supervision for three years.
Ghannouchi was not in court for the sentencing late Monday in line with his party's boycott of courts and legal proceedings against its members on charges their lawyers have repeatedly denounced as unfounded and politically motivated.
CLICK HERE TO GET THE FOX NEWS APP
Many former and current officials have been detained as part of Saied's anti-corruption campaign or on suspicion of plotting against the security of the state. Saied's critics say the president's relentless campaign of arrests aims to eliminate opposition voices in Tunisia, the birthplace of the Arab Spring pro-democracy opposition more than a decade ago.