close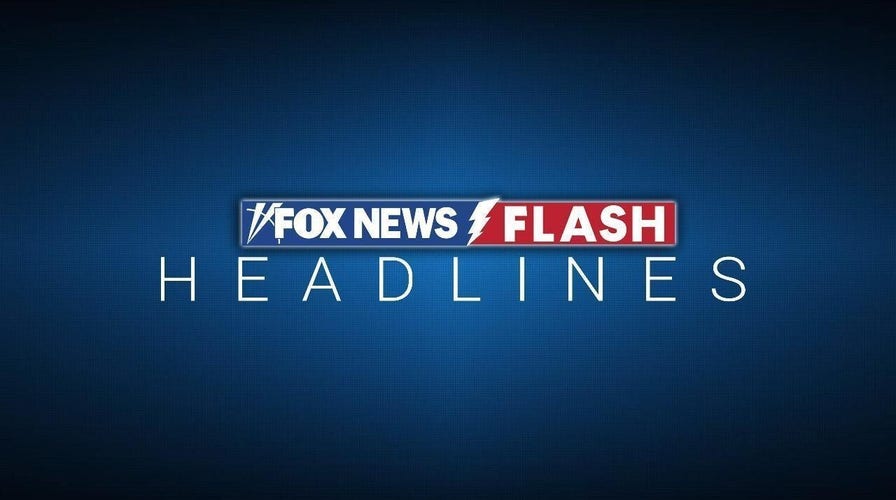 Video
Fox News Flash top headlines for April 13
Fox News Flash top headlines are here. Check out what's clicking on Foxnews.com.
At least 25 African migrants died and 15 are missing after a boat carrying them toward Europe sank in the Mediterranean Sea off the coast of Tunisia this week, Tunisian authorities said.
The Tunisian coast guard on Thursday recovered the bodies of 15 people trapped under the boat near the coast of Sfax, a port in east-central Tunisia, Sfax Prosecutor Faouzi Masmoudi told the Associated Press.
On Wednesday, the coast guard recovered 10 other bodies and rescued 72 migrants from the sunken vessel he said. The prosecutor estimated that 15 to 20 others who had been on the boat are still missing, based on survivors' accounts.
TUNISIA SAYS MORE THAN 2 DOZEN MIGRANTS DIED OFF COAST WHILE HEADING TO ITALY
Nearly all those who died or were rescued were from sub-Saharan Africa, Masmoudi said.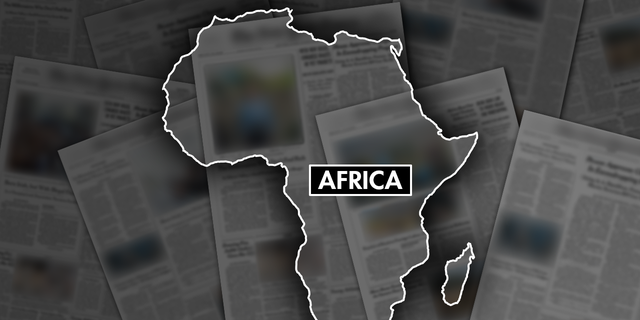 Tunisian authorities have reported that 25 African migrants have died and 15 more are missing after their Europe-bound boat sank in the Mediterranean Sea. (Fox News)
Attempts at illegal migration have increased in recent weeks from the Tunisian coast towards the nearby Italian coast, leaving dozens dead and many missing. The central Mediterranean is the most dangerous migration route in the world, according to the International Organization for Migration.
2 DEAD, 20 MISSING AFTER MIGRANT BOAT SINKS OFF TUNISIA
European countries rely on countries in North Africa to police migration, and Italy on Thursday pledged Tunisia a host of investments and help negotiating an International Monetary Fund bailout as the Italian government seeks to stem the number of migrant arrivals.
CLICK HERE TO GET THE FOX NEWS APP
Tensions around migration have risen in Tunisia this year after President Kaïs Saied ordered a crackdown on sub-Saharan African migrants and lashed out at a perceived plot to erase Tunisia's identity. The comments fanned racist abuse target Black people in Tunisia, and prompted international criticism and concern.