EXCLUSIVE: Former President Trump has raised more than $9.4 million since being processed and taking a mugshot in Fulton County, Georgia last week—bringing the Trump campaign's fundraising numbers for the month of August to more than $20 million, Fox News Digital has learned.
The former president and current 2024 Republican front-runner turned himself in last Thursday night at the Fulton County Jail in Atlanta, Ga. after being charged out of District Attorney Fani Willis' investigation into his alleged efforts to overturn the 2020 presidential election in the state.
TRUMP SAYS TAKING MUGSHOT WAS 'NOT A COMFORTABLE FEELING, ESPECIALLY WHEN YOU'VE DONE NOTHING WRONG'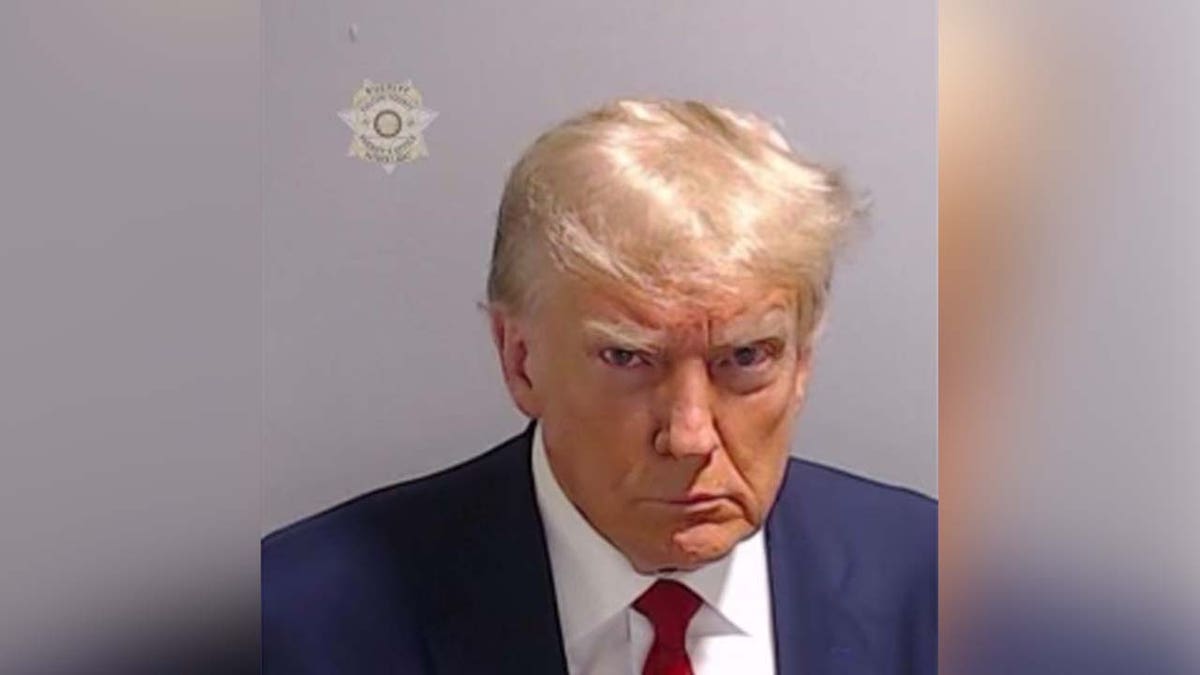 Former President Donald Trump's mugshot. (Fulton County Sheriff's Office)
The Trump campaign began selling mugshot merchandise following the event, which a source said "spiked" the fundraising numbers.
Fox News Digital has learned that 36,000 t-shirts with Trump's historic mugshot printed have been sold, bringing in more than $1.7 million.
The Trump campaign also sold 24,000 mugshot coffee mugs, bringing in $864,000 and 8,600 mugshot posters, raking in $352,000.
TRUMP BOOKED AT FULTON COUNTY JAIL AFTER CHARGES STEMMING FROM 2020 ELECTION PROBE
The Trump campaign told Fox News Digital that all of these funds are "earmarked" for political and campaign activities, and will not be used to cover legal expenses.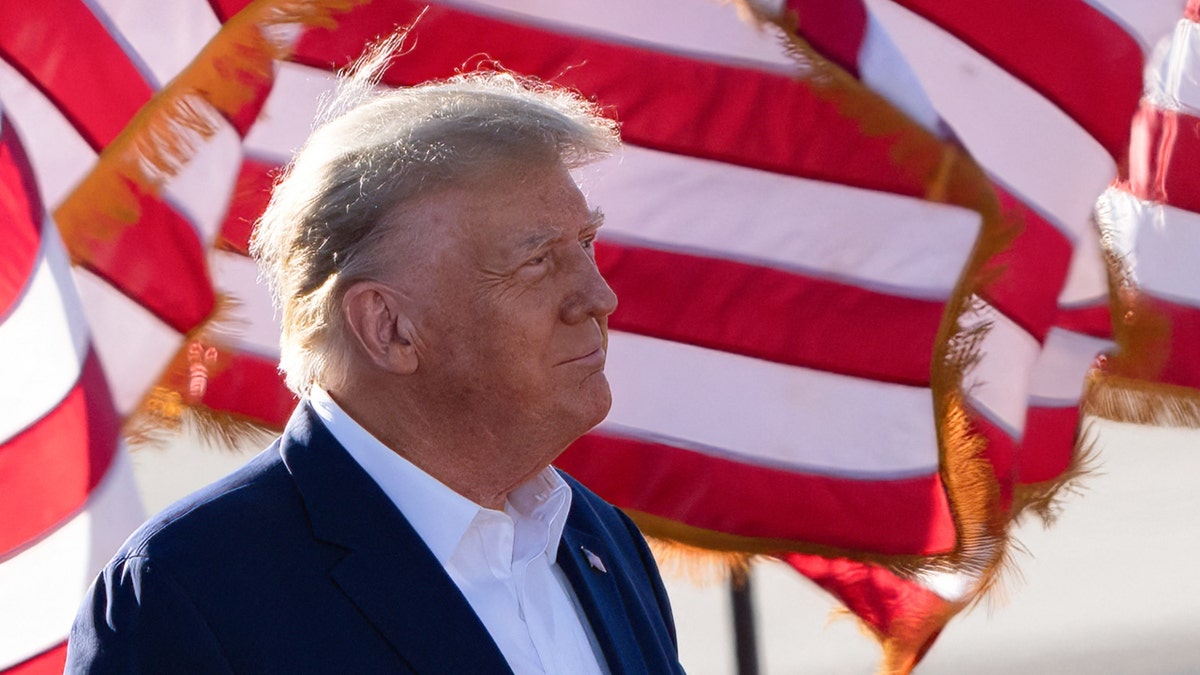 Former President Trump remains the frontrunner for the 2024 Republican nomination. (SUZANNE CORDEIRO/AFP via Getty Images)
In an exclusive interview with Fox News Digital last Thursday after processing, Trump said Georgia officials "insisted" he have a mugshot taken. He said that doing so was "not a comfortable feeling—especially when you've done nothing wrong."
TRUMP CAMPAIGN RAISES $7.1 MILLION IN FUNDRAISING SINCE MUGSHOT WAS TAKEN THURSDAY, FOX NEWS CONFIRMS
The fundraising blitz in August also comes after Trump was indicted out of Special Counsel Jack Smith's investigation into alleged interference in the 2020 election.
Trump pleaded not guilty to all charges, which included conspiracy to defraud the United States; conspiracy to obstruct an official proceeding; obstruction of and attempt to obstruct an official proceeding; and conspiracy against rights.
Trump's arraignment in Georgia is expected to take place in September. He is expected to plead not guilty.