close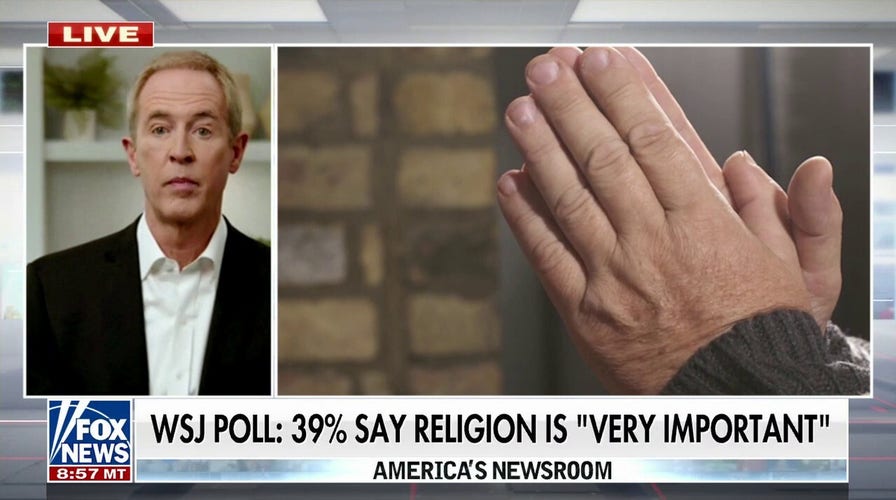 Video
Decline in US religion shows a 'leadership problem': Pastor Andy Stanley
North Point Community Church's Pastor Andy Stanley responds to a poll showing a decline in religious values.
The Church of England said it was "truly sorry" following a probe of how clergy handled reports of alleged clerical sex abuse against a 16-year-old boy in the United Kingdom during the 1980s.
The investigative review found that the church was negligent upon receiving abuse allegations in 2012 and 2013 from Matthew Ineson, who claims he was 16 when the late Rev. Trevor Devamanikkam sexually abused him in Bradford, according to Christianity Today.
Devamanikkam died by suicide in 2017 before he could appear in court on six counts of sexual abuse.
GLOBAL ANGLICANS REBUKE LIBERAL CHURCH OF ENGLAND HEAD AMID SAME-SEX MARRIAGE FIGHT: 'DETERMINED TO BLESS SIN'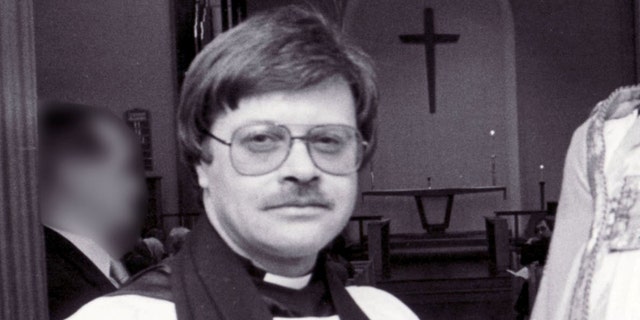 The late Rev. Trevor Devamanikkam died by suicide in 2017 before he could appear in court on six counts of sexual abuse. (SWNS)
Ineson, who is now a vicar himself, detailed the alleged abuse in a letter to clergy in June 2013, but claimed his allegations were never acted on, according to the review titled "Independent Learning Lessons Review" that was released last Thursday
Ineson reportedly wrote the letter to then-Archbishop of York John Sentamu and then-Bishop of Sheffield Dr. Steven Croft.
Sentamu, who was the second-highest ranking Church of England cleric at the time, reportedly said he thought it was Croft's responsibility to handle the allegations and that he was not able to get involved with safeguarding disclosures in a different diocese.
ANGLICAN LEADERS REJECT ARCHBISHOP OF CANTERBURY AFTER SAME-SEX WEDDING DECISION: 'FALSE TEACHING'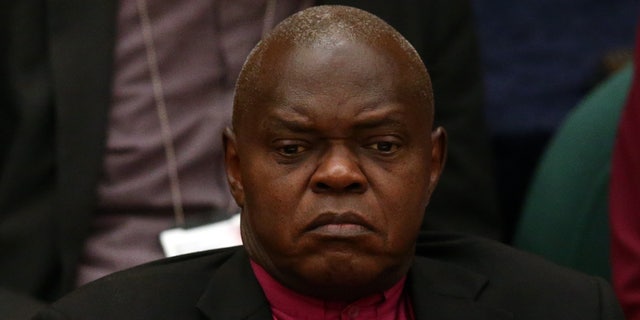 John Sentamu, the former Archbishop of York, looks on during the General Synod on Nov. 25, 2015, in London. (Carl Court/Getty Images)
"The archbishop of York should have sought advice from his diocesan safeguarding adviser at the time as to how to proceed with the letter sent from the survivor," the report from independent investigator Jane Humphreys determined. "The survivor's allegation that he disclosed his abuse to the archbishop of York, and he did not act on this, is substantiated."
Sentamu has been suspended from ministry following the findings, but has maintained that he acted in accordance with Church law and that the report displayed a "fundamental misunderstanding" of his duties, according to the Telegraph.
LDS CHURCH REJECTS WHISTLEBLOWER'S ALLEGATIONS FROM '60 MINUTES' INTERVIEW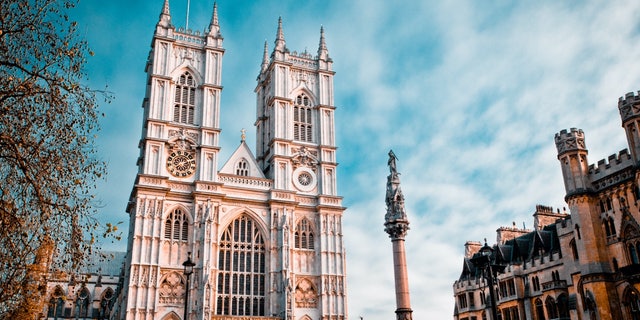 The Church of England said it was "truly sorry" about how clergy handled Matthew Ineson's allegations. (damienkeating via Getty Images)
"The Church should be ashamed that a vulnerable 16-year-old in its care was let down by the Church and abused by someone in a position of trust," Bishop Joanne Grenfell, who serves as safeguarding lead for the House of Bishops, said in response to the review.
CLICK HERE TO GET THE FOX NEWS APP
"We are truly sorry for the abuse he suffered and for our failure to respond well," Grenfall added.
Jon Brown is a writer for Fox News Digital. Story tips can be sent to [email protected].