close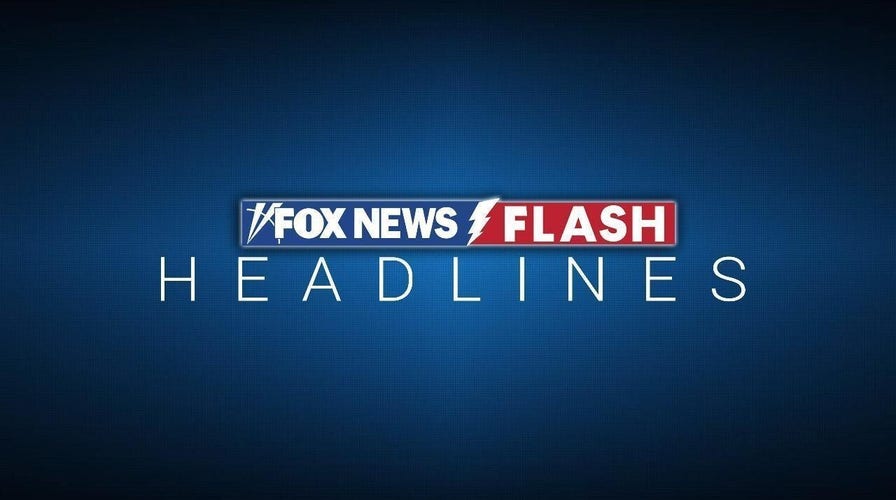 Video
Fox News Flash top headlines for March 24
Fox News Flash top headlines are here. Check out what's clicking on Foxnews.com.
Two days of tribal violence in western Sudan's long-troubled Darfur region killed at least 5 people, tribal leaders and a rights group said Friday.
The violence between African Masalit tribesmen and Arab shepherds in West Darfur erupted Thursday after two armed assailants fatally shot a merchant in a remote area, leaders from both groups said.
In a statement, Masalit tribesmen accused Arab militia of being behind the killing. The slaying sparked a series of targeted attacks that killed at least four more people, the tribal leaders and the rights group both said.
Five victims were later identified by the Darfur Bar Association, a Sudanese legal group focusing on human rights in the western province. The group called on both sides to de-escalate tensions.
The violence comes as wrangling cross-party talks continue in Khartoum over how the African country will usher in a civilian government following 17 months of military rule.
SUDAN MILITARY ARRESTS PRIME MINISTER, DISSOLVES GOVERNMENT: 2 PEOPLE DEAD IN PROTESTS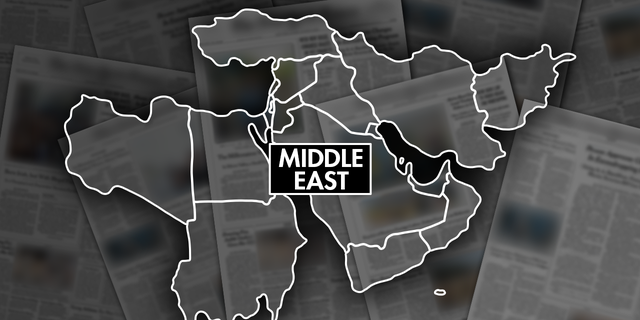 Tribal violence in western Sudan's long-troubled Darfur region killed five people on Thursday.
CLICK HERE TO GET THE FOX NEWS APP
Sudan has been steeped in chaos after a military coup, led by the country's top Gen. Abdel-Fattah Burhan, removed a Western-backed government in October 2021, upending its short-lived transition to democracy.
But last December the country's ruling military and various pro-democracy forces signed a preliminary agreement pledging to reinstate the transition.
Last week, signatories to December's agreement vowed to begin establishing a new civilian-led transitional government April 11. However, many major political forces in the country remain opposed to the deal.
Since the military takeover, Sudan has also seen a spike in inter-tribal violence in the country's west and south.
Analysts see the violence and growing insecurity in Sudan's far-flung regions as a product of the power vacuum caused by the military takeover.