close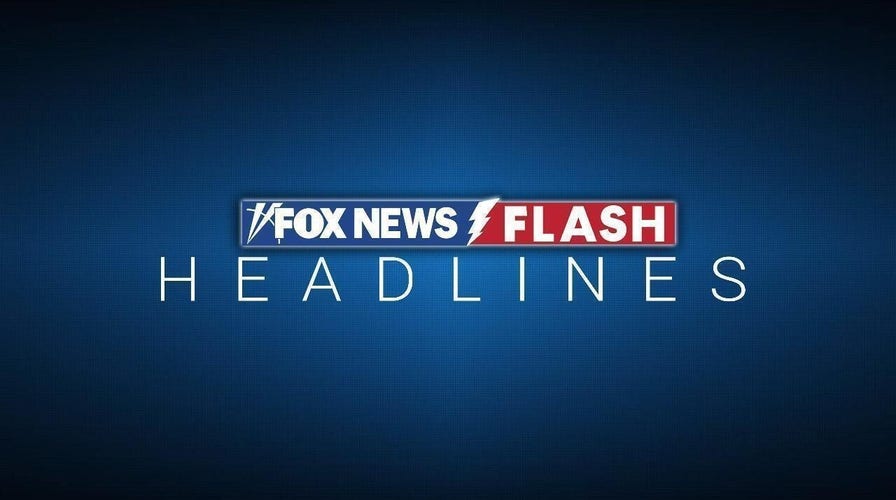 Video
Fox News Flash top headlines for August 8
Fox News Flash top headlines are here. Check out what's clicking on Foxnews.com.
A security guard charged with second-degree murder over a 2018 fatal shooting outside the Nashville restaurant where he was working headed to trial Monday, a case that hinges on whether he was justified to fire at a man involved in a shootout outside the business.
Nathan Glass faces an indictment in the October 2018 death of 25-year-old Deangelo Knox, who was engaged in a shootout with people in another car outside a well-known Nashville restaurant named The Pharmacy Burger Parlor & Beer Garden.
During opening arguments, Assistant District Attorney David Jones contended that Knox was was fleeing and fighting for his life, returning fire at the other car before Glass shot him. Jones said no gunfire was aimed toward the restaurant until Glass fired his shot, attracting attention and gunfire from those in the shootout.
Glass "chose to murder a crime victim when he chose to shoot Deangelo Knox in the head," Jones said.
In response, Glass' attorney argued that Knox was looking for a "gun battle" with the people in the other car, and Glass acted within his duty as a security guard to protect himself and others.
TENNESSEE ARMY RESERVIST ARRESTED FOR STATUTORY RAPE, SOLICITATION INVOLVING 15-YEAR-OLD: POLICE
"What Nathan Glass did was justified," said David Veile, Glass's defense attorney. "What Deangelo Knox did was not."
Knox crashed his car into a parked car and got out as the gunfire continued, prosecutors said. Glass shot Knox from behind the cover of the door of the restaurant, the prosecutor said.
The arguments kicked off the trial without mentioning a key point in the case's backdrop: Glass was hired as a Nashville police officer after the shooting.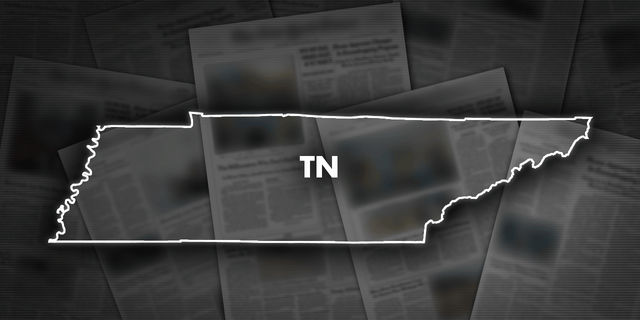 The trial of a security guard facing charges of second-degree murder in connection with a fatal shooting outside a popular Nashville restaurant in 2018.
Months before the shooting, Glass had been admitted to the police academy. His entry into the program was paused due to the investigation into the shooting. He was allowed to attend the academy in March 2019 after an assistant district attorney determined prosecutors couldn't overcome Glass's claim of self-defense and defense of others. That assistant district attorney was no longer working with the office as of a couple weeks prior to Glass' indictment in November 2020.
In October 2020, Glass was decommissioned of his policing authority by the Nashville department pending an investigation by its Office of Professional Accountability into social media posts by Glass in 2013. The social media posts attacked former President Barack Obama, immigrants who are in the country illegally and Muslims, the internal police investigation shows.
CLICK HERE TO GET THE FOX NEWS APP
The local NAACP chapter raised concerns about the posts by Glass, who is white. Knox was Black.
Police were only checking job applicants' Facebook profiles at the time and didn't search for or ask about a potential Instagram page, an internal investigation found. Now, Nashville Police have a full-time social media analyst to wade through multiple social media sites for background checks, according to department spokesperson Don Aaron.
Glass resigned as an officer in late 2021, with disciplinary action pending from his department, as police investigators cited the grand jury's indictment.
A lawsuit by Knox's family over the shooting against Glass and other parties was settled, without settlement details made public.