close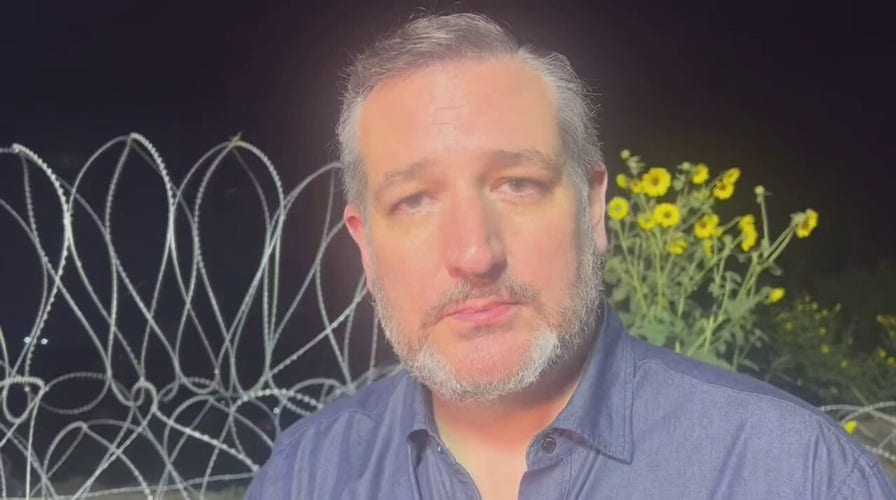 Video
Cruz scolds Biden's handling of the US-Mexico border as Title 42 expires
Sen. Ted Cruz visited Brownsville, Texas, where he scolded President Joe Biden's handling of the immigration crisis and border security between the United States and Mexico. (Twitter/Ted Cruz)
A Canadian tourist has been shot and killed in a Mexican beach town just days after a tourist from Argentina was hacked to death in a machete attack in the same Pacific coast resort area.
Prosecutors in the Mexican state of Oaxaca say the Canadian man was found dead in a car with a bullet wound in the town of Puerto Escondido, a relaxed beach town popular with surfers, on Monday.
No details were revealed regarding the specific circumstances of the man's death, but he was identified as 27-year-old Víctor Masson.
Masson's death comes three days after a tourist from Argentina was killed in a machete attack in the state of Oaxaca, generally considered one of the safer states in Mexico, roughly 60 miles west of Puerto Escondido in the hamlet of La Isla.
AMERICANS TRAVELING BETWEEN MEXICO, US SEE VACATIONS TURN INTO NIGHTMARES AT THE BORDER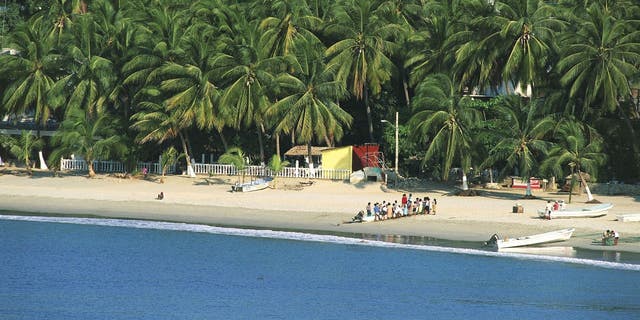 Playa Zicatela bordered by palm trees, Puerto Escondido, State of Oaxaca, Mexico. (DEA / G. COZZI / Contributor)
The Argentine was identified as Benjamin Gamond and Mexican police say he was one of three tourists from Argentina attacked by a man wielding a machete on Friday and that he died in the hospital after the attack. His two travel companions suffered non-life-threatening injuries.
The current State Department travel advisory urges Americans to "Exercise Increased Caution When Traveling" to Oaxaca.
TOURISTS IN EXOTIC TROPICAL DESTINATIONS VICTIMIZED BY CRIME, TRAVEL MISHAP HORROR STORIES IN 2022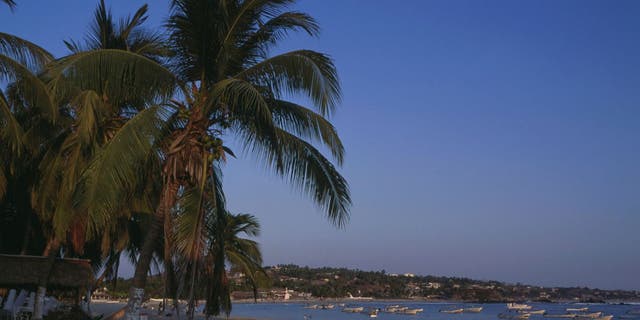 Puerto Escondido Beach, State of Oaxaca, Mexico. (DEA / G. COZZI / Contributor)
Several tourists have been victimized by crime so far in 2023 including a Mexican tourist who was shot to death in the Caribbean coast resort of Tulum in a dramatic robbery at a U.S. chain coffee shop in April.
In March, an American tourist was shot in the leg by unknown assailants in the town of Puerto Morelos outside of Cancun during spring break. The individual survived his injuries.
CLICK HERE TO DOWNLOAD THE FOX NEWS APP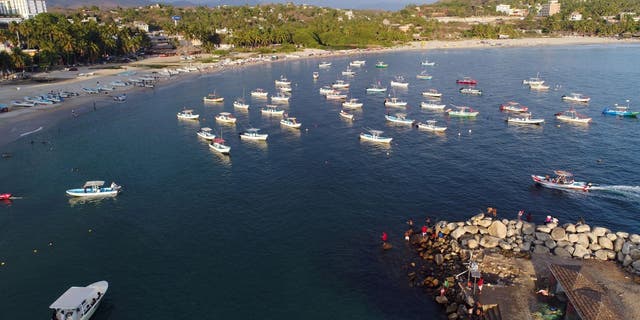 Aerial view of Puerto Escondido, Oaxaca State, Mexico (AFP PHOTO / MARIO VAZQUEZ )
Reuters contributed to this report.
Andrew Mark Miller is a writer at Fox News. Find him on Twitter @andymarkmiller and email tips to [email protected].