Oscar season is officially here, and this year, "Everything" is everywhere; all at once.
Nominations for the 95th annual Academy Awards were announced in Hollywood Tuesday morning. The science fiction action adventure film "Everything Everywhere All at Once" leads the pack with an impressive 11 nominations.
The Ireland-set tragicomedy "The Banshees of Inisherin" and the German language World War I epic "All Quiet on the Western Front" are close behind, with nine apiece.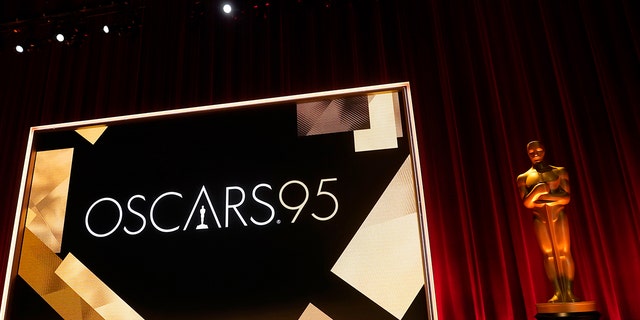 A view of the stage appears before the start of the 95th Academy Awards nomination ceremony.
(AP Images)
However, show business itself can be brutal, and not everyone can declare victory.
As usual, there were a number of high-profile names who were left casualties of the Academy Awards battle.
LOS ANGELES TIMES CALL 'BEST ACTRESS' OSCAR CATEGORY A 'SEXIST HOLLYWOOD RELIC'
Here are five of today's biggest (and most bruising) Oscar snubs.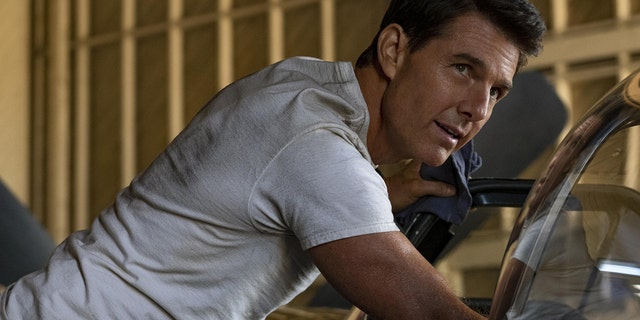 Tom Cruise's sequel film "Top Gun: Maverick" was nominated for Best Motion Picture at the Golden Globes.
(Skydance Media/Paramount Pictures)
Tom Cruise, Best Actor in "Top Gun: Maverick." 
A three-time Oscar nominee, Cruise was gunning for his first shot at the Best Actor prize since 1996's "Jerry Maguire." His long-awaited "Top Gun" sequel showed the money as the highest-grossing film of 2022, while also generating positive critical reaction.
"Maverick" soared today with an impressive six nominations, including one for Best Picture. Many pundits thought Cruise might catch a ride with the "Top Gun" train, but landing an acting nod for a popcorn picture proved to be a mission impossible.
James Cameron, Best Director for "Avatar: The Way of Water." 
Cameron declared himself "the king of the world" upon accepting the Directing Oscar for "Titanic" a quarter of a century ago. He would contend again for the 2009's original "Avatar," only to famously lose to ex-wife Kathryn Bigelow for "The Hurt Locker."
The visually stunning "The Way of Water" looked to bring Cameron back into the Oscar race. While it did make the Best Picture list along with three craft categories, ship captain Cameron himself was left man overboard.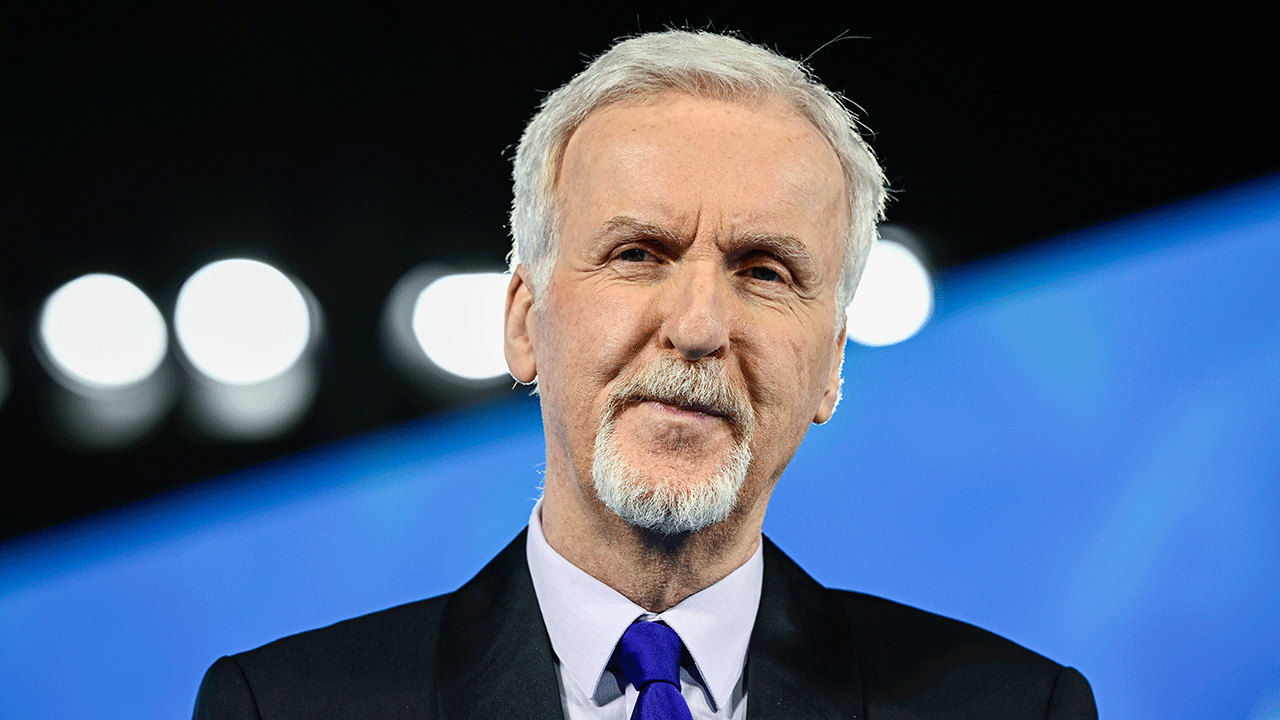 James Cameron at premiere of "Avatar: The Way of Water"
(Gareth Cattermole/Getty Images for Disney)
"Black Panther: Wakanda Forever" for Best Picture. 
Three years ago, "Black Panther" became the first superhero movie to land a coveted spot in Oscar's Best Picture lineup. With similar (albeit less stellar) reviews, "Wakanda Forever" seemed poised to pounce its way to a repeat.
The competition was considerably less fierce this year, and "Panther" even nabbed a prestigious Producers Guild of America nod. The "Wakanda" omission might be attributed to a case of sequel fatigue.
However, it did accomplish something that its predecessor could not: the first acting nomination (Best Supporting Actress Angela Bassett) for a Marvel Cinematic Universe film. Best Picture or not, that is still pretty marvelous.
CLICK HERE TO SIGN UP FOR THE ENTERTAINMENT NEWSLETTER
Viola Davis, Best Actress in "The Woman King." 
An Academy favorite, she was widely expected to receive her fifth nomination for her role as a female warrior leader in the successful historical action film. She had already competed for Golden Globe and Critics' Choice honors for her performance and will contend again at the upcoming Screen Actors Guild and British Film Academy awards.
So what when wrong? "The Woman King" hit cinemas back in September, and appears to have been forgotten by the Academy in the rush of year-end releases. "The Woman King" failed to be recognized in any other field.
Davis already holds an Oscar for her supporting turn in 2016's "Fences." She will have to climb higher to nab that elusive lead actress trophy.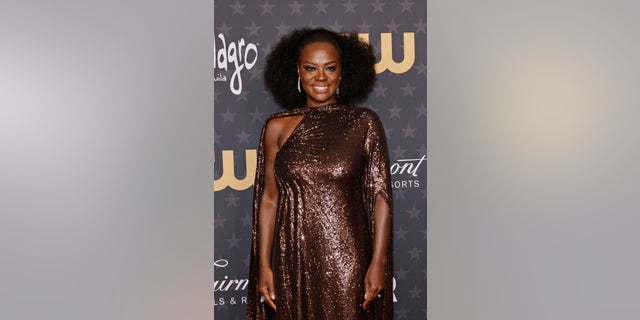 Viola Davis at the 2023 Critics Choice Awards.
(Kevin Winter)
Taylor Swift, Best Song for "Carolina" from "Where the Crawdads Sing." 
The multi-Grammy winner will not be adding an Oscar to her mantel anytime soon. Her haunting ballad from last summer's hit mystery flick "Crawdads" failed to crack the Best Song sweepstakes. Instead, the Academy went with other big musical names like Lady Gaga for "Hold My Hand" from "Top Gun: Maverick," and Rihanna for "Lift Me Up" from "Black Panther: Wakanda Forever."
It is a sad song for Swift, as her "Carolina" just did not hit the right notes with Oscar.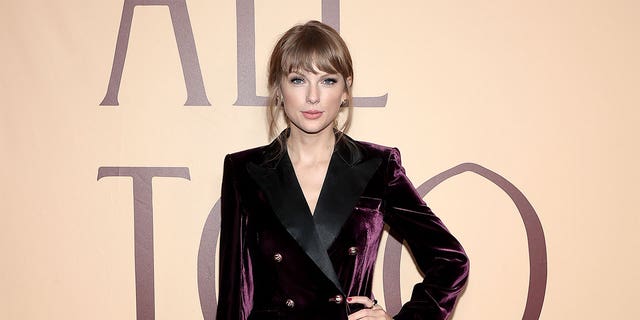 Taylor Swift did not get nominated for an Oscar in the Best Song category.
( Dimitrios Kambouris/Getty Images)
CLICK HERE TO GET THE FOX NEWS APP