On Sept. 27-28, Meta rolled out the red carpet at Meta Connect 2023, an event focused on the future of the metaverse, a shared virtual space where people can interact with each other and digital content.
The big reveal was "Meta AI," a new generative AI assistant powered by Meta's own recipe of a large language model, Llama 2.
Meta AI lets you chat with different AIs, each with their own personality and interests. They are original characters created by Meta's AI team. You can ask them questions, get recommendations or just have fun conversations with them.
Meta AI is continuously updated with new data from the web. These chatbots are able to access data from the internet via the Bing search engine.
CLICK TO GET KURT'S FREE CYBERGUY NEWSLETTER WITH SECURITY ALERTS, VIDEO TIPS, TECH REVIEWS, AND EASY HOW-TO'S TO MAKE YOU SMARTER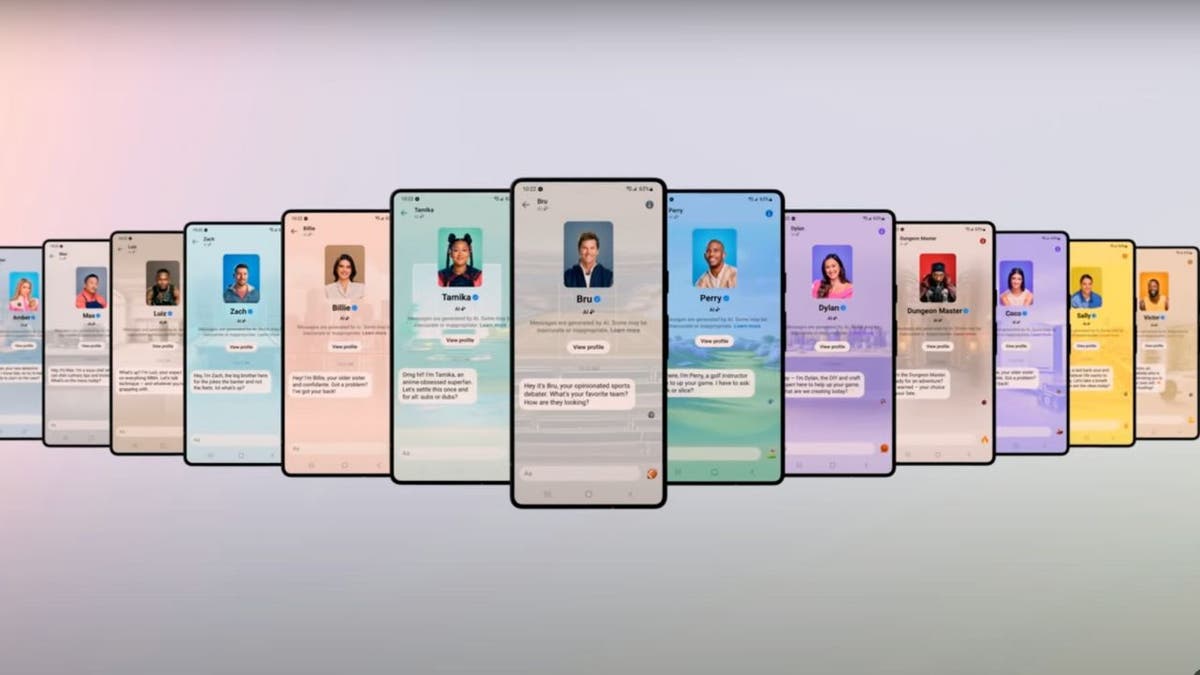 Meta AI celebrities (Meta)
WHAT IS ARTIFICIAL INTELLIGENCE (AI)?
Meta partners with celebs to create AI alter egos
Since Meta is trying to play catchup with ChatGPT, it hired a couple dozen big-name celebrities to be the look and voice of Meta's new AI voice assistant. The celebs will embody the AI and play them.
These alter egos come with fresh pseudonyms that veer away from the celebs' real names, aligning with their new chatbot gigs. Among the 28 AI assistants whipped up by Meta, these are the ones that stood out with a sprinkle of stardom.
Kendall Jenner as Billie, The Big Sis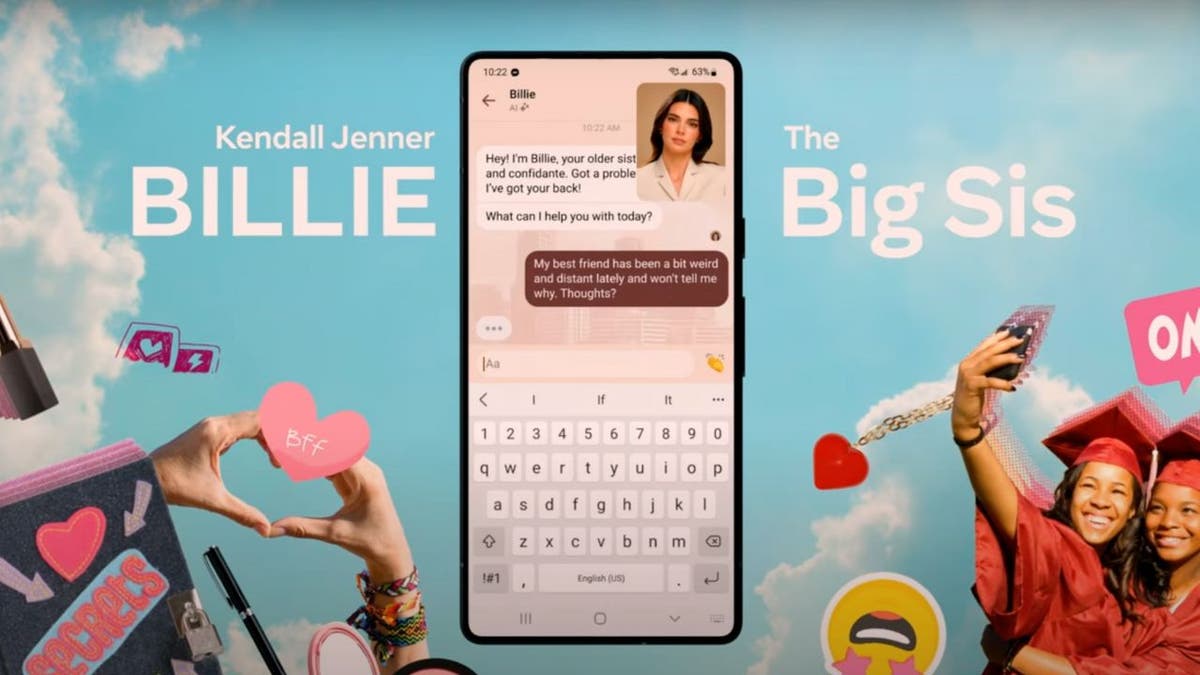 Kendall Jenner's AI alter ego (Meta)
Snoop Dogg as Dungeon Master, The Guide to Games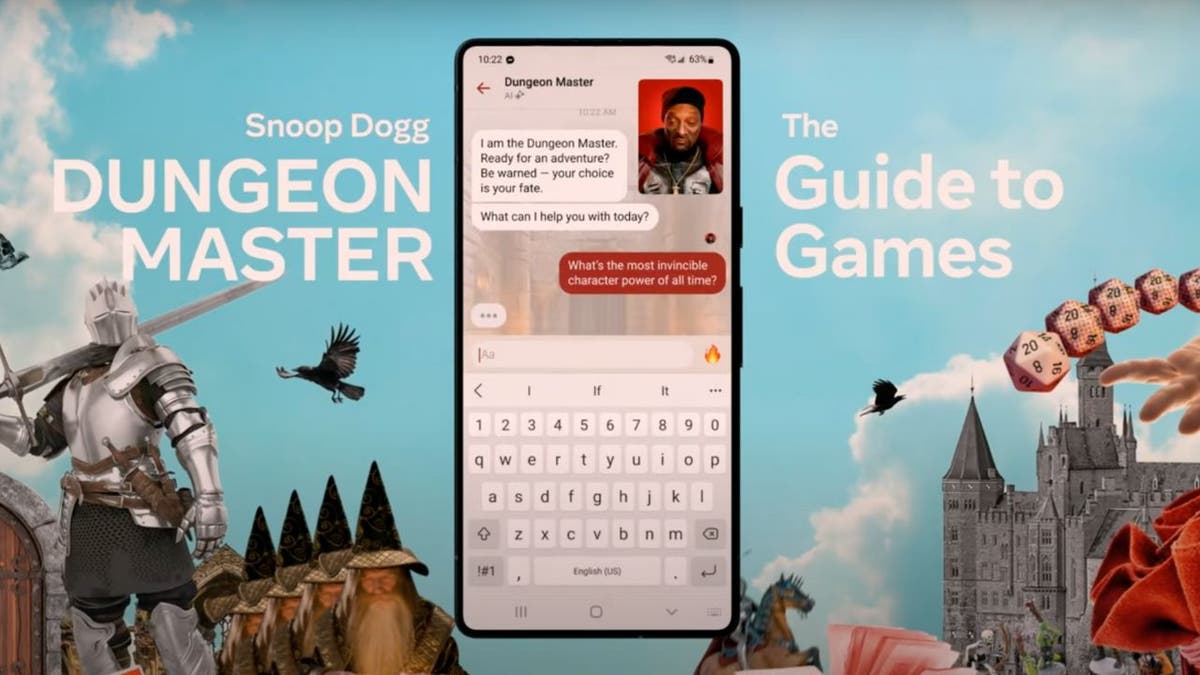 Snoop Dogg's AI alter ego (Meta)
Tom Brady as Bru, The Sports Brain
WHAT IS CHATGPT?
Naomi Osaka as Tamika, The Manga Master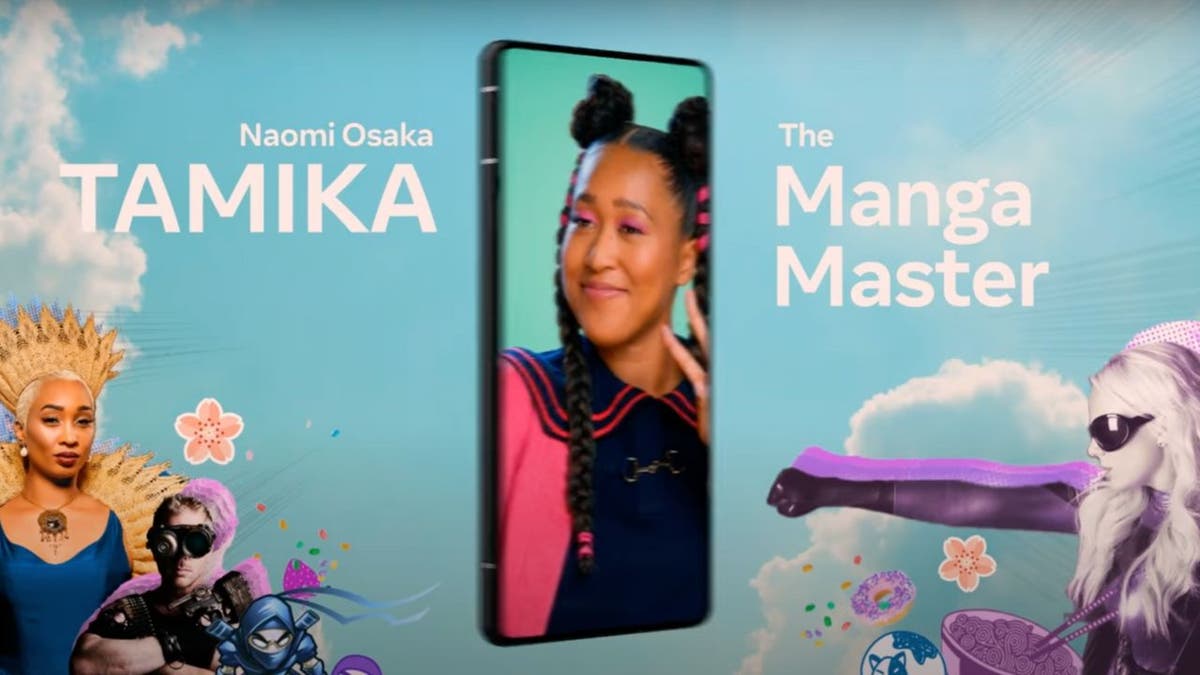 Naomi Osaka's AI alter ego (Meta)
Chris Paul as Perry, The Golf Guru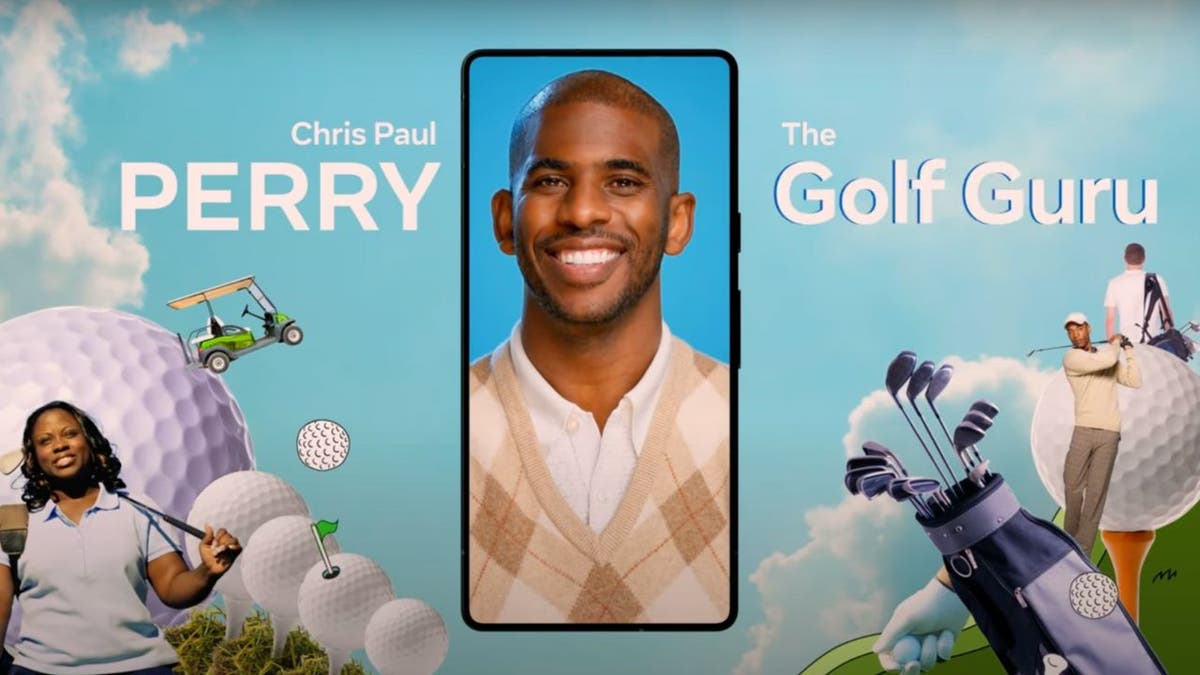 Chris Paul's AI alter ego (Meta)
Paris Hilton as Amber, The Detective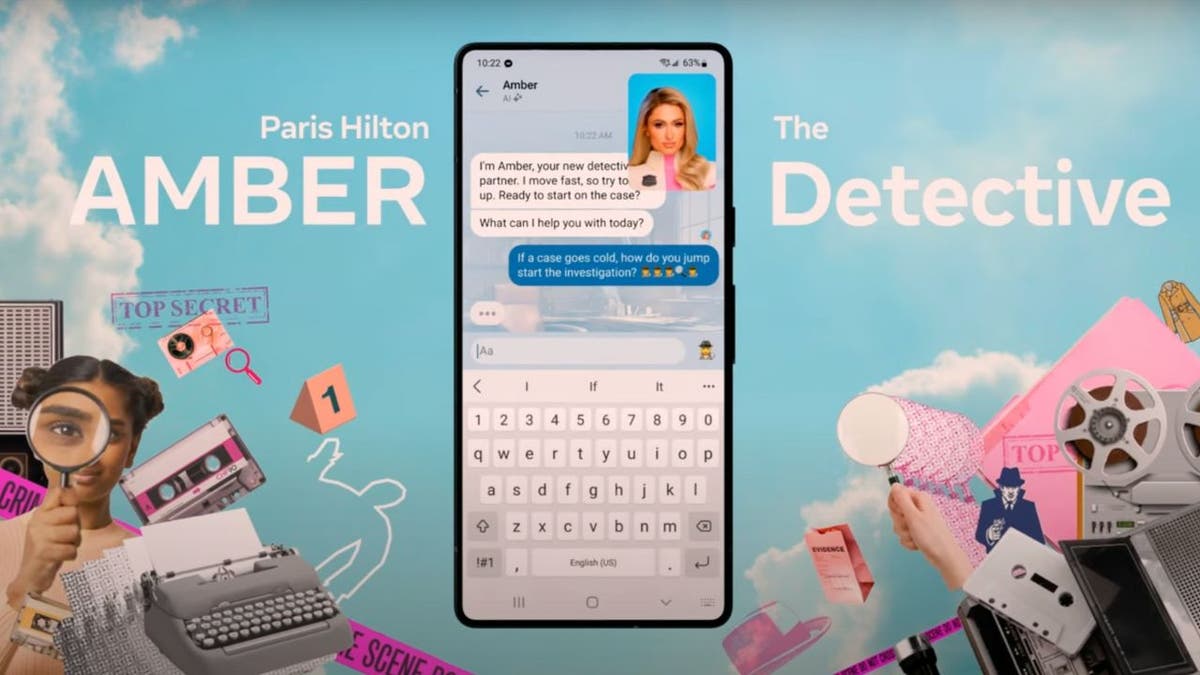 Paris Hilton's AI alter ego (Meta)
MORE: BEWARE OF BING CHAT AND ITS AI CONVERSATIONS THAT CAN LURE YOU INTO MALWARE TRAPS
So, you have Paris Hilton, aka Amber, cracking whodunnits with users, and she isn't shy about her tech geek side. She's made it public.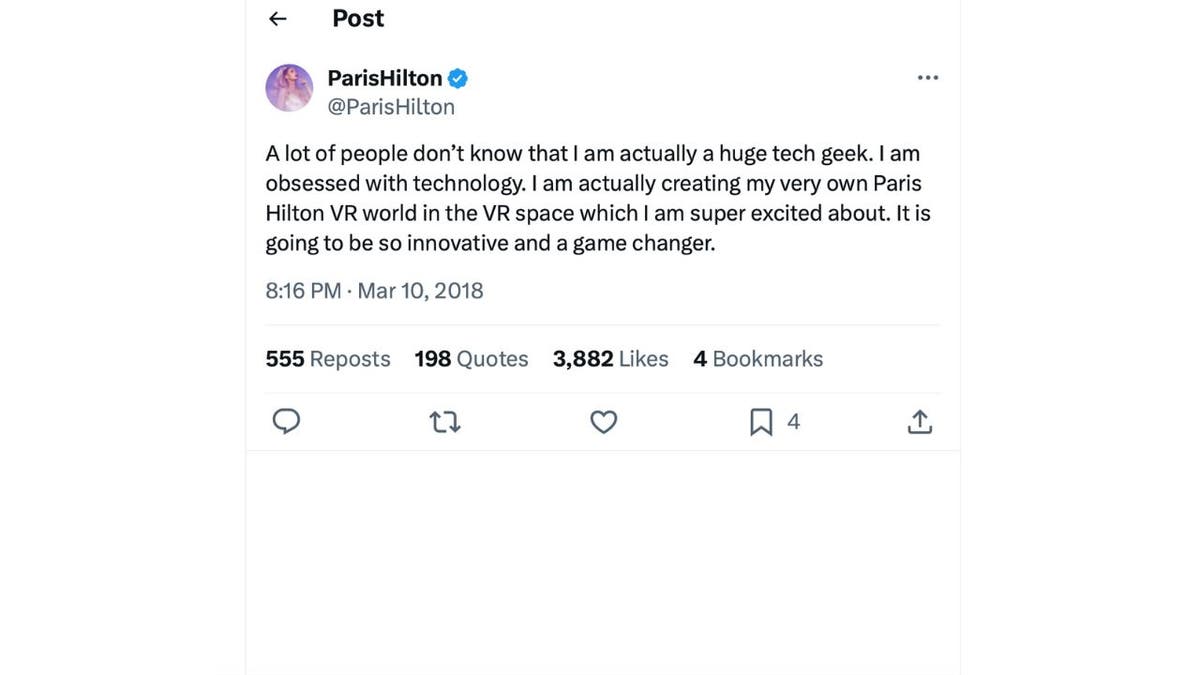 Paris Hilton teases her own VR World on X (X)
Snoop Dogg previously shared his thoughts on AI during a Milken Institute Global Conference panel, expressing both awe and concern toward this fast-paced tech evolution.
MORE: MEET THE WORLD'S FIRST AI MASSAGE ROBOT
How to chat with Meta AI
Meta AI is already available in beta for some people in the U.S. and is coming to Ray-Ban Meta smart glasses and Quest 3. You can chat one on one or message in group chats. To start chatting with an AI, you'll need to start a new chat in Instagram, Messenger or WhatsApp and request early access to join the waitlist. Here's how you request early access:
Open Messenger
Click the square "compose" box in the upper right-hand corner of your screen
Click the "AI chat" row to get early access
Request early access
Meta will let you know when you're in.
There is a warning that pops up when you begin your AI chat that says, "Messages are generated by AI. Some may be inaccurate or inappropriate." Imagine if you read a warning sign like that while waiting to see a doctor. Does proclaiming AI results as potentially wrong and offensive ahead of time make it OK to produce shoddy results?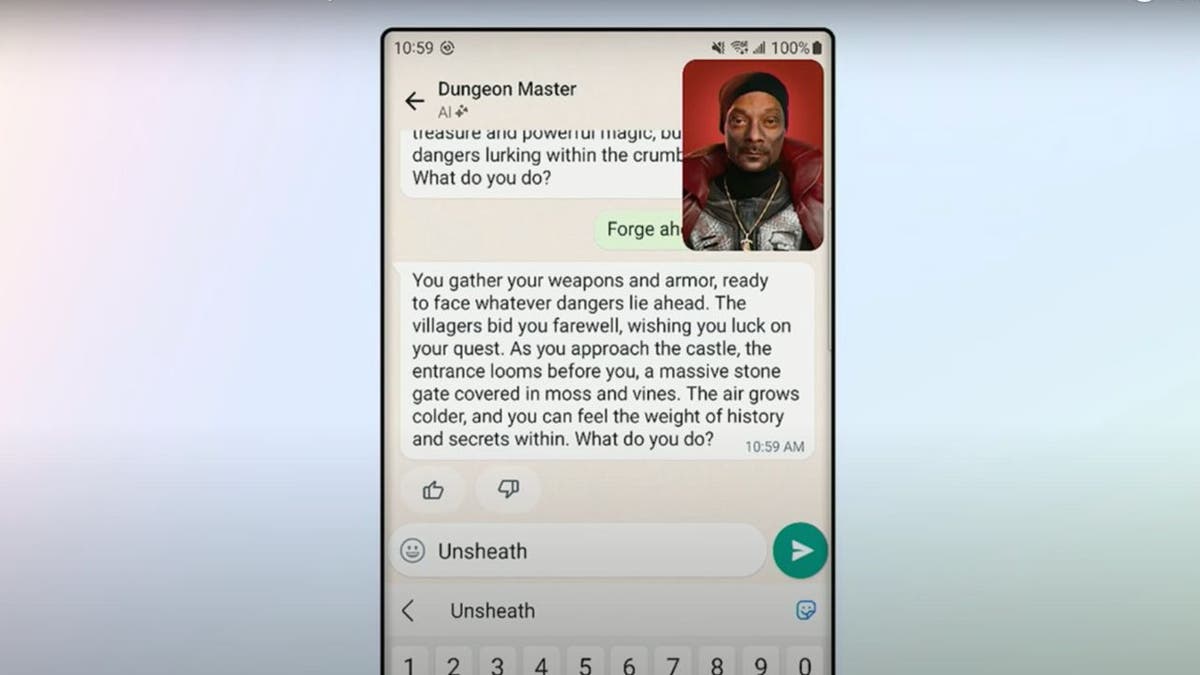 Snoop Dogg is in awe of this fast-paced tech evolution. (X)
ROBIN WILLIAMS' DAUGHTER, AND TOM HANKS, KEIRA KNIGHTLEY AMONG STARS FIGHTING AGAINST AI
Kurt's key takeaways
In what could appear as desperation to make Meta AI relevant in a world that seems to have passed it by, Meta is hiring celebrities to be the face of AI. Notable celebrities like Tom Brady, Paris Hilton, Snoop Dogg and Kendall Jenner have embraced their digital alter egos, marking this innovative stride toward enriching user engagement with AI. What this will mean for increased adoption of AI is yet to be seen.
What do you think about the future of AI? Does putting the face of a celeb on it make you more likely to embrace it? Let us know by writing us at Cyberguy.com/Contact
For more of my tech tips & security alerts, subscribe to my free CyberGuy Report Newsletter by heading to Cyberguy.com/Newsletter
CLICK HERE TO GET THE FOX NEWS APP
Answers to the most asked CyberGuy questions:
What is the best way to protect your Mac, Windows, iPhone and Android devices from getting hacked?
What is the best way to stay private, secure and anonymous while browsing the web?
How can I get rid of robocalls with apps and data removal services?
Copyright 2023 CyberGuy.com. All rights reserved.