close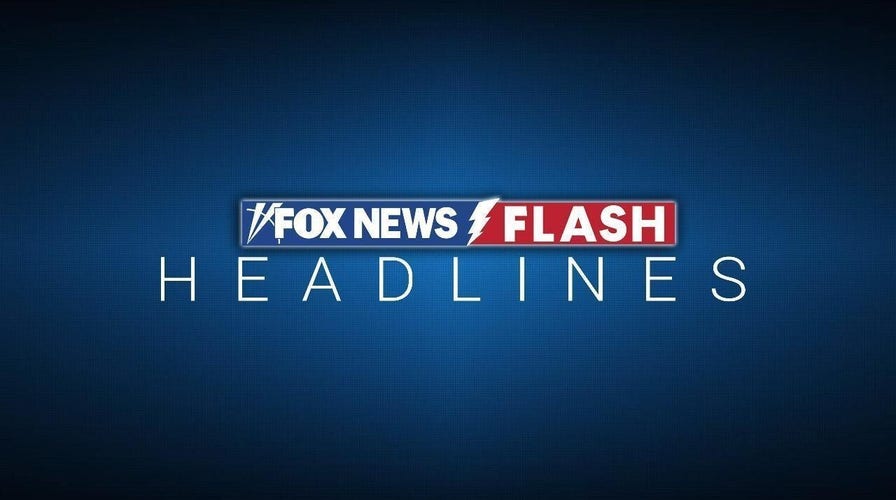 Video
Fox News Flash top headlines for January 20
Fox News Flash top headlines are here. Check out what's clicking on Foxnews.com.
A suspect wanted in in connection with an alleged stock manipulation scheme that led a small New Jersey delicatessen to be listed as a public company worth $100 million has agreed to his voluntary extradition to the United States after being arrested last week on the resort island of Phuket, a Thai legal official said Friday.
Peter Coker Jr. is sought by U.S. authorities on charges of fraud and shares manipulation in connection with two companies, Hometown International and E-Waste Corp, that had been traded over the counter. Two other men indicted on the same charges, Peter Coker Sr., and James Patten, were arrested in the United States last year. A warrant was issued for the arrest of Coker Jr., a partner at a financial services company in Hong Kong.
The Bangkok law firm representing Coker Jr. did not immediately respond to phoned requests for comment about the case.
TWO MEN CHARGED IN $100M NEW JERSEY DELI SCHEME PLEAD NOT GUILTY
The alleged illegal activities came to light in 2021, when media reports surfaced that Hometown International, whose sole asset was a delicatessen in Paulsboro, New Jersey, had a valuation of about $100 million. The anomaly was initially publicized by David Einhorn, a hedge fund manager, who joked in a letter cautioning his clients about the company that "The pastrami must be amazing."
The three indicted men were accused of trading shares of Hometown International and E-Waste Corp back and forth among a small group of investors to pump up the price. The U.S. District Court in New Jersey indictment alleges that they intended to merge with a private company in order to draw the attention of public investors and sell off their own stock at the inflated prices.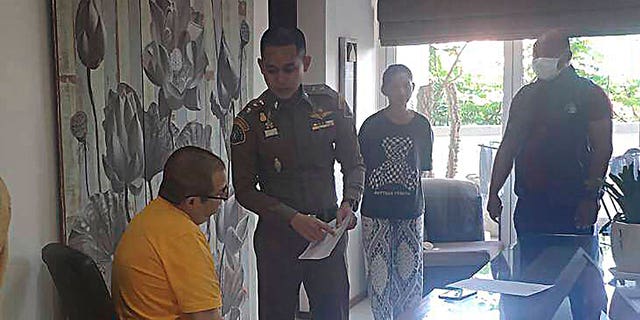 Peter Coker Jr., left, was issued search warrants from the police at his villa on the southern resort island of Phuket, Thailand, on Jan. 11, 2023. 
(Crime Suppression Division, Royal Thai Police. via AP)
Thai police said U.S. officials informed them of the 54-year-old Coker Jr.'s possible entry into Thailand in December last year, and he was tracked to his residence near a popular tourist spot of Surin beach in Phuket, for which he signed a one-year-lease. He was arrested Jan. 11.
The police statement said he had entered Thailand several years ago with a passport from the eastern Caribbean island of St. Kitts and Nevis, which is one of many nations that sells citizenship in exchange for investment.
CLICK HERE TO GET THE FOX NEWS APP
Teerat Limpayaraya, a prosecutor in Thailand's Attorney General's office, said Coker Jr. is being held in a Bangkok jail pending extradition.
"Mr. Coker Jr. voluntarily consented to be extradited to the U.S., which has simplified the court's legal process. We have to complete a 30-day waiting period as required by Thai law before sending him back," said Teerat. "He was visibly frail when he was taken in and told us that he needs medical treatment for his liver disease. We believe that he entered Thailand with a possible plan to settle here."
A video released by the police showed Coker Jr. sitting in a chair wearing a T-shirt and shorts in his seaside residence as Thai police read out details of search and arrest warrants to him. Later, as he was escorted to a police vehicle, he appeared to need assistance walking.