close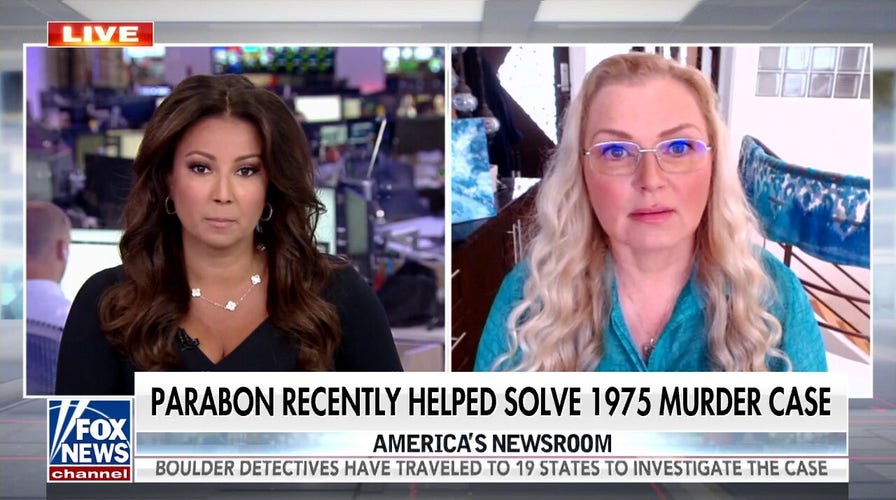 Video
DNA expert claims 'cutting edge' technology could solve JonBenet Ramsey cold case murder in hours
Cece Moore, chief genetic genealogist at Parabon, shares the impact the latest technology could have in cracking the case of JonBenet Ramsey's 1996 murder.
This story may contain details that are disturbing. If you or someone you know is having thoughts of suicide, please contact the National Suicide Prevention Lifeline at 988.
Nearly 40 years of unanswered questions about Catherine Mowrey's grisly death "pushed my mom over the edge," Mowrey's niece, Catrina Marshall, told Fox News Digital.
Residents reported a bad odor on June 25, 1985, coming from an abandoned car in a Dallas alleyway, which led to the gruesome discovery of Mowrey's naked, decomposing body.
A belt was tied around her neck, and her body was wrapped and bound in a bedsheet.
The cold case ripped a mental and emotional hole in Marshall's family, particularly her mom, who lost her other sister in an unrelated 1993 murder.
GILGO BEACH MURDER VICTIMS FORGOTTEN DURING YEARS OF CORRUPTION AND SCANDAL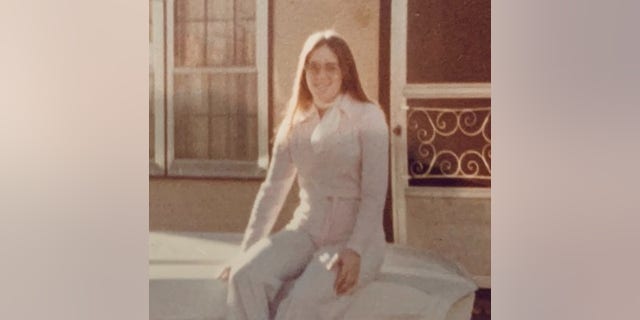 Catherine "Catrina" Mowrey was found dead on June 25, 1985, in a case that perplexed her family and investigators for decades. (Family handout)
On Nov. 11, 2020, Deborah Mowrey-Marshall died by suicide a month and two days after they received Catherine's death certificate with the cause of death listed as "undetermined."
Marshall, who was named after her aunt to keep her legacy alive, said they saw the cause of death as inactivity by police, which debilitated her mom.
COLD CASE VICTIM ID'D 26 YEARS AFTER BEING FOUND FLOATING IN INTRACOASTAL WATERWAY
"She told me she was going to do it," Catrina said. "The weight of her decision crushed my heart and left an unbearable grief. But amid the sorrow and frustration, I felt a sense of bittersweet relief. She finally found peace, albeit at the cost of her own life."
After Catherine's body was found in the trunk of an abandoned car, police initially told the Mowrey family that she died of a suicide.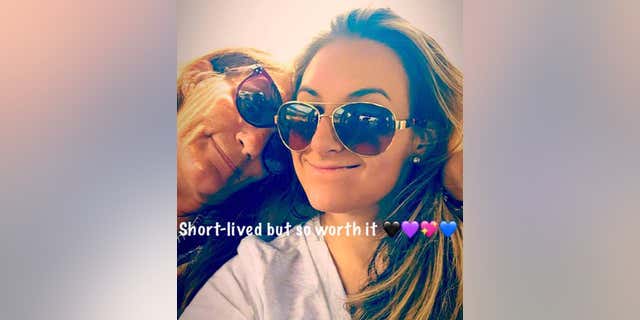 Catrina Marshall, right, with her mom before her mom's suicide. "Due to your absence, a vast void has now been created in my life," Marshall wrote. (Catrina Marshall)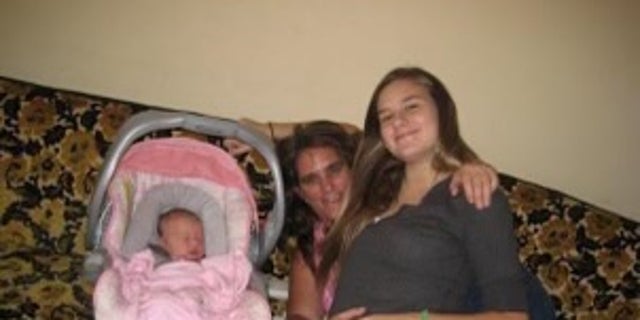 One of Catrina Marshall's beautiful memories with her mom. (Catrina Marshall)
Catrina's mom, Deborah, didn't buy that story, and pushed police to investigate the case as a murder, Catrina said.
Law enforcement publicly called Catherine's death "an overdose," which was reported by local newspapers at the time.
MARYLAND MAN LINKED TO COLD CASE RAPES FROM OVER 40 YEARS AGO: POLICE
A short article in The Dallas News with the headline, "Woman in car trunk died of overdose, police say," quoted Dallas Homicide Sgt. H.M. Rice as the source.
"We speculate that she died on somebody, and they just got scared and put her in the trunk," Rice was quoted as saying. "It's not going to be (classified as) a murder because we don't know who put her in there."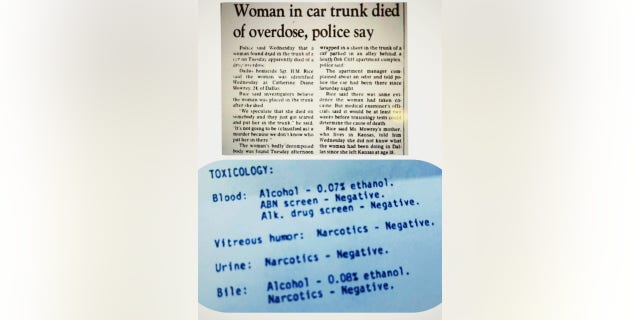 A Dallas newspaper reported in 1985 that Mowrey's death was ruled an "overdose," despite a clean toxicology report that Catrina Marshall obtained through a public records request. (Catrina Marshall)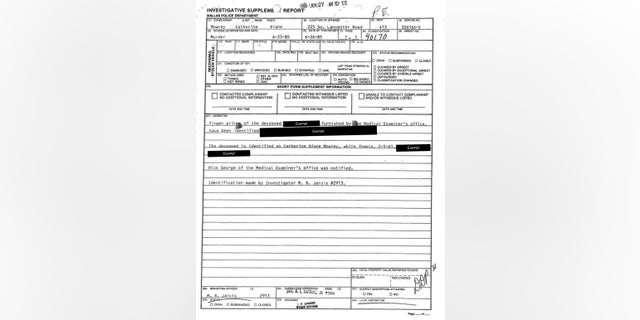 Initial police report after Catherine Mowrey's body was found in 1985. (Catrina Marshal)
That was it, in terms of the investigation. Police considered the case closed, even though Catherine's toxicology report was clean. There were no drugs or alcohol in her system.
Eight years later, Deborah's other sister was murdered in an unrelated case, which was solved, and the killer was convicted and sentenced.
VIDEO SHOWS 1982 TYLENOL MURDERS SUSPECT RELAXED AS HE CALLS COPS 'STUPID' FOR MISSING 'BIG BLUNDER'
But the deaths – especially Catherine's unresolved case – destroyed her mental state. She suffered from PTSD, gory flashbacks and hallucinations, including seeing her sister in the mirror, according to doctors' notes documented in medical records shared with Fox News Digital.
"It was nearly impossible for my mom to get justice (for Catherine)," Catrina said. "It was so detrimental to her mental and emotional state of mind that she was legally declared permanently disabled by the state for the last 10 to 15 years of her life."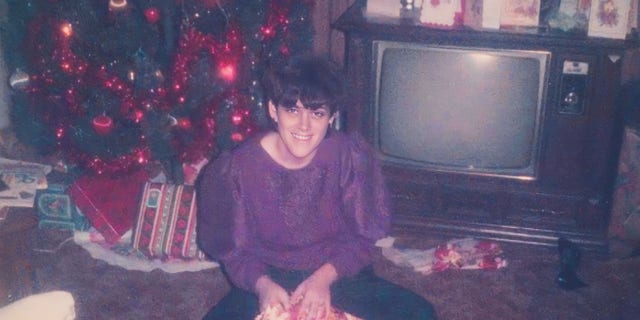 Catherine Mowrey as a teenager in her mom's house. (Catrina Marshall)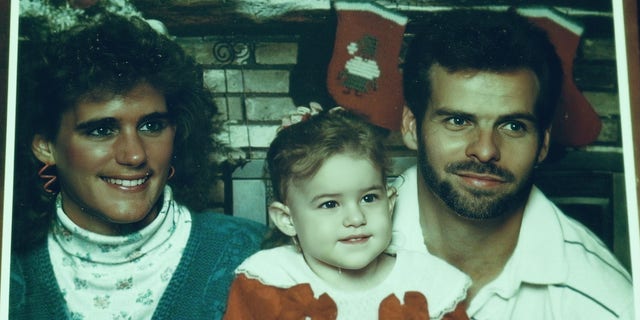 Catrina Marshall, pictured here as a child with her mom and dad, said her aunt's unsolved cold case ultimately caused her parents to split. (Catrina Marshall)
Catrina said Catherine's death was considered "a taboo subject" and "divided the family" as she grew up, which only piqued her interest more.
Some family members wanted to move on, but Deborah couldn't. "Some wounds never truly heal until the truth is uncovered," Catrina said.
KIDNAPPING SURVIVOR ELIZABETH THOMAS BREAKS YEARS OF SILENCE ON HORROR-FILLED CROSS-COUNTRY TREK
"The turmoil wreaked havoc on my mom and finally flipped that switch in my decision to actively pursue justice for my aunt," she said. "I'm not only fighting for justice for my aunt, but for my mom, for myself and my childhood. This wrecked my parents' marriage."
This is the unseen trauma cold cases take on families.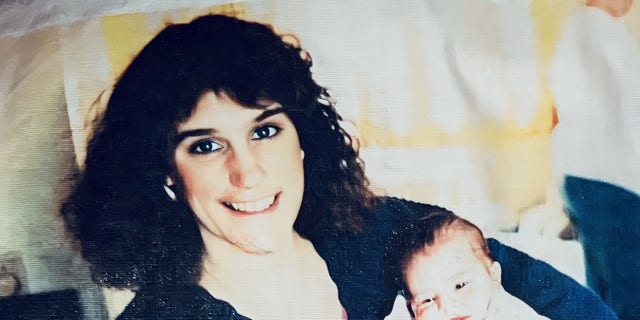 Deborah Mowrey-Marshall, seen here holding her daughter Catrina, died by suicide in 2020 after suffering from the weight of her sister's decades-old cold case. (Catrina Marshall)
Case records are heavily redacted and skimpy
When COVID shut down the country in 2020, Catrina used the time to work with her mom, gather documents and piece together her aunt's last movements.
She was believed to have been last seen by a woman who was her roommate during the early morning on June 23, 1985, two days before Catherine's body was found.
DEATH OF POTENTIAL WITNESS IN DOG-COLLAR CAPTIVITY CASE FUELS SERIAL KILLER SPECULATION
That's the day police believe she died, according to records that Catrina obtained through public records requests.
The car Catherine was found in allegedly belonged to her boyfriend at the time, who may have had a wife at the same time.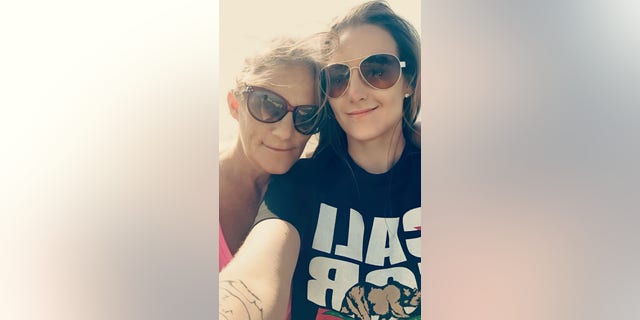 Catrina Marshall, right, with her mom, who died by suicide: "The void is gradually filled with thoughts of those wonderful moments and memories we shared over the years." (Catrina Marshall)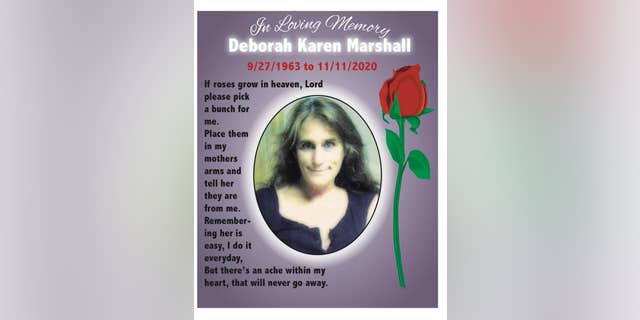 A tribute to Deborah MowrEy-Marshall, who died by suicide in November 2020. (Catrina Marshall)
The police report noted a belt was tied around her neck, her nude body was wrapped in a bedsheet with a second belt, and the level of decomposition was so bad police weren't able to note visible, superficial marks or wounds.
In 2021, Catrina started talks with Othram, a genetic genealogy lab focused on unsolved murders, disappearances and cold cases, and began an online petition with hopes police would reopen the case.
FLORIDA DIVE TEAM UNCOVERS GRAVEYARD OF CARS IN LAKE WHILE SEARCHING FOR BODIES
"No victim should have to wait nearly 4 decades for even an attempt at justice," Catrina wrote on change.org, which caught the Dallas Police Department's attention.
On March 28 this year, the Dallas police highlighted Catherine's cold case and asked for the public's help.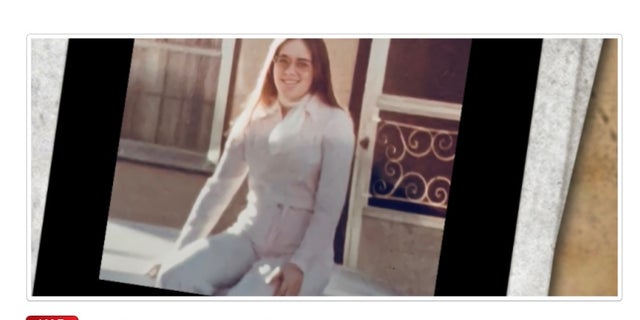 On March 28 this year, the Dallas police highlighted Catherine's cold case and asked for the public's help. (Dallas Police Department)
Dallas police's public information officer told Fox News Digital in an email last week that the case is ongoing and referred to the March 28 post.
"I spoke to the supervisor in our homicide unit, and the investigation is ongoing. There is no additional information to add."
CLICK HERE TO GET THE FOX NEWS APP
Catrina said they're currently waiting for DNA testing results, which are at two different crime labs.
She said she was told the average wait time is about 14 months.
Chris Eberhart is a crime and US news reporter for Fox News Digital. Email tips to [email protected] or on Twitter @ChrisEberhart48.