close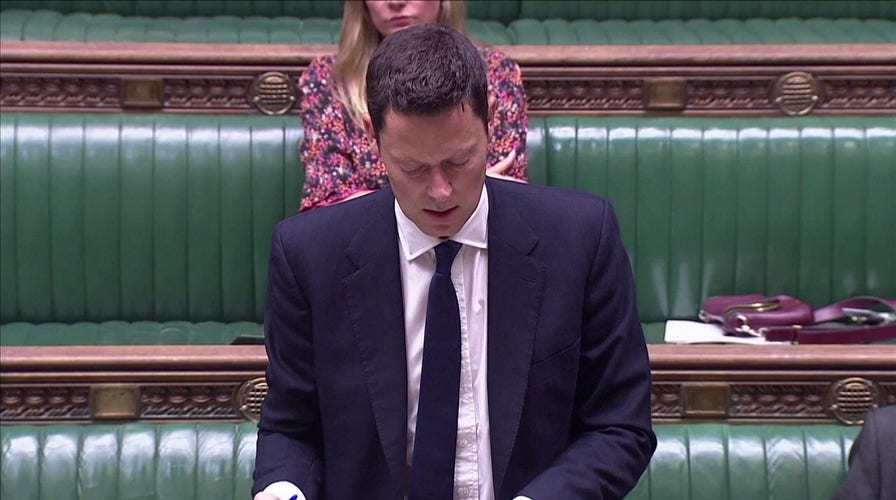 Video
Britain's justice minister pledges to find escaped prisoner and review protocols
British Secretary of State for Justice Alex Chalk told parliament on Thursday that he would review the protocols at HMS Wandsworth to determine how Daniel Khalife managed to escape the prison. (SOURCE: UK pool/Parliament TV/BBC via Reuters)
A terror suspect reportedly accused of spying for Iran made a daring escape from a high-security London prison by apparently clinging to the underside of a van, prompting a manhunt and a review of the prison as the suspect may have had "inside help."
"Daniel Khalife will be found, and he will be made to face justice," British Secretary of State for Justice Alex Chalk told Parliament on Thursday.
"No stone must be left unturned in getting to the bottom of what happened," he added, announcing an immediate investigation into the prison's protocols and decisions regarding Khalife's escape.
Khalife, 21, was discharged from the army in May under accusations of obtaining information that might be "directly or indirectly useful to an enemy," as well as making a bomb hoax by placing three canisters with wires on a desk.
UK LAWMAKERS TO DECLARE WAGNER GROUP A TERRORIST ORGANIZATION: REPORT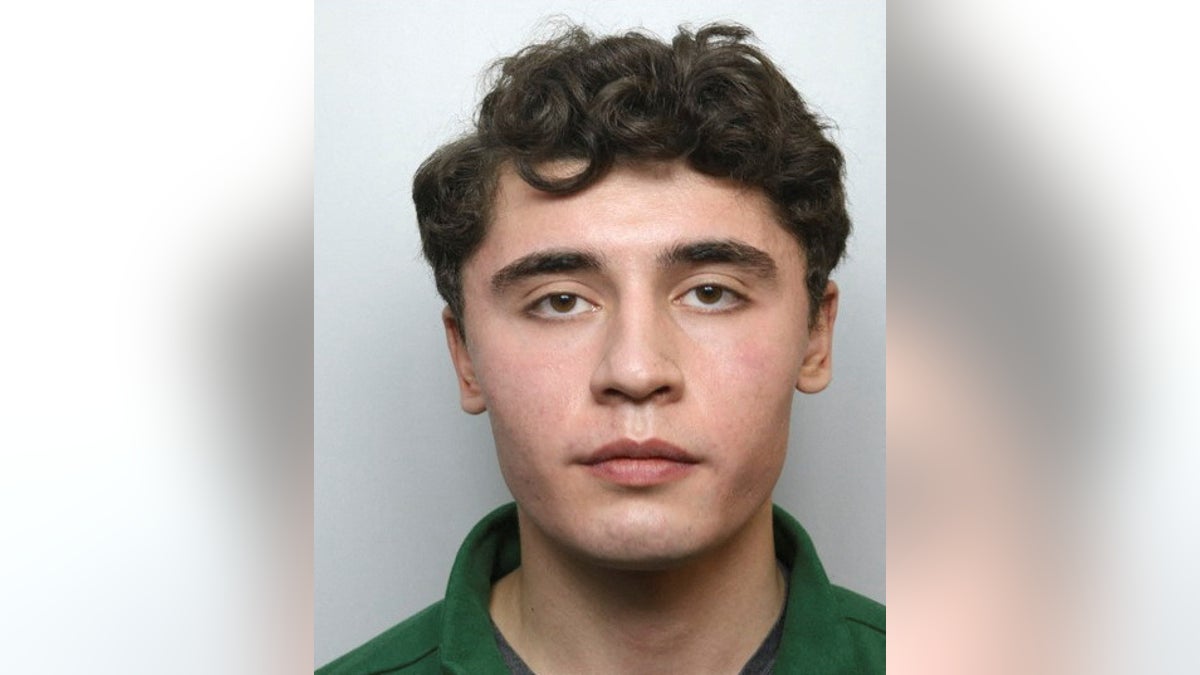 Daniel Khalife is shown in a police mugshot released by Metropolitan Police Service on Sept. 6, 2023. (ourtesy of Metropolitan Police Service/Handout via Reuters)
He remained in custody while awaiting trial but appeared to have escaped from His Majesty's Prison (HMP) Wandsworth shortly before 8 a.m. Wednesday. Authorities have suggested that his position in the prison's kitchen gave him access to a food delivery van, which he strapped himself under as it drove away.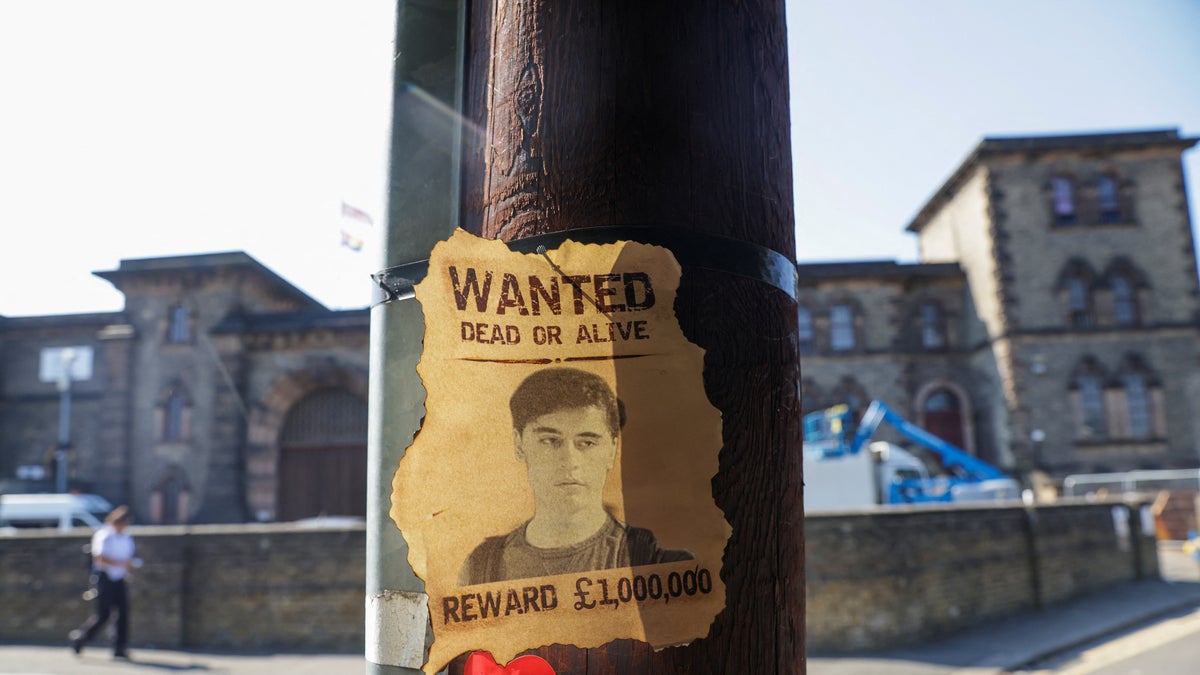 A wanted sign featuring an image of Daniel Abed Khalife, a former soldier who is suspected of terrorism offenses, is displayed near Wandsworth Prison, where he escaped from, in London Sept. 7, 2023. (Reuters/Anna Gordon)
The presence of straps under the van also indicated that Khalife may have "had some inside help from the prison," The Independent reported. A security official told the outlet that "all the indications are this was an orchestrated job and not an opportunistic escape," and that "it is almost certain" Khalife had "some help."
FATHER OF PAKISTANI SUSPECT WANTED IN 10-YEAR-OLD DAUGHTER'S UK MURDER SPEAKS OUT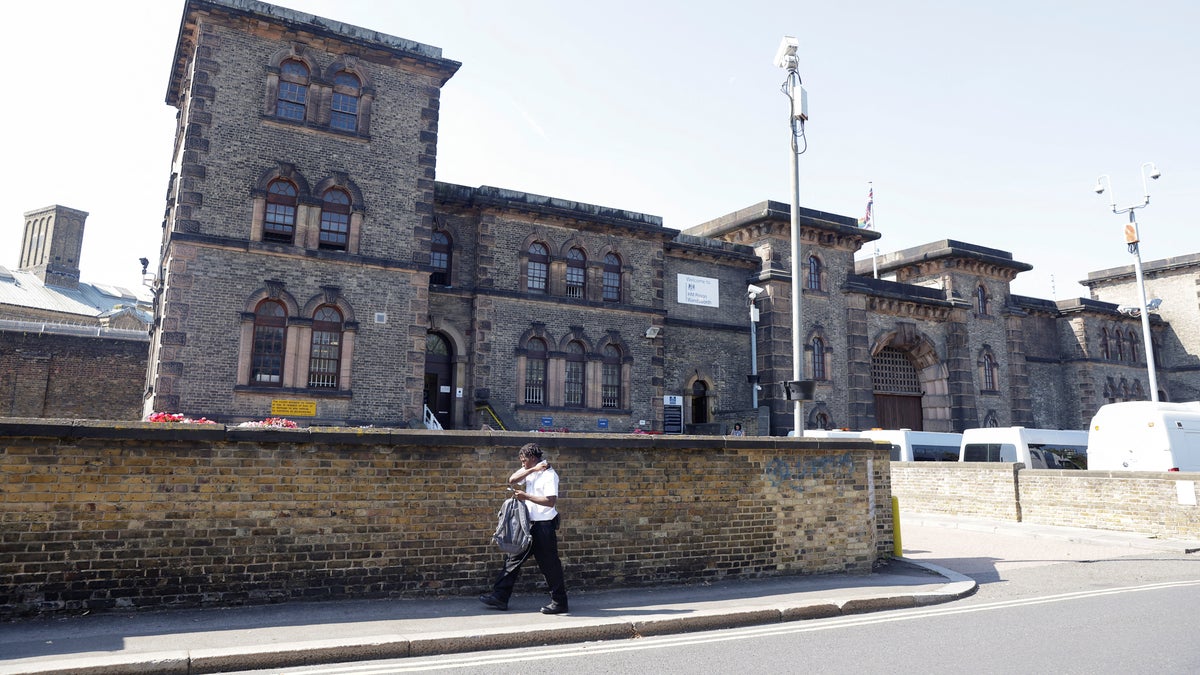 A general view of Wandsworth Prison, where Daniel Abed Khalife, a former soldier who is suspected of terrorism offences, escaped, in London Sept. 7, 2023. (Reuters/Anna Gordon)
Chalk said that "all lines of inquiry" remain under consideration after a minister asked about the possibility of "assistance" in Khalife's escape.
Initial reports did not indicate to whom Khalife allegedly passed information, but the BBC revealed on Thursday that Khalife may have sought information on behalf of Iran. He would have stood trial in November for his crimes.
WOMEN SENTENCED TO TIME IN PRISON AFTER THEY 'SADISTICALLY TORTURED' PET PARROT TO DEATH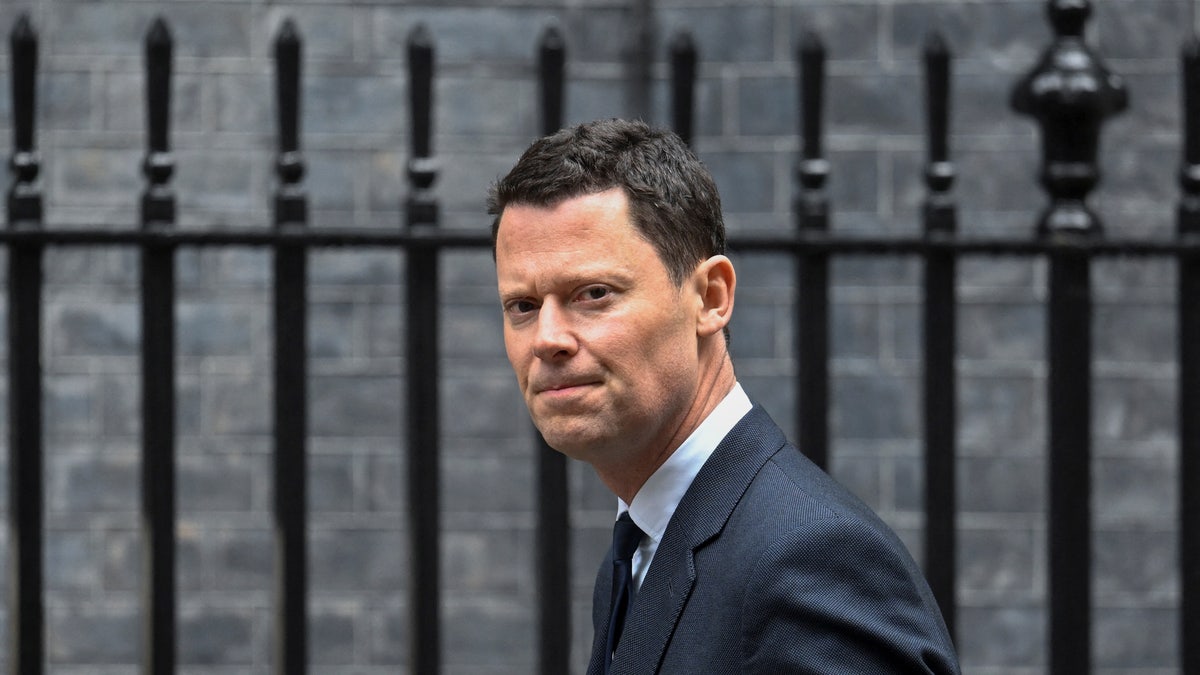 British Conservative member of parliament Alex Chalk walks outside Downing Street, in London April 21, 2023. (Reuters/Toby Melville)
Charlie Taylor, Chief Inspector of Prisons, told BBC Radio 4 that he found the matter "very concerning" because Wandsworth had allowed another escape in 2019, and that "a prisoner who's accused of a terrorist offense makes it all the worse."
Taylor blamed staffing shortages as a significant factor in allowing such escapes to occur.
CLICK HERE TO GET THE FOX NEWS APP
Bidfood, which serves as the catering supplier for prisons in the area, said in a statement that it was aware of a "security incident" involving one of its vehicles and that the driver had "fully co-operated with the police on this matter before returning back to the depot."
Peter Aitken is a Fox News Digital reporter with a focus on national and global news.