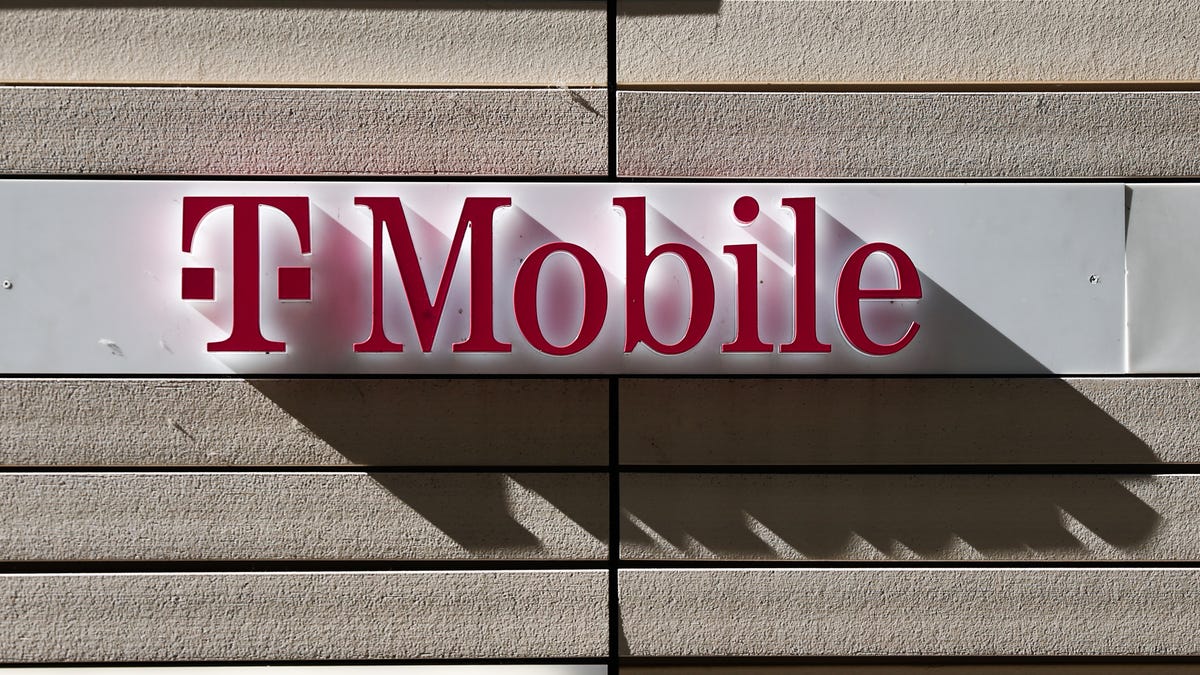 Getty Images
T-Mobile has reportedly laid off a number of employees as the carrier shifts its retail strategy. Company employees have been impacted by the retail shift, and have been told about their options and next steps. The carrier declined to offer specifics on the scope and scale of the layoffs, but they could amount to around 600 employees, Wave7 Research analyst Jeff Moore told Light Reading. 
Moore says the layoffs are mostly among territorial retail managers and retail dealers.
This would reflect the greater retail strategy change outlined by Jon Freier, president of T-Mobile's consumer group, in a blog post Thursday. The carrier is moving away from one-size-fits-all stores and expanding to four kinds of retail formats: showrooms for events and product launches, broad-service "Experience stores," smaller company-owned stores stocked with "top products," and the Metro-branded "Express stores" aimed at the prepaid market . 
"Is brick-and-mortar retail dead? Here's what I think: Yes, the way we've known it is dead," Freier said in the post.
On Thursday, early reports noticed by Nwida noted that T-Mobile and Metro by T-Mobile territory managers were being laid off. They were reportedly offered the option to apply for their old jobs, which will have a new title.
T-Mobile has gone through waves of layoffs in recent years. Hundreds of jobs in the carrier's small business sales unit were reportedly cut in June 2020 as part of streamlining following finalization of T-Mobile's $26.5 billion merger with Sprint. Absorbing the other carrier led to later rounds of layoffs, in 2021 and 2022, though T-Mobile has also hired new workers in this period as it shifts its strategies.
T-Mobile isn't alone in cutting jobs. Verizon announced an undisclosed number of layoffs last August after a disappointing second quarter, while AT&T let go of a few hundred employees in December as part of a refocus on faster-growing segments like 5G and fiber internet.